The Forsaken World Team is incredibly excited to announce our newest installment! Forsaken World: Exordium, is nearly upon us! Just what does this exordium forebode? Only in time and inquiry will it reveal the truth! Enjoy this quick preview of what awaits in this upcoming expansion!
---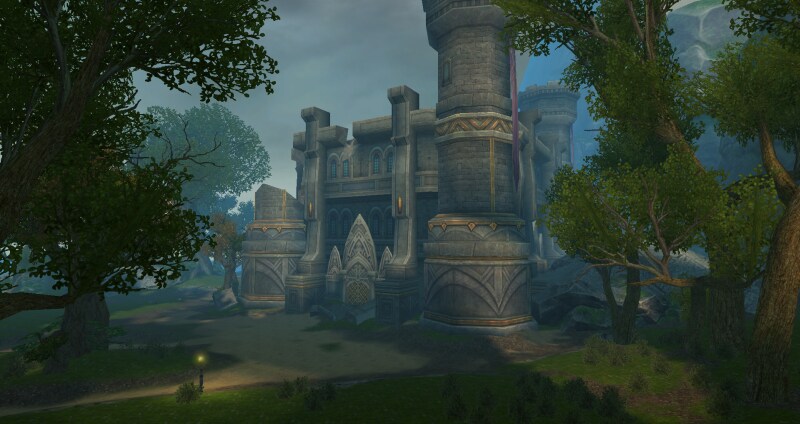 New Level Cap: 110
With the uncertain challenges to come, so must come new strength! Players can prepare themselves for these upcoming confrontations by increasing their level even further! The level cap is being increased to 110! Along with this new pinnacle of power come new talent points. Players will obtain 1 talent point per 5 levels they reach, from level 95 thru 100 – for a total of 4! Players already at 95 or 100 will retroactively receive the respective amount of points!
Astral System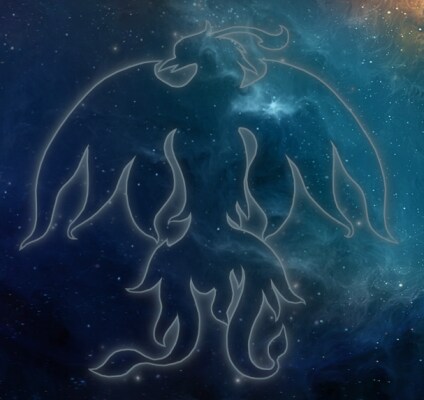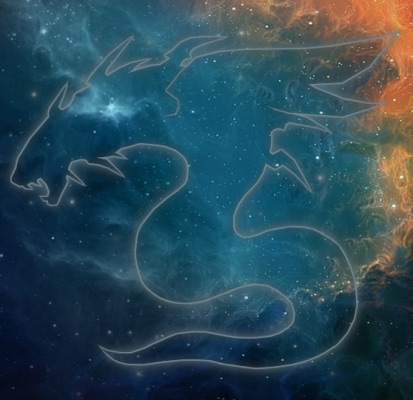 To push themselves to the limit and grow even further, players will look to the skies above! Using the power of the stars and constellations, characters will be able to increase their stats and augment specific skills by praying and using certain items! Phoenix Star Neirvina and Naga Lord Star Hudson (pictured above), are joined by Scorpion Yiratis and Destiny Shield Diest Star, lending their stellar energies to your cause!
Freedom Harbor

Freedom Harbor's gates open once again so that Lv 60+ players may return! Along with this exciting news, comes a new event! The Victory of Freedom Harbor is a Siege Event that will take place on Realm 9 at a specific time!
New Map Area: Order Highlands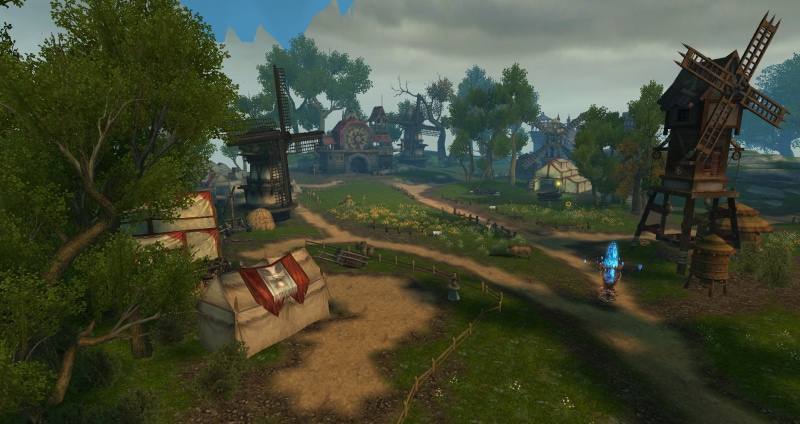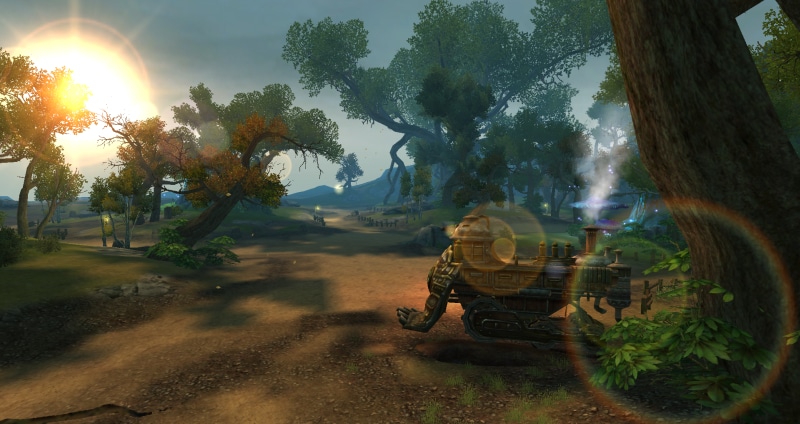 Players looking to grow their characters closer to the new level cap will find themselves exploring this new area. This zone is for characters level 100-110 and offers varying landscapes for players to peruse!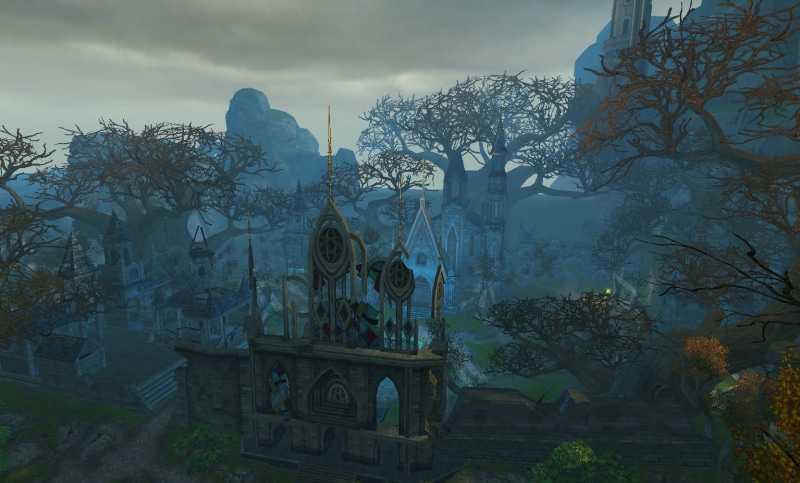 ---
Want to get the most out of Forsaken World? Like us on Facebook for more fan-exclusive content and follow us on Twitter – tweet us your questions!