From 8/11– 8/19, spend Leaves

in-game and get cool stuff!
---
Start Date: Friday, August 11th, 2017 @ 10:00 AM PDT
End Date: Saturday, August 19th, 2017 @ 11:59 PM PDT
---
Spend Rewards
During the promotion, Spend Leaves

to earn rewards!
Leaves Amount

Item

650 Leaves

ZOMG TOAST! Orb
x25
ZOMG TOAST! Orb

Right-click to open and receive one of the following treasures: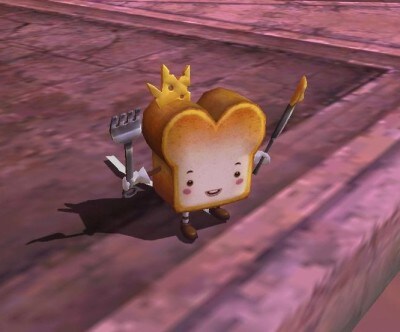 Bathroom Toast
Arcane Crystal Shard
Light Dragon Scales
Parry and Riposte Title
Amethyst Crystal
Astral Reforge Stone
Flare Gem Card
God's Favor: Miracle
Token of Faith
…and more!
Reward Distribution
There is no limit to how many ZOMG TOAST! Orbs you can earn.
All items will be acquired through the in-game mail system.
Items will be sent to the character that made the purchase.
This promotion ends on Saturday, August 19th, 2017 @ 11:59pm PDT, so make sure to make the most of it!
---
Want to get the most out of Forsaken World? Like us on Facebook for more fan-exclusive content and follow us on Twitter – tweet us your questions!