Happy Holidays Forsaken World!
After 2 long years, the great Winter Festival has returned! Fun, snow, and amazing rewards await you all! We thought it might be best since it has been such a long time to give everyone a refresher on what to expect when the Festival Grounds open!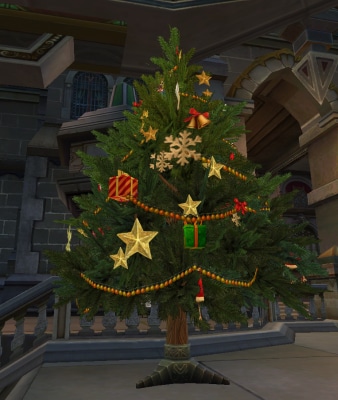 The Winter Festival Begins on December 1st at 12am PST and runs through December 31st at 11:59pm PST. This event is available for players level 20 and above!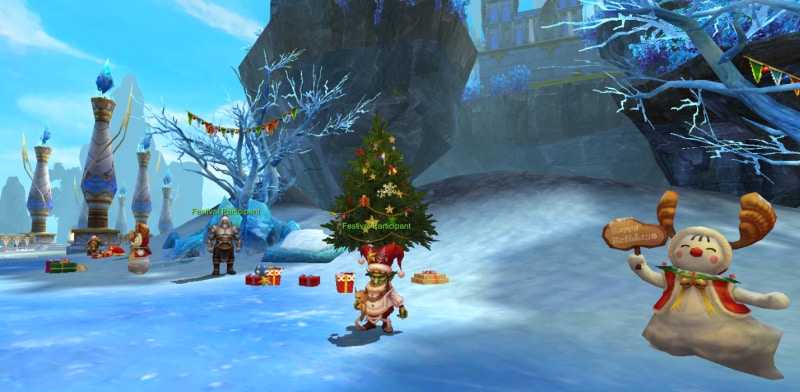 To access the Winter Festival simply head over to the Forgotten Frontier in the Land of Origination (It's East of the Icewood Tombs Trackstone) Just look for the festively decorated pine trees!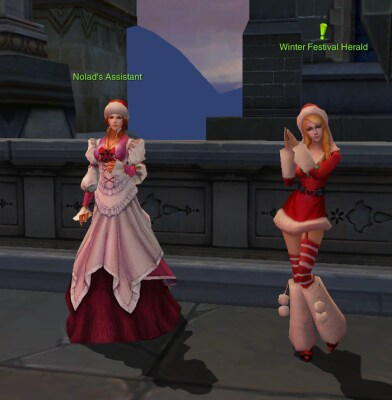 If this is your first time going to the Festival, talk to the Winter Festival Herald in Nightfall Citadel and they will give you a quest to get you started!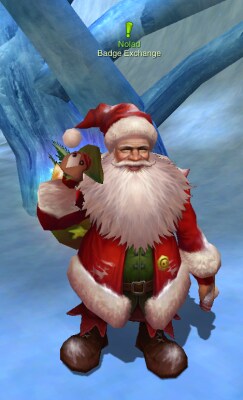 The Festival offers several daily quests you can participate in, completing them will earn you Festival Badges. Soul coins, and EXP!
Collect enough Festival Badges and you can trade them into Nolad for some amazing prizes such as:
Pets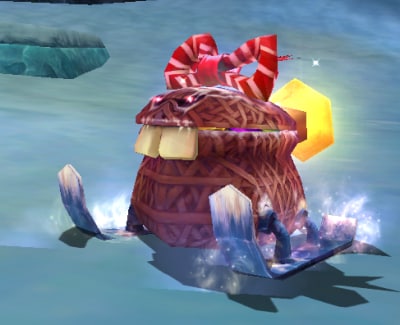 Food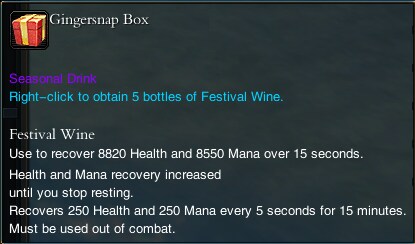 Recipes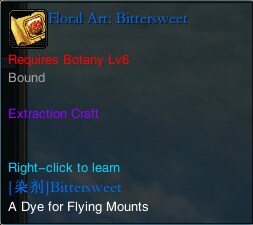 Fireworks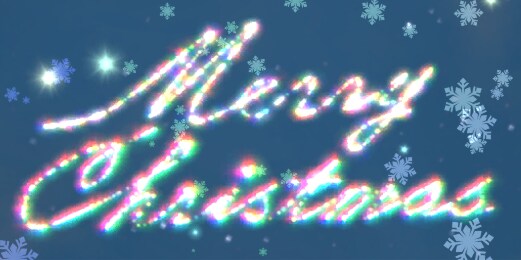 So much more!
What are you waiting for? Let's go to the Festival!
---
Want to get the most out of Forsaken World? Like us on Facebook for more fan-exclusive content and follow us on Twitter – tweet us your questions!