Launching 12/12, The War of Shadows expansion brings with it a brand new playable race – the Lycan! This bestial new race is capable of shapeshifting into werewolf form, which grants increased power and defenses.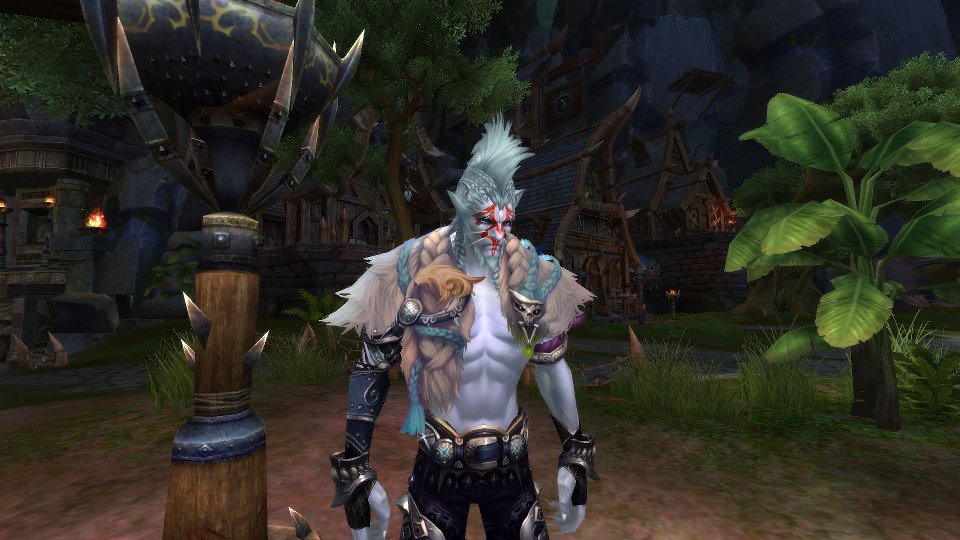 Capable of taking on the role of either a Priest or Assassin, the Lycan can deal out both heals and death in equal amounts.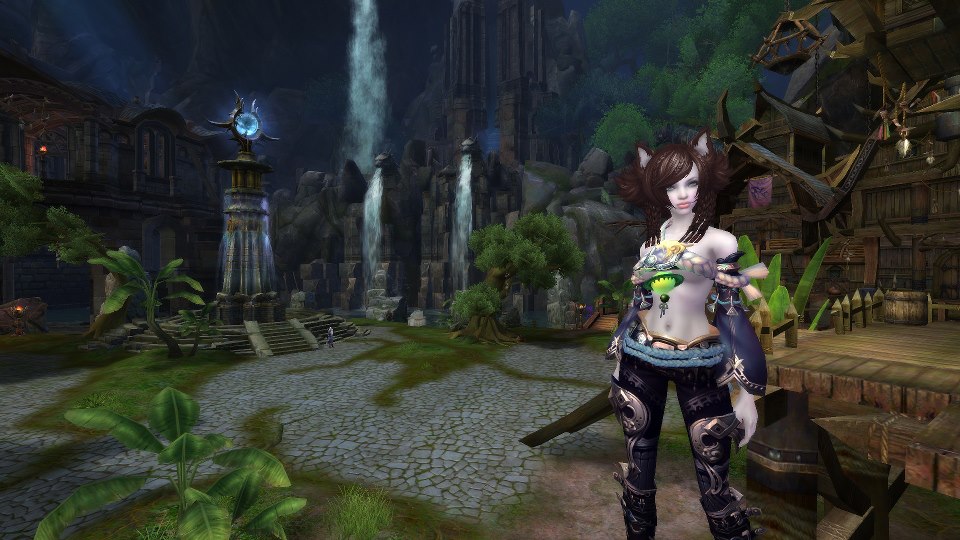 As a new addition to Forsaken World, the race is on to become a recognized, world renowned Lycan. Don't miss your opportunity to be the first to embrace the wolf and leave your paw print on history.