Launching 12/12, The War of Shadows expansion brings with it new challenges, and opportunities for new rewards! The Hell Road and War of the Ancients instances are two brand new challenges that await.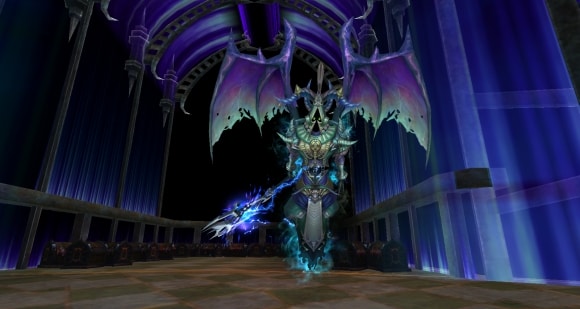 The War of the Ancients is a unique tower defense instance that transforms players into the savage Bruten. Keep waves of monsters from escaping the area, and the party will be rewarded with Valor Points and Valor Tokens! Strategy is key in this instance, so keep communication open and react quickly to the waves of monsters.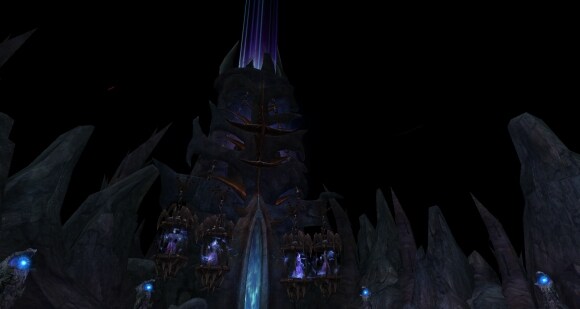 The Hell Road is a new solo-queue instance with a twist. Top performers in this new instance will find themselves ranked against their peers on a completely new leaderboard. This leaderboard resets every week, so you must fight to retain your position! Additionally, succeeding at Hell Road will reward players with Rage Anima, Anima Charms, and resistance training points.