The War of Shadows expansion brings with it a new race, new dungeons and on top of everything else, new boutique items! Check out what's new with this epic expansion by reading on.


New in the boutique!


First up, pet growth and shrinking pills! Now you can make your pets epically large or hilariously small! There are limits to how large or small your pet can go, but rest assured it is a significant difference. Here's the largest and smallest versions of the wolf pet, after roughly 2 dozen pills were used:
Biggest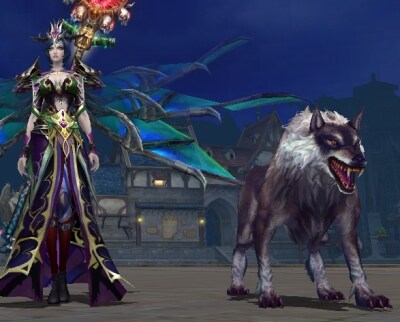 Smallest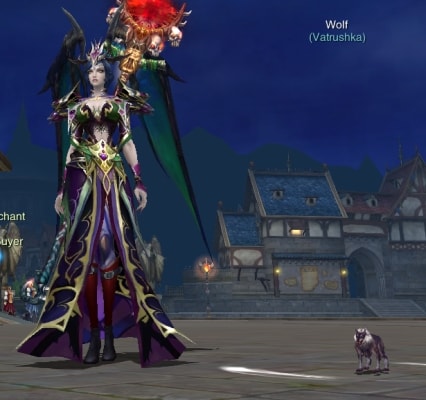 Next up are Anima Charms, that come in both Rage and Shelter varieties. These charms are used to charge the Anima power for their respective type.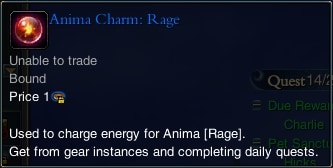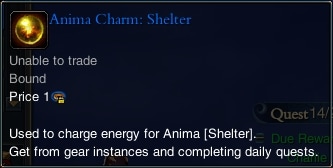 Finally, Godly Quotations are now available that increases double Soul Power time by 30 minutes, up to a cap of 23.5 total hours.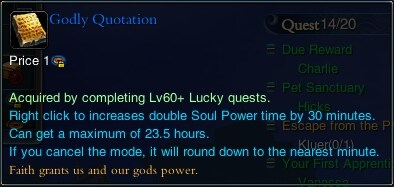 Hit up the boutique in game by hitting the "J" key, and see all of these new items for yourself!