We're gearing up for an amazing Halloween Party and you are invited!
We also have new items in the Boutique! Check them out!
---
NEW ITEMS!!!
Colored Glaze Magic Orb
30 Leaves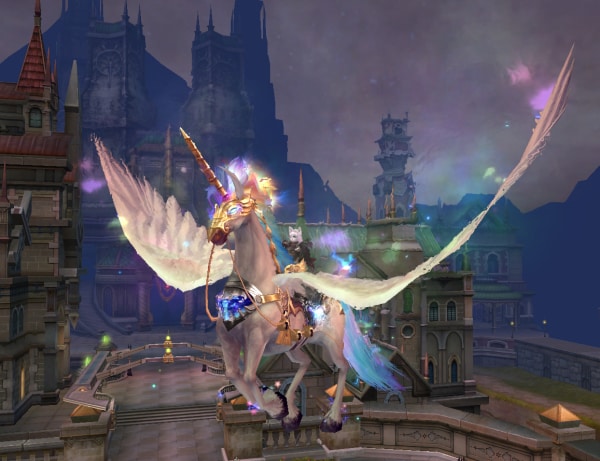 This orb gives you the chance to win:

Colored Glaze Flying Mount
Abyssal Relic
Pure Demon Crystal
Swift Blood
Giftpack: Devirock Shard
Giftpack: Elemental Star Essence
Giftpack: Flame Crystal
Couple Teleport Compass
Stable Adv. Fervor Runes
Stable Adv. Wisdom Runes
Stable Adv. Nature Runes
Monsters Power
Stone of Awakening
Token of Faith
Anima Fragment Box
800 Leaves

This Box contains 5,000 Anima Fragments!
Soul Gem Box
800 Leaves

This Box contains 200 Lv.1 Ghastly Flare Gemboxes,
50 Lv.2 Ghastly Flare Gemboxes,
and 20 Lv.3 Ghastly Flare Gemboxes!
Everyday Food Card
1000 Leaves

Open one of these every day for 15 days to get items that will help upgrade your Anima!
Everyday Miracle Card
400 Leaves

Open one of these every day for 15 days to get a random Quality 1-3 Elemental Relic!
---
But That's Not All!

We're gearing up for Halloween and offering you a special Halloween Pack!
Halloween Pack
60 Leaves

This pack may contain Theseus Thread OR a random complete Halloween Costume set!
Halloween Fashion!

We've open up our wardrobe to bring you some of the best Halloween Fashions we have! Want to see them all? Just check them out in the Boutique!

Prep and School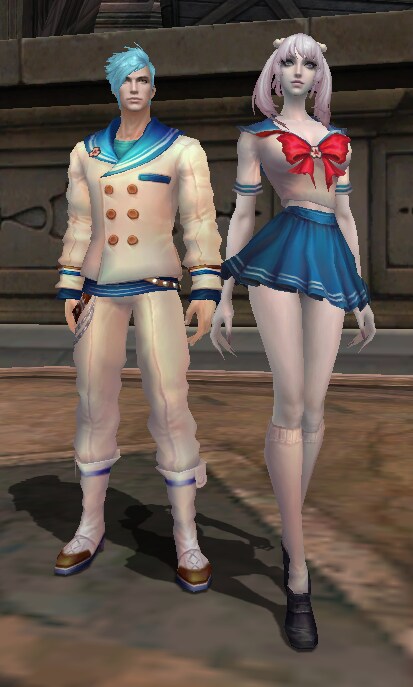 Destroyer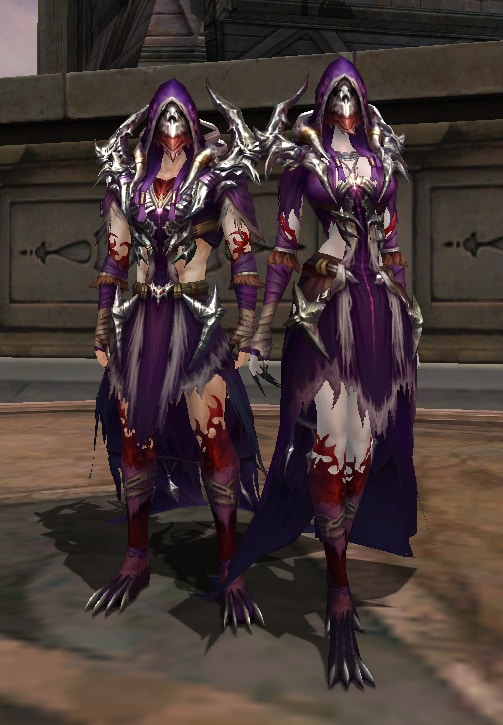 Red Riding Hood and Big Bad Wolf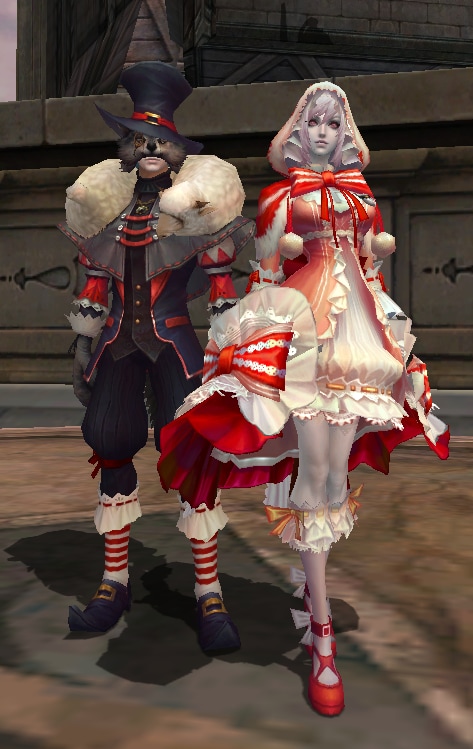 Be sure to stock up on this and so much more before time runs out!