Welcome to a Winter Wonderland! Freedom harbor is decked out in Christmas decorations, and a variety of holiday themed quests, activities and prizes await!
Celebrate the season in a big way with Forsaken World's first ever Christmas extravaganza! Besides the decorations and general feelings of good will, all sorts of Christmas items are up for grabs by participating in event festivities! This event will run until 1/5.
To start the festivities, speak to the Winter Festival Courier in the center of Freedom Harbor.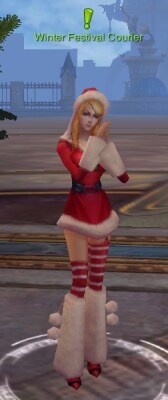 You'll be given your first quest, and can then go off and start earning up to 60 Festival Badges. These badges can be spent in a special event shop on all sorts of items ranging from event pets to powerful consumable items! There are a large variety of both single time and daily quests to be had, so keep an eye out and try not to miss any.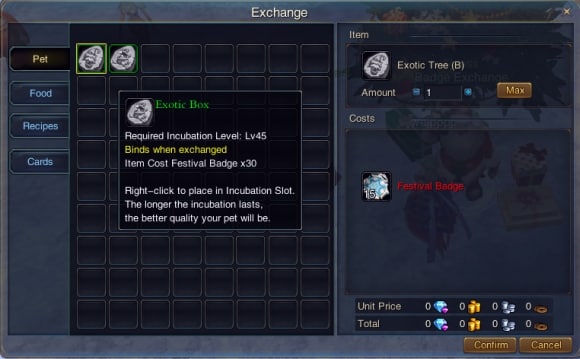 Piles of presents can also be found under several Christmas trees. By harvesting the presents under each tree, you can collect a good number of free gifts to help kick off the event.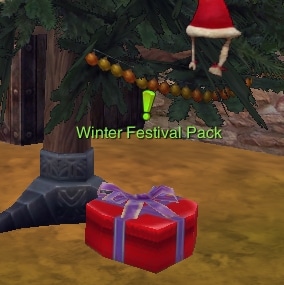 Other fun activities are also scattered around, so visit the main event outpost right outside Hearth Village (Dwarf starting area) and look around! Have fun and don't forget to spread some cheer while you're at it.