The Sun Lord mount can be obtained as the grand prize from the Solar Orb. Each orb opened has a chance to contain this mount, as well as a variety of other items, which include: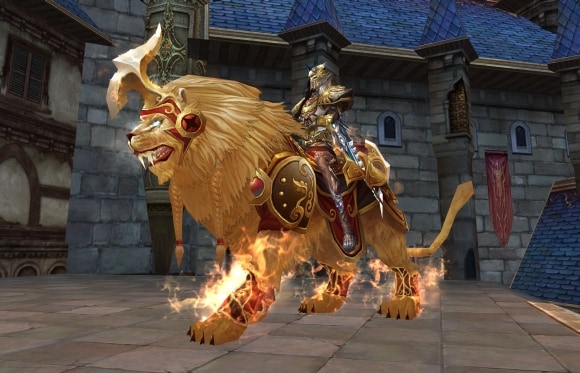 Sun Lord Mount
Astral Reforge Crystal
Astral Reforge Stone
Random level 2 or 3 rune
Tokens of Faith


The Sparky pet is a strength level 70 pet that requires a character level of 60 to summon. Grab him out of the boutique and claim him as your own!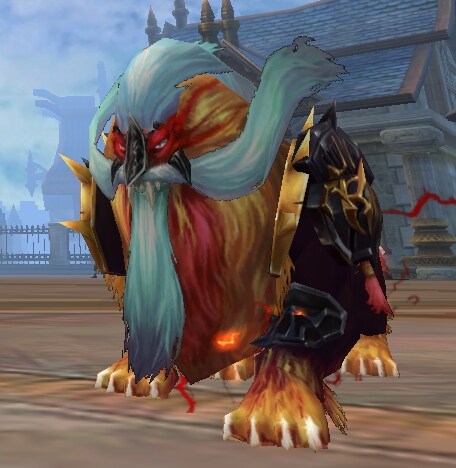 Additionally, a ton of items are still on sale. To see the full catalogue of discounted items, hit the "J" key while in game and navigate to the "On Sale" tab. Everything from entire fashion sets to orbs of many varieties are on sale, so check it out and stock up while the prices are low.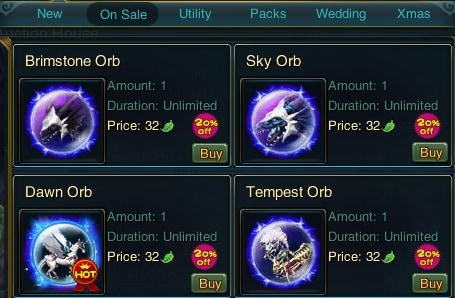 Items in the "On Sale" tab will only be on sale until 1/15, so don't miss out.