Now that the new expansion Forsaken World: Homecoming is live, we have new items in the Boutique! Check them out!
---
New Orbs!
Flower Phantom Orb
20 Leaves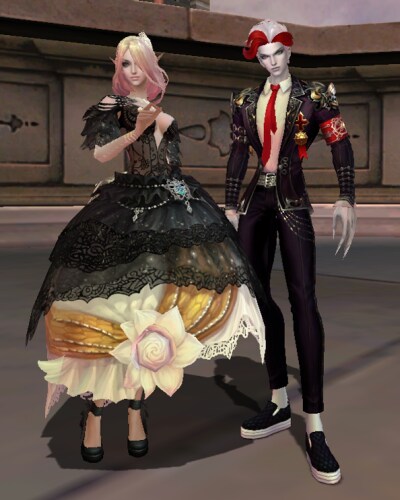 This orb gives you the chance to win:
Flower Phantom and Sacred Glory permanent fashion pieces
Fantastic Certificate
Fresh Summer Certificate
Luxuriant Spring Certificate
Chromafate Certificate
Mysterious Dye
Taylor's Fashion Certificate
Token of Faith
Stormspell Orb
30 Leaves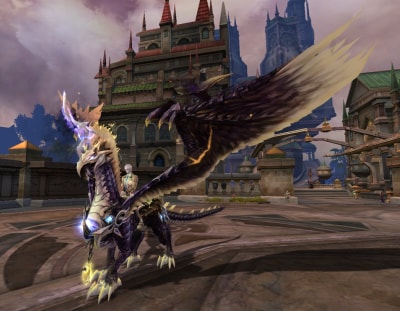 This orb gives you the chance to win:
[Combat] Raging Storm Ground Mount
Pure Demon Crystal
Swift Blood
Flame Crystal Gift Box
Devirock Shard Gift Box
Elemental Star Essence Gift Box
Stone of Awakening
Monster's Power
Couple Compass
Stable Advanced Fervor Rune
Stable Advanced Wisdom Rune
Stable Advanced Nature Rune
Token of Faith
Stormspell Orb
---
New Items!
Inferno Gem

24 Leaves
Opening an Inferno Gem pack gives you an opportunity to acquire Flame Crystals, Devirock Shards, and more useful items!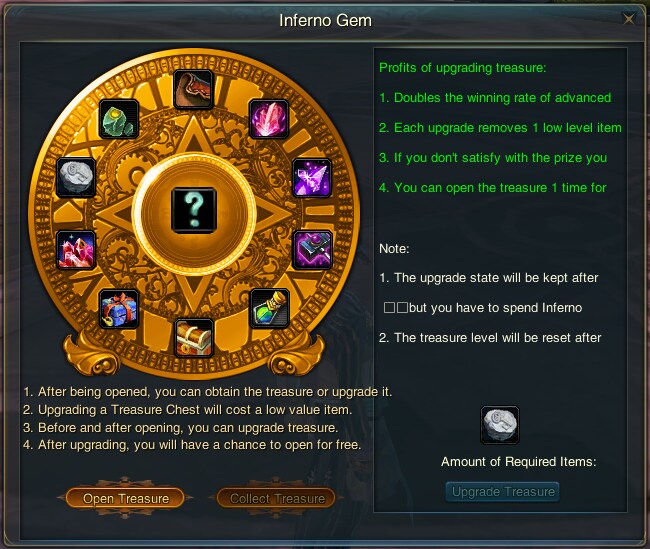 Want to get the most out of your Inferno Gems? Pick up a brand new
Inferno Key

48 Leaves
Using an Inferno Key will remove one of the options that an Inferno Gem Pack may give you. You may use as many keys as you would like to better your chances at getting the item you covet the most!
---
Fusion Agents are in the sale for this month! Pick up these highly useful vials now in the Eyrda Boutique for 20% off!

(20% off Fusion Agent Sale!)
Fusion Agent Lv1

20
16 Leaves
Fusion Agent Lv2

40
32 Leaves
Fusion Agent Lv3

60
48 Leaves
Fusion Agent Lv4

80 64 Leaves
---
Want to get the most out of Forsaken World? Like us on Facebook for more fan-exclusive content and follow us on Twitter – tweet us your questions!