Welcome back everyone to our second sneak peek at Forsaken World: Homecoming! As the month of September begins to creep up on us, bringing with it, a whole slew of new content and adventures, we thought it was time to give you a glimpse at what we've all been waiting for… Friends, it's time to go home.
After a year of fierce battle, we have finally broken through the Storm Legion front. They're reeling and now it's time to finish the job!
The Sanctuary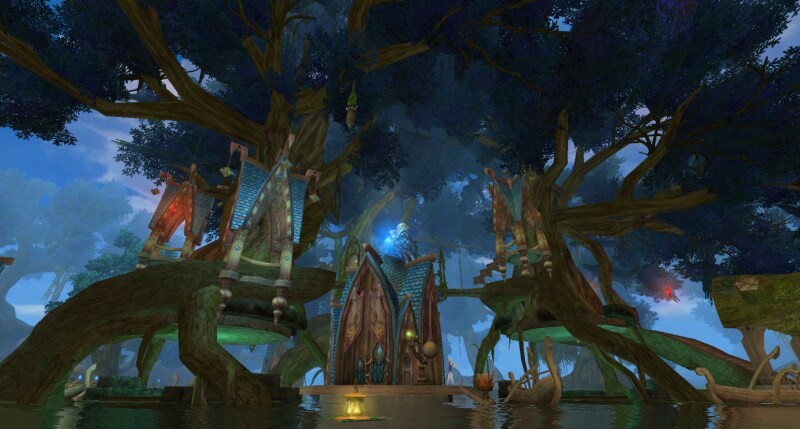 The Elves, wielding their new found power from the deepest reaches of Ever Abyss, have finally launched their counter offensive and are retaking their homelands! The Sanctuary is now available to reclaim for all heroes level 95 and above.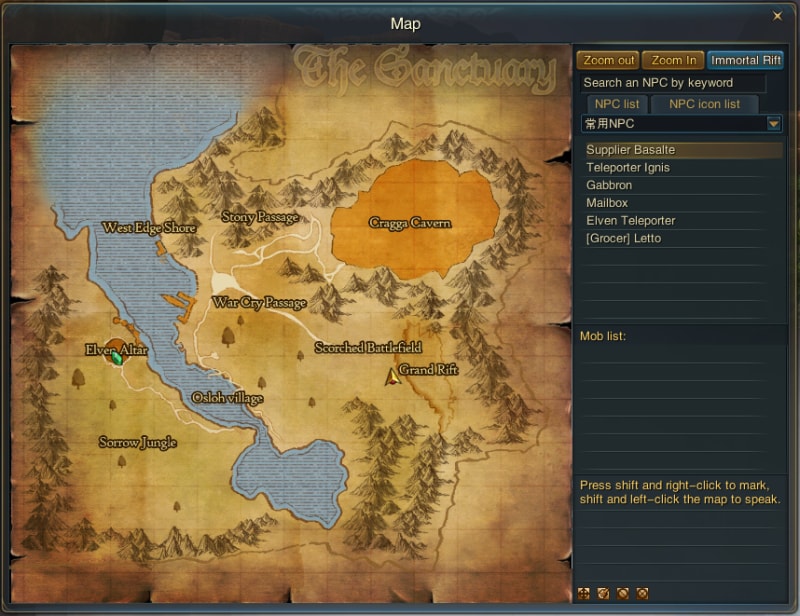 Unlike Vengeance zones of the past, Sanctuary is completely available to explore. Be sure to return here often to help the Elves rebuild their home. New quests and adventures will be available daily to increase your reputation and help your fair countrymen.
Dusk Town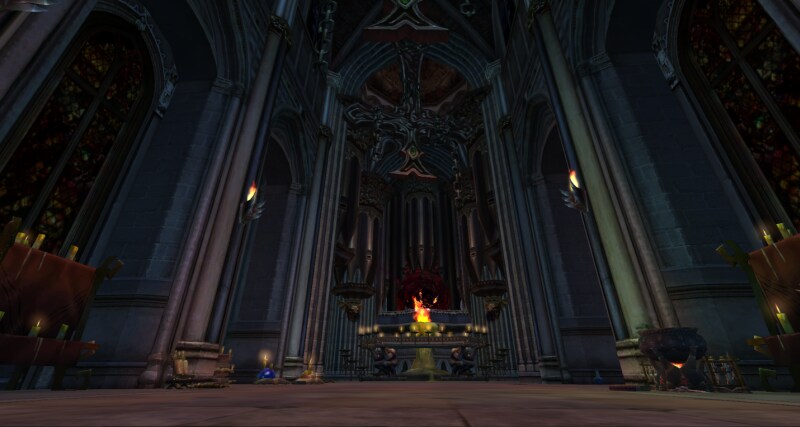 As part of the massive counter offensive, the Kindred were able to silently infiltrate deep into the Storm Legion ranks and procure a foothold behind enemy lines. With their mysterious dark energy, they were able to finally make it to the ancient lands of their ancestors. The Kindred have returned to Dusk Town.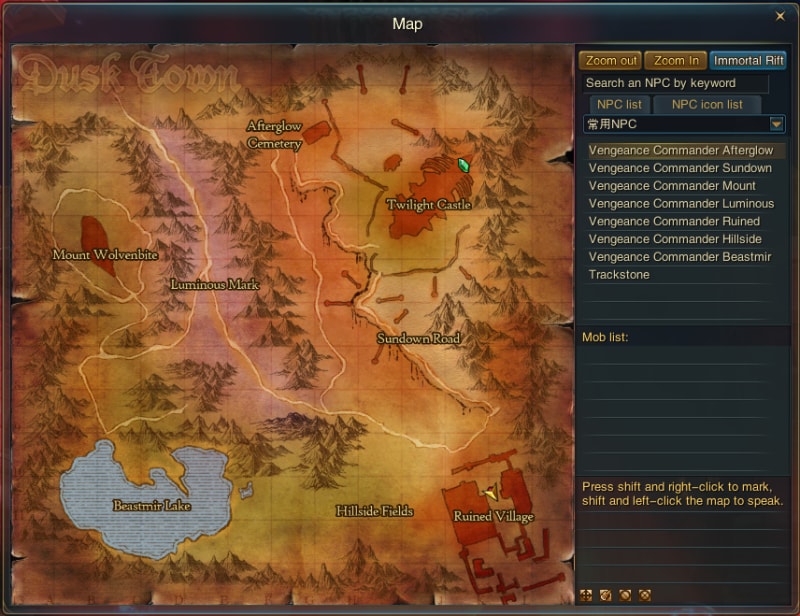 Like Sanctuary, Dusk Town is available for adventurer's level 95 and above. Heroes may come and go as they please daily to complete the tasks necessary to keep the Storm Legion threat at bay. Now that the Storm Legion is in full retreat, they have no Zones to vie for control over, and can complete daily quests to bring the ancestral lands of the Kindred back to its former glory.
Kalaires Plain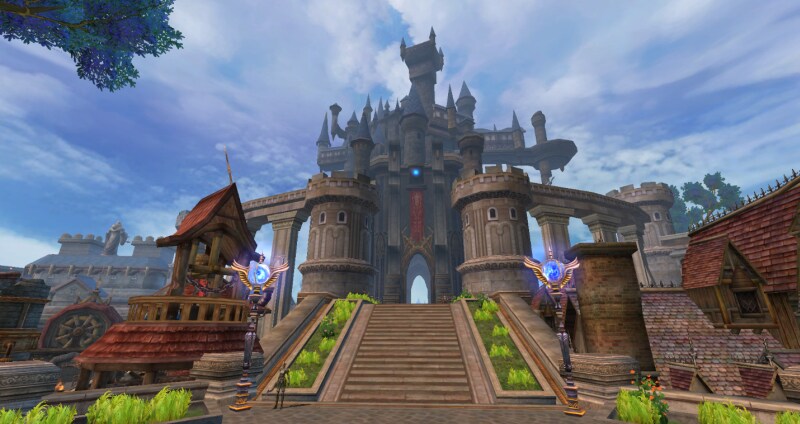 When Storm Legion crept into Kalaires Plain under the cover of darkness, we swore a blood oath that we would one day return. With the enraged hordes of an entire continent pushed from their homes, Storm Legion knew we were coming. They knew that we would not let this defilement of our land stand. As cowardly and as silently as they came, they have left Freedom Harbor and Kalaires Plain. They knew that we would have this day.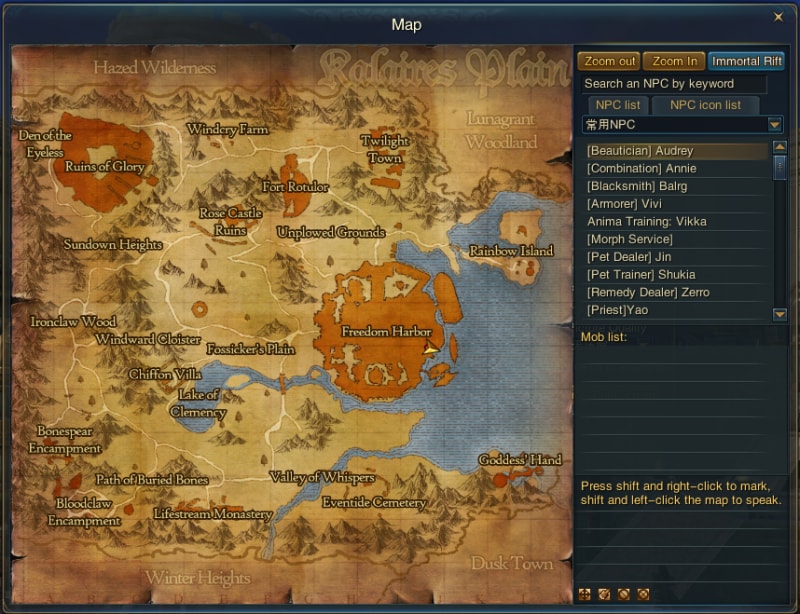 Players at level 95 and above may finally return to Freedom Harbor and Kalaires Plain, its path is not immediately available. However, for all adventurers to return home, they must first complete the Vengeance: Freedom Harbor raid. We will take a look at it in a future installment of these sneak previews. Upon completing the raid, you will be able to return to Freedom Harbor and begin the rebuilding process of your former home.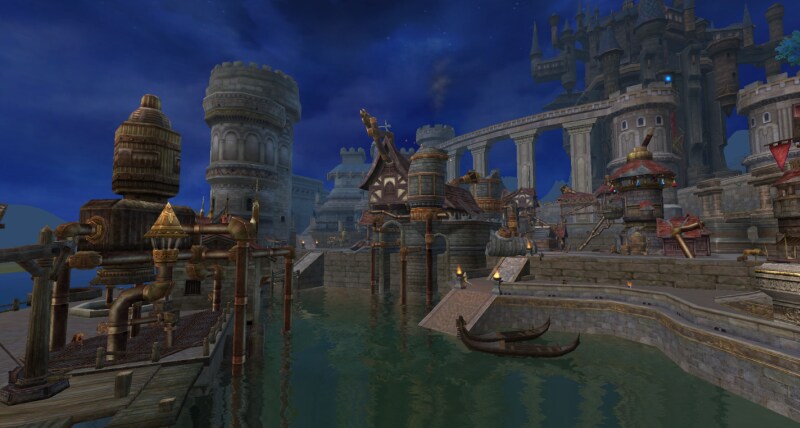 Like the other two maps we took a look at, Kalaires Plain is also open after completing the raid. You can return here daily to venture out and complete quests, earn reputation, and rebuild the city that we all know and love. Welcome home.
We hope you enjoyed this quick look at the new World Events! All this and so much more will be available when Forsaken World: Homecoming is released in September! Until then, keep your eyes peeled to our News Page, when we give you a glimpse at more features and a few surprises we have in store for you.
---
What do you think about the upcoming expansion? Share your thoughts with us in our official Forsaken World forum!