Coming soon to a server near you...
New fashion, new mounts, new pets, and more!
Here's a run down of some of the hottest new items to look forward to with the next expansion,
Dysil's Wrath.
Fashion

Angel/Love
Together forever, staying classy wherever, whenever!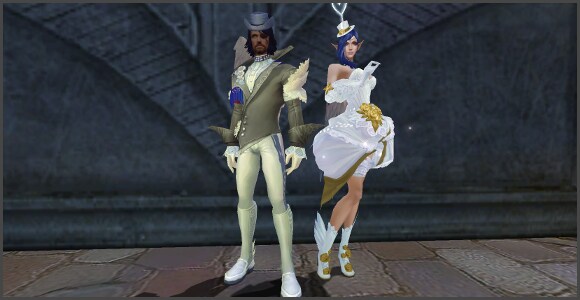 Pearl Wing/Glory
Show off your extravagant and eccentric side with this fabulous fashion.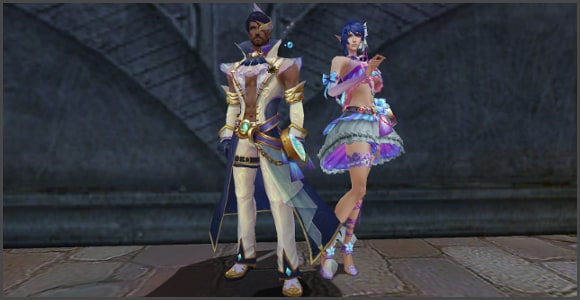 Swish/Belle
Summer may be over, but it's still hot in Forsaken World! Are those polka dots I see?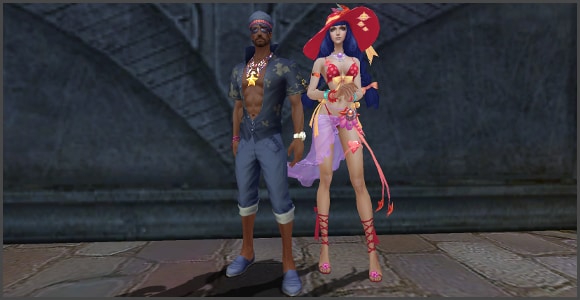 Gunsmoke/Ranger
Fashion police? Oh no! We're the Fashion Rangers, bringing vigilante justice to those without style.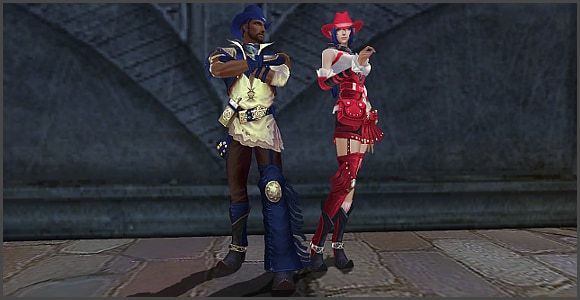 What's that? Don't see any fashions in your color?
Fear not, for all these fashion sets can be dyed.
Got to keep the Fashion Rangers away!
Pets
Lolita
It's every little girl's secret dream to have a little sister to play with...
and now you can live that joy with none of the sibling rivalry!
She even has a broom to sweep up the trash behind you.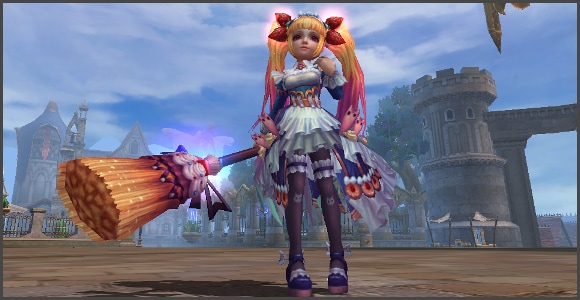 Momo
Cuteness overload!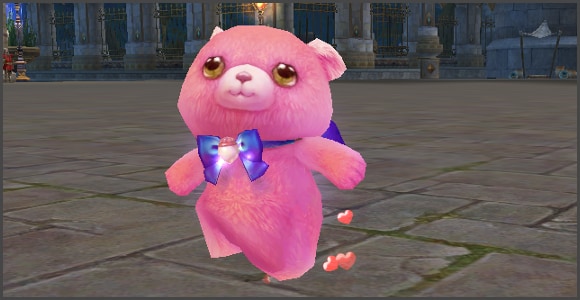 Rat Knight
This is no common street rat! This lance wielding companion took lessons from the master himself.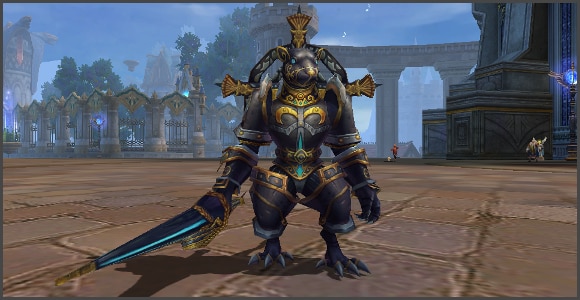 Shelly-Tasa and Warren Burton
These pretty kitties will surely win your heart or the heart of your true love!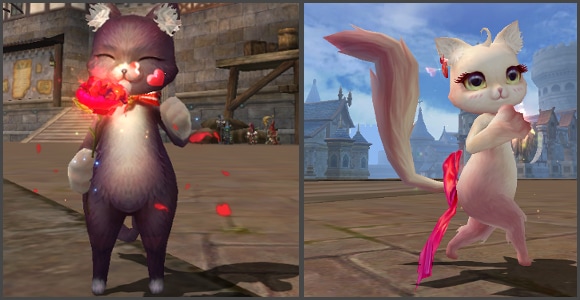 Mounts
Greenflame Fox
This is no ordinary fox- it's big, green, and ready to carry you away into the clouds.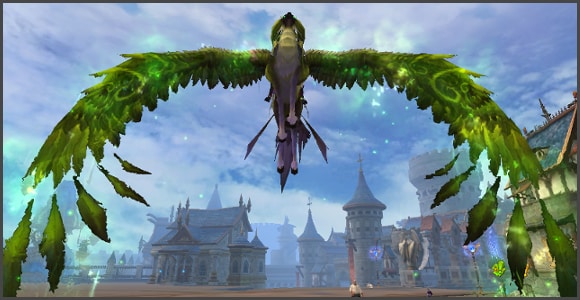 Wheel of the Dominator
Only the baddest, toughest players in town would mess with someone riding this bad boy.
Comes complete with a clock for your enemies to know when they got served.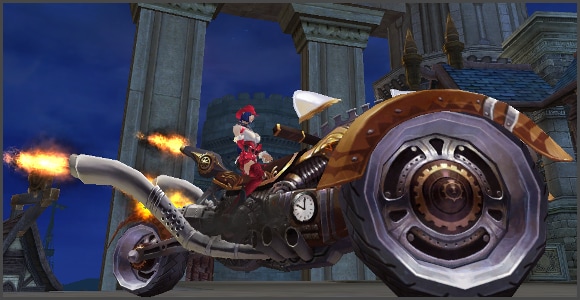 Maple Float
Ride around snuggled up close to your favorite person, or rule the skies alone in this Pegacorn drawn carriage!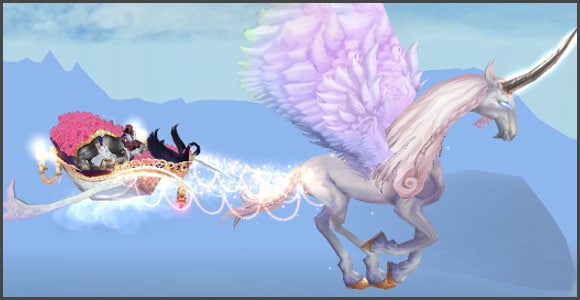 Scarlet Empress/Green Typhoon/Dark Soul
Complete your victory over the hellions from Dragonslay Fort by riding upon their back.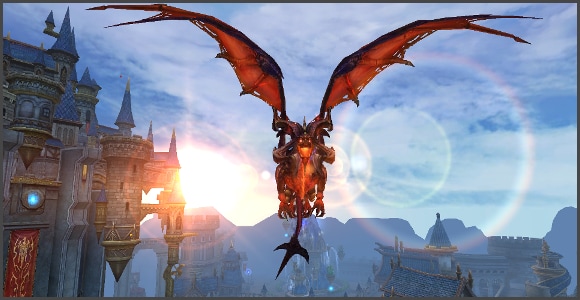 All this and more can be yours in the coming update: Dysil's Wrath!