Just when you thought Guild Bases couldn't get any sweeter, we take it up a notch
alt="Unknown Object" src="file:///C:/Users/MAURIC~1.THO/AppData/Local/Temp/msohtmlclip1/01/clip_image002.gif" v:shapes="Picture_x0020_11" width="1" /> There are several new Guild buildings that will be available in the upcoming content update: Dysil's Wrath.
Garden Satellite
For "green thumb" guilds that have a garden built, you will be able to access the Garden Satellite.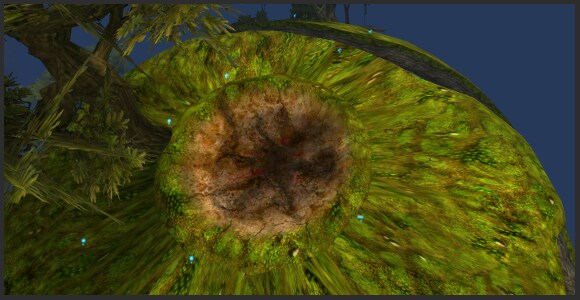 This tiny planet allows botanists with a botany level of 6 or greater to harvest Magical Flowers and Alien Plants. As you may have guessed by their names, these are no average plants. Each harvest has a chance of yielding Soul Leaves or Fusion Gems.
---
Mineral Satellite
If a guild already loves all things earthy with a geology building already built, they will get access to the Mineral Satellite.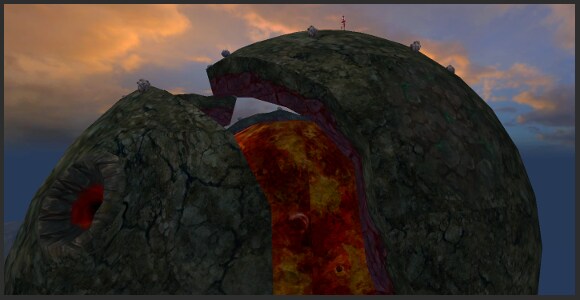 On this satellite, miners can harvest special rocks which have a chance to award Fusion Gems, Star Shards, Star Fragments, and even Star Diamonds.
---
Riding Training Camp
Climbing onto your mount takes quite a while for the novice, but not for a properly trained rider! Once your guild builds this new structure, the Riding Training Camp, you can learn to shorten the casting time for mounts!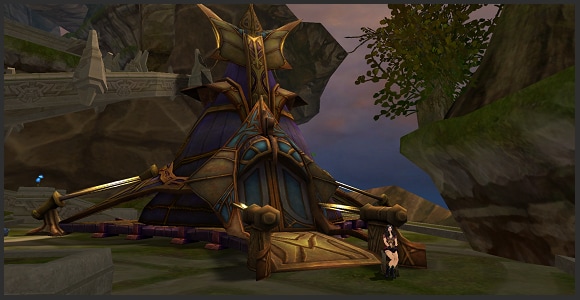 The Riding Trainer outside is just waiting for you. No really, just for you!
---
Gem Workshop
Once this new marvelous wonder is built, you can exchange Merit and Soul Gold for Jade Gold. Jade Gold can be used to purchase gemboxes up to Ghastly Flare Gembox Lv 3! Exchange lower level gemboxes for soul gold to buy even higher level gemboxes!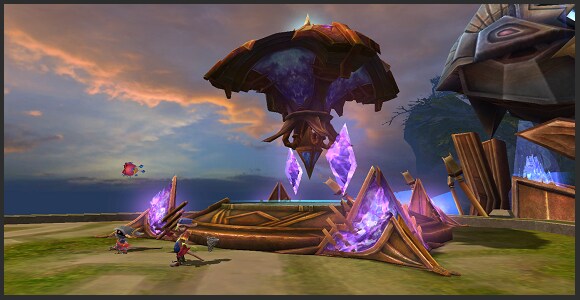 That little net must be for catching rare gems. It has to be... what else could it be for?
---
Dragon Tower
To enter the new instance, Dysil's Crux, first the Dragon Tower must be built. Team up together and ascend the levels of this tower for some great rewards. Once you have slain the dragons, return to the Dragon Tower Recruiter to exchange the loot for mounts, titles, and even legendary jewelry!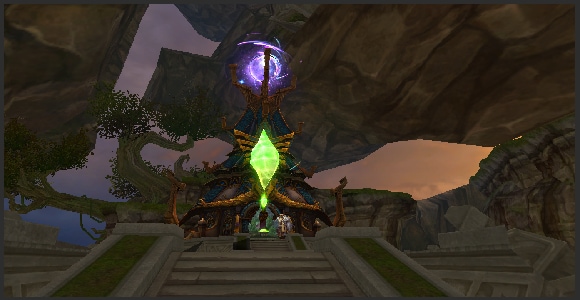 Work together with your guild mates, gather the resources, and construct additional buildings!
All this and more can be yours in Forsaken World: Dysil's Wrath!