Introducing the Lionheart Training Grounds!
This new Solo queue instance (press T in-game) is available starting at level 20. Here, you have two quests that you can perform each day for rewards! You'll be awarded experience, soul coin, awesome weapons and more!
To begin your training, you must learn to stand in formation! Quickly now- step to! Fall in line quick, or be corrected by Captain Charlotte. Succeed 5 times, and you will be rewarded! Two failures in a row though will set your progress back- practice makes perfect!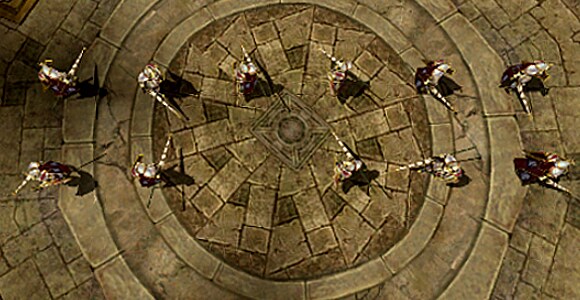 Next, you must engage in combat! Defeat Knights, Flag Bearers, and one very tough Paladin to complete this trial. For each enemy you defeat, you will be rewarded! Make sure to take as many down as you can!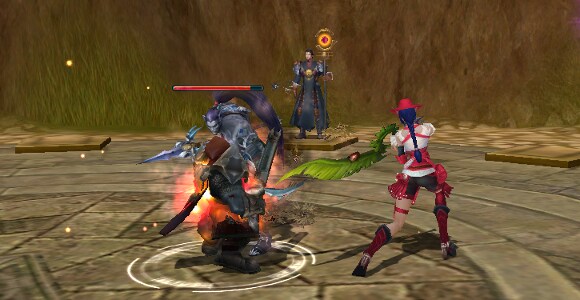 After you have completed these trials once, your class trainer will bestow a weapon upon you. This epic weapon can be fortified using special Star Fragments and Star Shards that can only be obtained from the Lionheart Training Grounds quest or by exchanging normal star shards and star crystals. These items are only for use on the special training ground weapons. Use the rewards from the training grounds quests to make your holy weapon the best!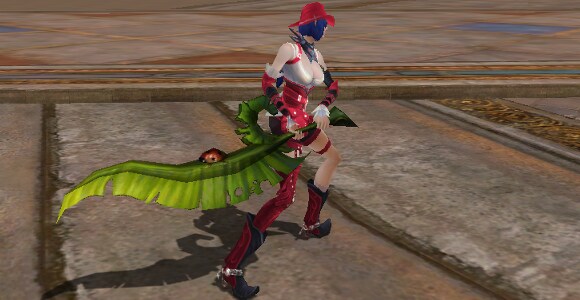 All this and more can be yours in the coming update: Dysil's Wrath