FW - New Weapons, Accessories, and More

With the new content update, Dysil's Wrath, comes new gear! Get your stats looking fabulous with these items below.
Initiate Knight Weapons:
These weapons come from the Lionheart Training Grounds. They will give your fresher characters the power boost they need to become the best!
Warrior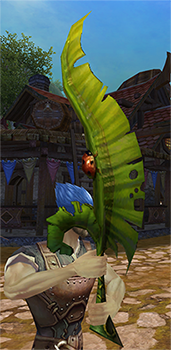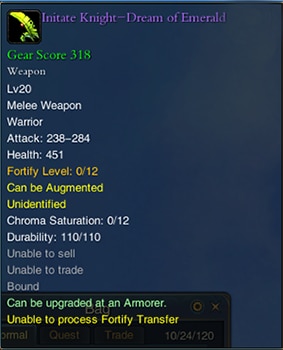 Mage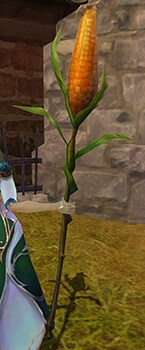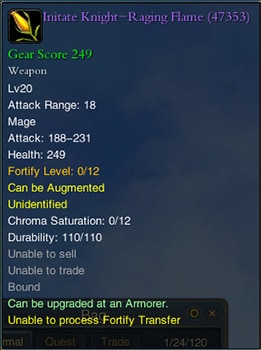 Priest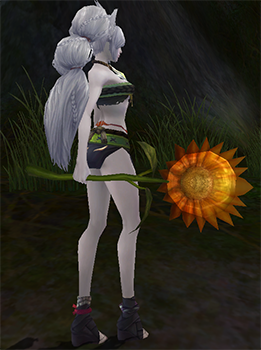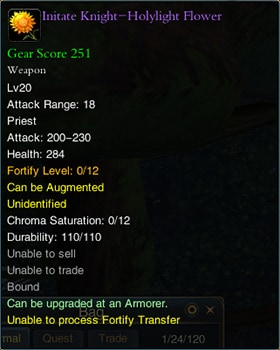 Marksman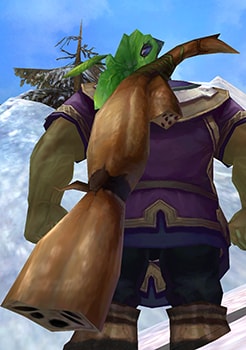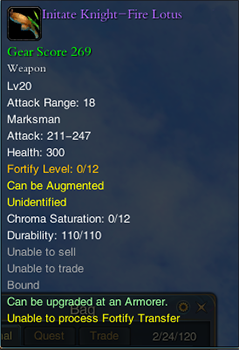 Assassin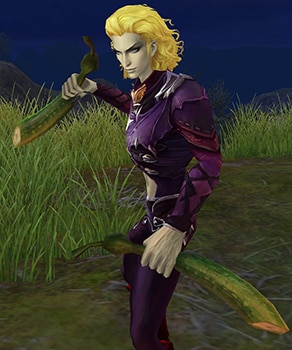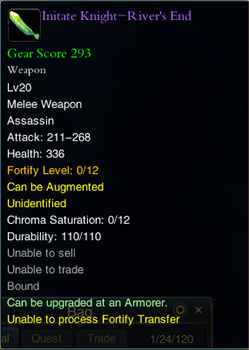 Protector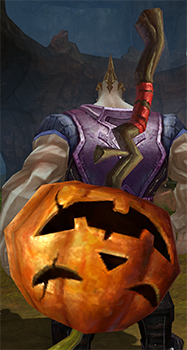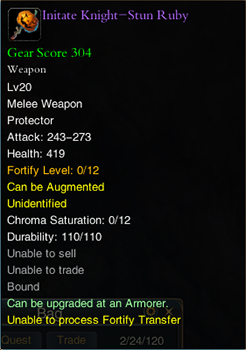 Vampire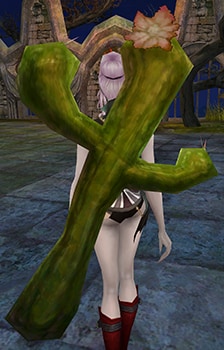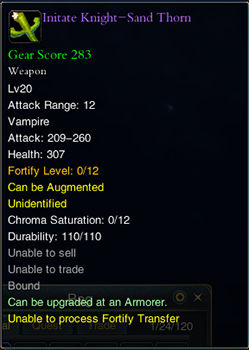 Bard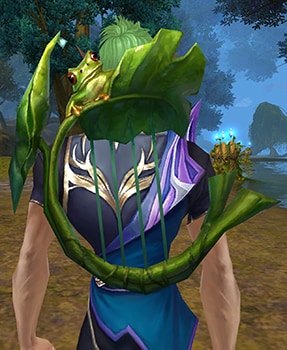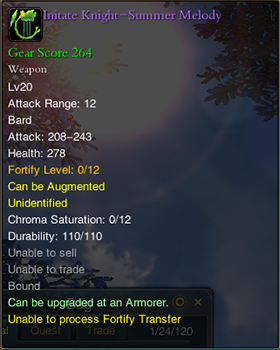 These are only the Initiate Knight class of weapons, the beginner's tools essentially. As we upgrade the Lionheart Training Camp in the future, you can expect to see the Knight versions and General versions of these fine pieces of nature's bounty.
Dragon Tower Accessories:
From the Dragon Tower Recruiter, you can purchase new Gold accessories for the more experienced adventurers.

Dragon Slaughter's Necklace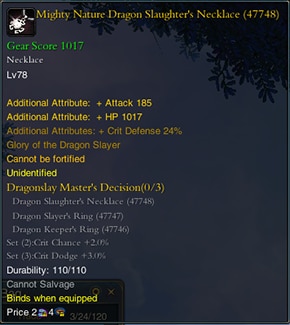 Dragon Slayer's Ring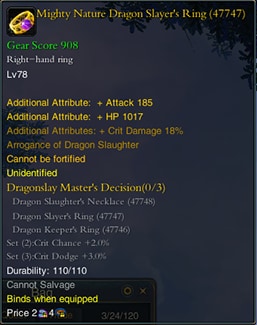 Dragon Keeper's Ring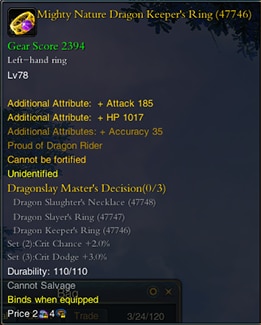 Wearing 2 of the set grants +2% Crit Chance
Wearing all 3 grants +3% Crit Dodge
These mighty ornaments will give your character the health and attack efficiency you need to get out there and slay more dragons!
Everything above is a small taste of what you can experience in the content update. Get ready to obtain more power in the upcoming Dysil's Wrath!