UNTIL and Bureau 17 are reporting that Giant Monsters on both Monster Island and in Canada have become more aggressive, increasing the frequency of their attacks! On Monster Island, the genetically-manipulated Teleiosaurus and the giant flaming ape known as Qwyjibo are running rampant! In Northern Canada the ancient god of cold Kigatilik is unleashing his frozen fury!
Giant Monster Attack is a limited-time event where players can team-up to take on these powered-up cosmic-powered monsters around the globe! Players level 35+ can talk with Lieutenant Irwin from UNTIL in Renaissance Center in Millennium City to get the low-down on these giant monsters. Players who help defeat these creatures can earn rare costume drops, and level 40 players can earn valuable Silver and Gold Champions Recognition!
Big heroes fight big monsters! Raargh!
Giant Monster Week (Introductory Bonus)
Start Date: 5/5 @ 8AM PT
End Date: 5/12 @ 8AM PT
Heroes receive 30% more tokens, and respawn time on the cosmics is two hours instead of four.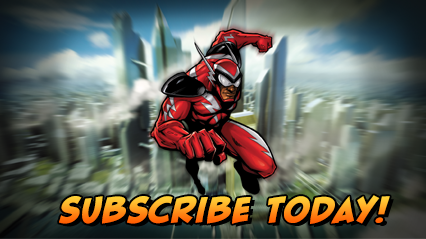 Charge ZEN now and pick up the latest items on the C-Store, or upgrade to Gold and get bonuses including freeform power selection, Gold costume sets, and Veteran Rewards!
Want more game details and screens? Like Champions Online on Facebook for more fan-exclusive content and follow us on Twitter – tweet us your questions!