Not every superhero can shoot energy blasts or have super-strength. Sometimes it comes down to special training with pistols and swords! Whether you're an ex-mercenary looking to carry out some justice or a techno-ninja stalking the mean streets of Millennium City, the Specialist Archetype is for you!
Normally valued at 1150 ZEN , the Specialist Archetype will be available for FREE from 2/25 at 8am PST to 3/3 at 8am PST. This is a great opportunity for to try it out, so get it while you can!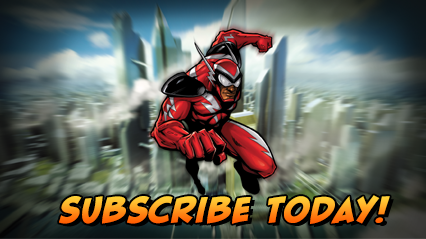 Charge ZEN now and pick up the latest items on the C-Store, or upgrade to Gold and get bonuses including freeform power selection, Gold costume sets, and Veteran Rewards!
Want more game details and screens? Like Champions Online on Facebook for more fan-exclusive content and follow us on Twitter – tweet us your questions!