Teleios Ascendant, the newest content update for Champions Online, is now live! Teleios Ascendant is a new level 40 Epic Villain Lair containing some of Teleios' newest cloning creations. This lair is the biggest challenge in Champions Online to date, with lots of new rewards for your heroes!
In the wake of Supervillain Onslaught and the resulting rampage of super-powered clones, UNTIL has activated "Project Frankenstein". This new UNTIL Special Project under the command of Major Paul Mason keeps watch on the activities of the mad cloning genius, Teleios. Recently, UNTIL agents have discovered Teleios was nearing completion of his "Ascendency Formula", enabling him to become Master of Humanity. UNTIL has authorized a UNITY strike force comprised of the strongest heroes to take him down!
If you think you have what it takes, put together your 5-person team of justice! UNTIL Liaison Bradley in Renaissance Center can point you to Major Paul Mason in UNTIL HQ in Millennium City. Major Mason can give you a run-down on the situation before sending you off to Teleios Tower in Canada. You can enter Teleios Tower directly through the villain lair door in Canada, or through a queue instance via the Mission tab.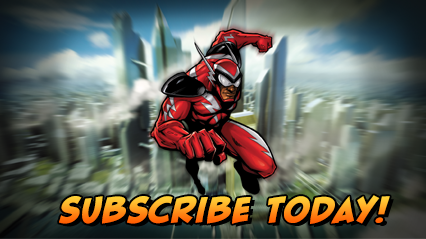 Charge ZEN now and pick up the latest items on the C-Store, or upgrade to Gold and get bonuses including freeform power selection, Gold costume sets, and Veteran Rewards!
Want more game details and screens? Like Champions Online on Facebook for more fan-exclusive content and follow us on Twitter – tweet us your questions!