Hi Champs!
As some of you may have heard, we are running our annual holiday charge bonus this weekend. In celebration of that, our team will also be running a HUGE sale in Champions Online for all the players looking to get a little extra bang for their ZEN.
Sale Start Date: Friday, November 27, 2015 at 9:00 AM PST
Sale End Date: Tuesday, December 1, 2015 at 9:00 AM PST
Here's what will be on sale this weekend:
20% off all Costumes, Vehicles, Hideouts, Services, Boosts, Powers & Items (including Keys).
50% off Freeform Slots
50% off Catalysts.

A FREE single Freeform Slot giveaway for all those that log in this weekend (these are valued at $50 and will only be available until December 1 at 9:00 am PST)
For those jumping into Champions Online for the long weekend, we'll also be hosting a bonus XP week from Thursday, November 26 at 7:00 am PST to Thursday, December 3 at 7:00 am PST. While this event is active, Heroes will earn Bonus XP from every critter in the game.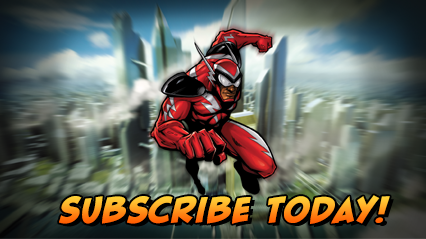 Charge ZEN now and pick up the latest items on the C-Store, or upgrade to Gold and get bonuses including freeform power selection, Gold costume sets, and Veteran Rewards!
Want more game details and screens? Like Champions Online on Facebook for more fan-exclusive content and follow us on Twitter – tweet us your questions!