Greetings, Champions!
These last few months have been busy, and we'd like to give new players and old an overview of what we've been doing.
Updated New User Experience – We've updated the new user experience to be faster and more streamlined to give new players a better introduction to the game.
New Lockboxes – We've kept introducing new vehicles, costumes, and auras, and started introducing new Ultimate Powers for our Freeform players.
Event Updates – We've revised our event system, getting rid of the hourly updates in favor of longer-term Special Events with bigger bonuses to them. We've also started doing event refreshes, adding new gameplay, an event store, and new rewards to events.
Onslaught Gameplay – We've added a new type of gameplay to Champions in the form of "Onslaught Supervillains", allowing you to become powerful raid-level supervillains rampaging across Millennium City.
We've got more things coming too!
New Lockbox Types - We've going to keep changing up what we put in Lockboxes. Players don't always want to see the same types of vehicles and costumes, so we're going to be introducing new ways to customize and power-up your heroes!
New End-Game Content – You've got multiple top-end heroes and the best gear in the game: what do you do now? Well, we want to throw some epic new challenges your way! Get ready to save the world again!
Quality of Life Improvements – We're taking a look at some of the persistent bugs we've had in the game and taking some time to address these issues.
Finally, we'd like to introduce a new member to the Champions Online team: Kaiserin! She's been a very active member of the Champions Online community for years and is now working with us at Cryptic Studios. Welcome aboard, Kaiserin!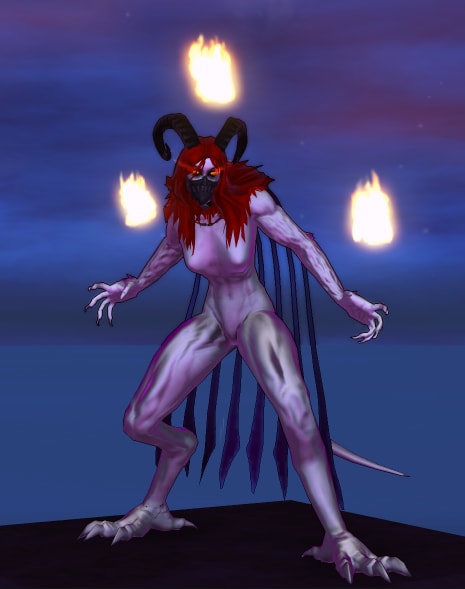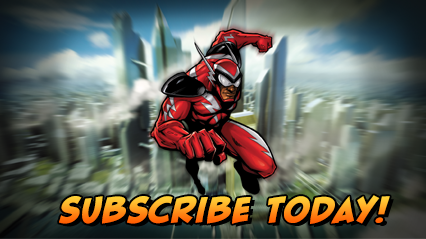 Charge ZEN now and pick up the latest items on the C-Store, or upgrade to Gold and get bonuses including freeform power selection, Gold costume sets, and Veteran Rewards!
Want more game details and screens? Like Champions Online on Facebook for more fan-exclusive content and follow us on Twitter – tweet us your questions!