We have a new event for all you motorheads out there! From now until Thursday 9/3 at 7AM PDT, Champions can enjoy a vehicle-centered event as well as a 20% sale on vehicles in Champions Online! Defeat any villains as you search for Rank 3, 4, and 5 vehicle modifications
Meanwhile, all vehicles in the Zen Store are 20% off. This is a perfect time to shift into high-gear for the event!
Meet Jo the Mechanic!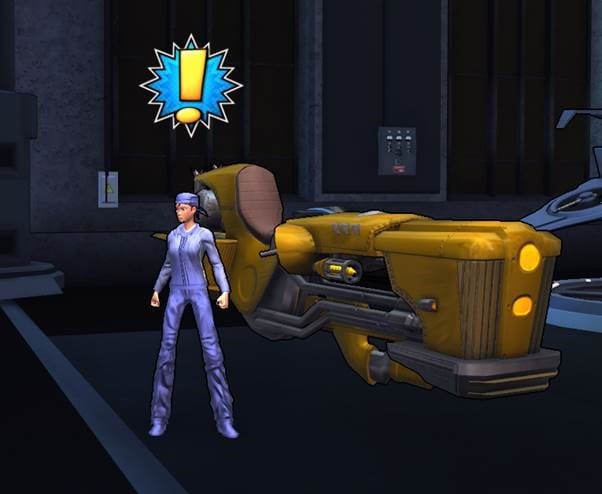 Help Jo perfect her engine-making craft and you'll receive the event-exclusive Steam Bike vehicle and enter to fly in the Circus Malvanum Sky Race!
Come back every day for the next week and seek out Sapphire above the Ren Center for a Sky Race daily quest and receive a race prize pack!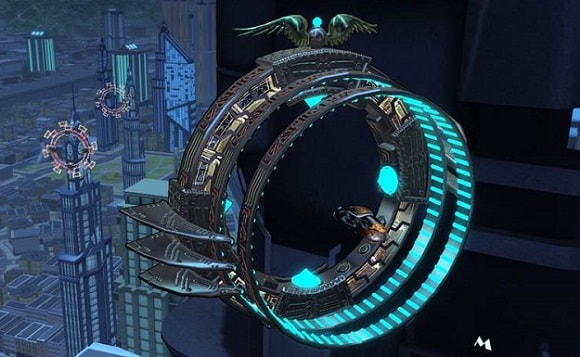 See you at the finish line, Champions!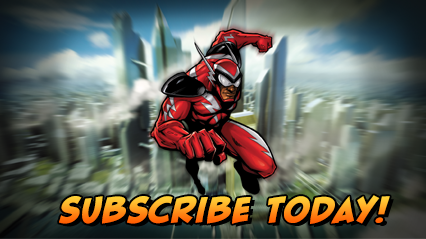 Charge ZEN now and pick up the latest items on the C-Store, or upgrade to Gold and get bonuses including freeform power selection, Gold costume sets, and Veteran Rewards!
Want more game details and screens? Like Champions Online on Facebook for more fan-exclusive content and follow us on Twitter – tweet us your questions!