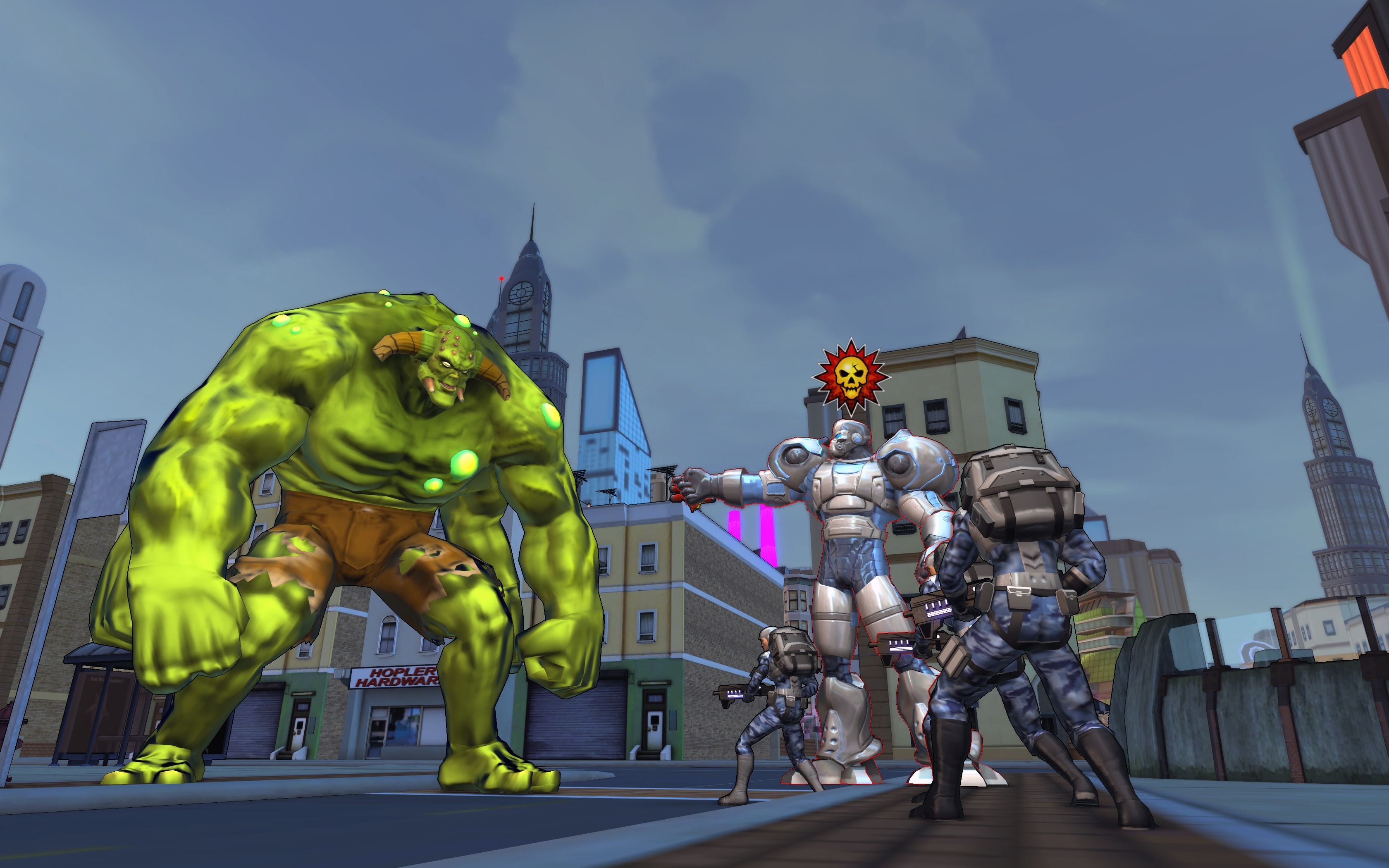 Greetings, Champions!
We'd like to all of you out to the Champions Online Public Test Server (PTS) on Friday, August 21 at 12:30pm PDT for a short, special "Play with the Devs" event, featuring our new Onslaught Supervillains!
The devs will be playing Gravitar, Grond, and Medusa, and we'd like you to do your best to take them down! Come out with your power builds and see how quickly you can take down these rampant supervillains!
Never played on PTS before? Check out this thread to get you started:
http://www.arcgames.com/en/forums#/discussion/239743/pts-opt-in-and-character-copy
Afterwards, we'd love to hear your feedback, so please post on our PTS forums!