For a limited time, we have the "Level 30 Power-up Pack" available on the ZEN store!
This pack instantly powers-up your level 6+ character to level 30! Now you can experience higher-level gameplay right away! Great for alternate heroes you want to level-up quickly!
The pack also contains Power-up Heirloom Gear for your Primary Offense, Primary Defense, and Primary Utility equipment slots. Heirloom items grow with you as you level, providing bonuses to your Primary and Secondary Superstats. The equipment is Bind to Account on Pickup, so is tradable with other characters on your account.
Get your Level 30 Power-up Pack today! This limited time ZEN store item will be available until the end of August!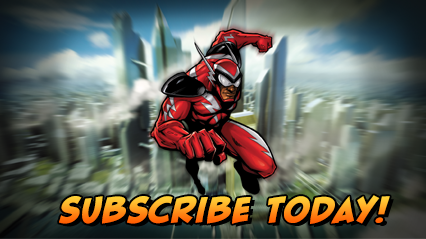 Charge ZEN now and pick up the latest items on the C-Store, or upgrade to Gold and get bonuses including freeform power selection, Gold costume sets, and Veteran Rewards!
Want more game details and screens? Like Champions Online on Facebook for more fan-exclusive content and follow us on Twitter – tweet us your questions!