Greetings Champions!
We're recently made some revisions to our events system to get you events on more regular basis. For one thing, we've done a pass to ensure we've got a featured event happening nearly every month. Some events are minor like the Crisis events, while others are the major events like Blood Moon and the Winter Event. We'll continue to make tweaks to the major events as they come up, adding new rewards and the like.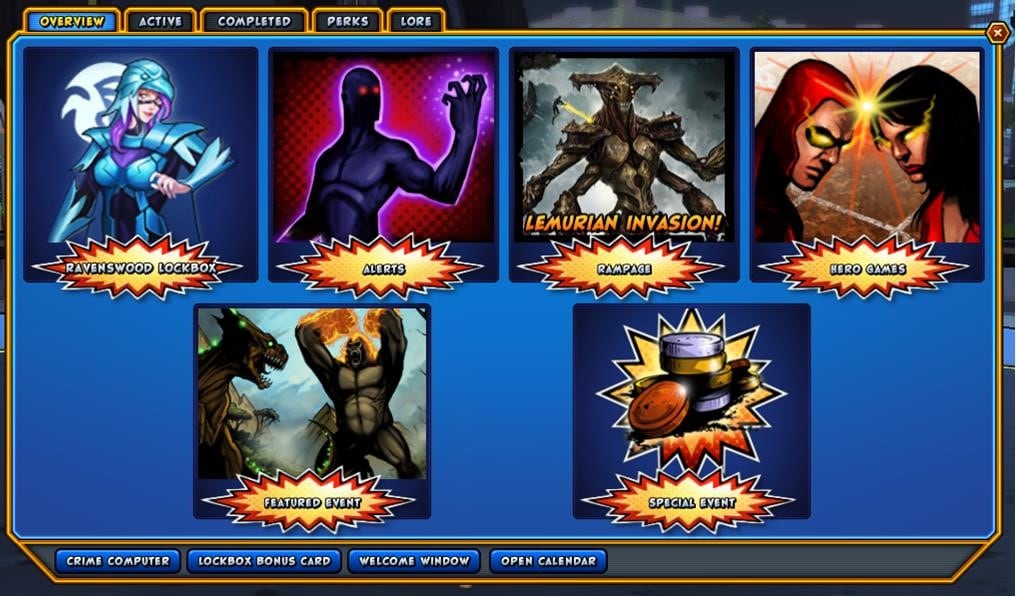 The second thing we've done is change the old hourly event systems. The old hourly events were small and hard to plan for within an hour window. We've converted many of these into Special Events that run much longer, with improved rewards on some of them. The first Special Event we'll be running is the Bonus Resources event running from August 13th to August 20th, with more special events to follow.
We hope these revisions make events much more enjoyable for you!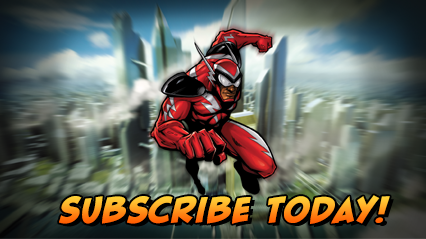 Charge ZEN now and pick up the latest items on the C-Store, or upgrade to Gold and get bonuses including freeform power selection, Gold costume sets, and Veteran Rewards!
Want more game details and screens? Like Champions Online on Facebook for more fan-exclusive content and follow us on Twitter – tweet us your questions!