Hey Champions! Every week, we'll be introducing a weekly promotion with C-Store discounts. Check back every week to see which new item is on sale.
The Petal Cloud Aura will surround your Champion with a swirling cloud of petals -- become the epitome of grace as you travel Millennium City! This aura item is available for both male and female heroes from the C-Store.
Sale Start: Thursday, May 14, 2015 at 8:00 am PDT
Sale Ends: Thursday, May 21, 2015 at 7:59 am PDT
Petal Cloud – 20% OFF
The Petal Cloud is 20% off only until May 21, so hurry up and get yours today!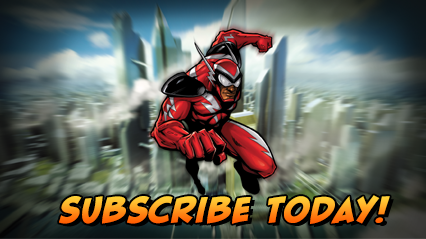 Charge ZEN now and pick up the latest items on the C-Store, or upgrade to Gold and get bonuses including freeform power selection, Gold costume sets, and Veteran Rewards!
Want more game details and screens? Like Champions Online on Facebook for more fan-exclusive content and follow us on Twitter – tweet us your questions!