Hey Champions! Every week, we'll be introducing a weekly promotion with C-Store discounts. Check back every week to see which new item is on sale.
Some Heroes choose costumes that highlight their patriotism, or tastefully suggest their powers. Other Heroes wear pratical combat gear for wilderness or urban enviroments. And then there are Heroes who take to the streets wearing Horse masks.
This set includes both animal head and rubber mask versions of the Chicken, the Fox and the Horse. The Horse has an optional unicorn horn and multiple manes, allowing for both natural and "crazed" looks. As a special bonus, a unicorn horn top accessory is included for use on human heads.
Sale Start: Thursday, April 2nd, 2015 at 9:30 am PDT
Sale Ends: Thursday, April 9th, 2015, at 7:59 am PDT
Cartoon Animal Heads & Masks – 20% OFF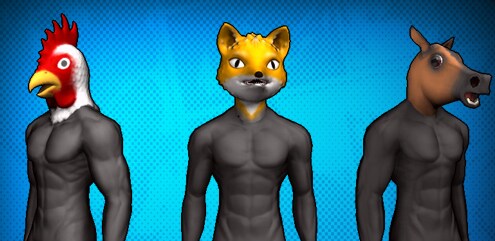 Mix and match your favorite colors for the ultimate customization!
The Cartoon Animal Heads & Masks is 20% off until April 9th, so hurry up and get yours today!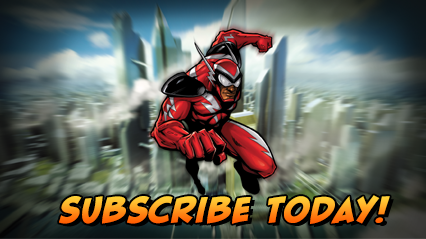 Charge ZEN now and pick up the latest items on the C-Store, or upgrade to Gold and get bonuses including freeform power selection, Gold costume sets, and Veteran Rewards!
Want more game details and screens? Like Champions Online on Facebook for more fan-exclusive content and follow us on Twitter – tweet us your questions!