Hey Champions! Every week, we'll be introducing a weekly promotion with C-Store discounts. Check back every week to see which new item is on sale.
Dressed down for comfort after a fight or read to clean up Westside, why not look your best. A must for any Urban heroes looking to make mark and prove tights are not required to bring down the most hardened criminals.
Sale Start: Thursday, March 19th, 2015 at 8:00 am PDT
Sale Ends: Thursday, March 26th, 2015, at 7:59 am PDT
City Street Defender – 20% OFF

Mix and match your favorite colors for the ultimate customization!
The City Street Defender is 20% off only until
March 26th, so hurry up and get yours today!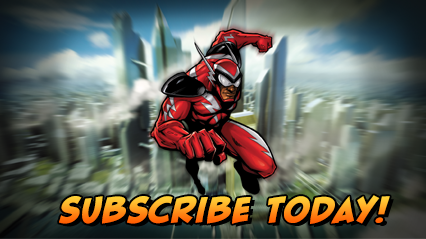 Charge ZEN now and pick up the latest items on the C-Store, or upgrade to Gold and get bonuses including freeform power selection, Gold costume sets, and Veteran Rewards!
Want more game details and screens? Like Champions Online on Facebook for more fan-exclusive content and follow us on Twitter – tweet us your questions!