Hey Champions! The fall season arrived and tinted every leaf of every bush and tree with its colors. But the fall brings more to you than just the cool mornings and colorful trees, it brings you the Autumn Leaves Aura to the ZEN Store.
This windy aura is available now in the ZEN Store for only 125 ZEN!

Once you aquire the item, you will be able to own your very personal dynamic cloud of leaves that follows you everywhere on your adventures. Stay in style and enjoy the fall to its full extend with this awesome Autumn Leaves Aura. Color the aura according to your mood. Do you want a purple cloud of leaves to accompany you through Millennium City? No problem!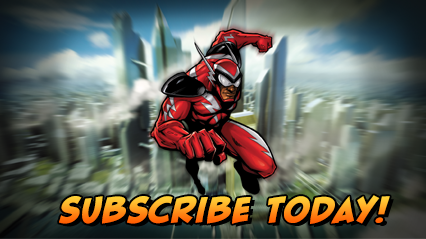 Charge ZEN now and pick up the latest items on the C-Store, or upgrade to Gold and get bonuses including freeform power selection, Gold costume sets, and Veteran Rewards!
Want more game details and screens? Like Champions Online on Facebook for more fan-exclusive content and follow us on Twitter – tweet us your questions!