Champions! Eyes are the windows to the soul! In out latest Aura pack, we're featuring even more eye auras to give you that epic stare.
This eye aura pack gives you tons of options so you can tailor your character the way you see fit. Blast your foes with a psychic stare, or cut through them with a sharp gaze. The newest aura pack is available now in the C-Store for 475 ZEN.
Don't forget to check out the previously released auras to fully customize your hero. Furthermore you can pick up extra Aura Slots for 225 ZEN or unlock three slots for 600 ZEN to bring your character customization to the next Level. Mix and match different auras, set each aura to a specific color and you can even have a specific aura set for when you're in-combat or out of combat.

Charge ZEN now and pick up the latest items on the C-Store, or upgrade to Gold and get bonuses including freeform power selection, Gold costume sets, and Veteran Rewards!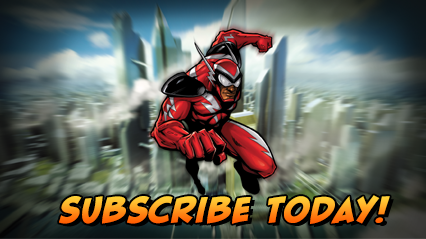 Want more game details and screens? Like Champions Online on Facebook for more fan-exclusive content and follow us on Twitter – tweet us your questions!