The August bonus for Gold subscribers is almost here: the Ninja Mask costume piece! As of August 1st, this will now be available to Champions!
This is a new bonus perk for subscribers only, as an addition to freeform power selection and all the other benefits of being a Champions Online Gold Member. You'll be able to claim them from a new NPC in the Renaissance Center, the Gold Bonus Vendor. (Want to learn about becoming a Gold member? Read more here.)
Any proper ninja knows that to truly blend in with the shadows you need every trick up your sleeve. This month we're giving players access to the most important asset available to any master assassin - the Ninja Mask. This mask will conceal your face, allowing you to get the jump on any enemy in your sights.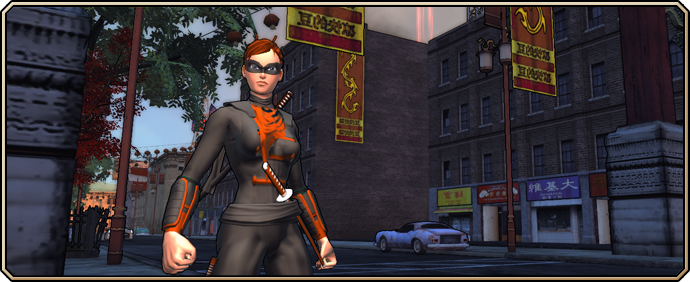 These exclusive costume pieces are only available to Gold Members, and are only claimable during the calendar month, from the 1st of the month until the end of the month. These releases are extra-special, because after they rotate out, they're gone for good!
If you absolutely gotta have a costume piece in our backlog, though, get yourself a Lifetime Subscription. In addition to getting all the benefits of subscribing, you'll be able to access a Lifetime-only backlog at the Gold Bonus Vendor NPC, where you can get all the Gold Bonus costume pieces we've released. Make sure to sign up for a Lifetime Subscription.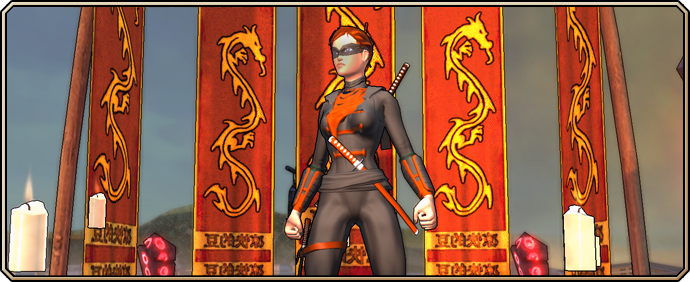 Grab the Ninja Mask starting August 1st, and remember, it's only available until August 31st! Interested in becoming a Gold Member? Read all the benefits to being a Gold Member and sign up today!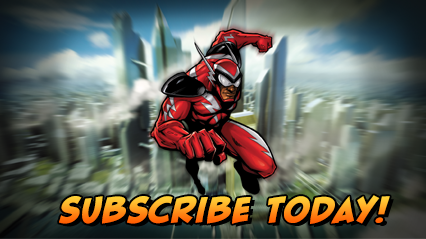 Charge ZEN now and pick up the latest items on the C-Store, or upgrade to Gold and get bonuses including freeform power selection, Gold costume sets, and Veteran Rewards!
Want more game details and screens? Like Champions Online on Facebook for more fan-exclusive content and follow us on Twitter – tweet us your questions!