Take to the skies in wings wreathed in shadow and fear! Take upon a terrifying visage with this amazing travel power. This goes perfectly with any smoke auras, giving you a shadowy form. With this travel power at 20% off, now is the perfect time to grab them while they're on sale this week.

Sale Start: Thursday, August 21, 2014 at 8:00 am PDT
Sale Ends: Thursday, August 28, 2014 at 8:00 am PDT

Shadow Wings Travel Power – 20% off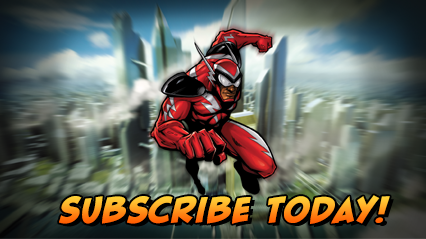 Charge ZEN now and pick up the latest items on the C-Store, or upgrade to Gold and get bonuses including freeform power selection, Gold costume sets, and Veteran Rewards!
Want more game details and screens? Like Champions Online on Facebook for more fan-exclusive content and follow us on Twitter – tweet us your questions!