Champions, for one week, we're discounting the Hi-Tech costume set! This costume set is just 380 ZEN this week, and it comes with a number of far-future costume pieces.
Sale Start: Thursday, September 18, 2014 at 7:00 am PDT
Sale Ends: Thursday, September 25, 2014 at 7:00 am PDT
Hi-Tech Costume Set – 20% off
This costume set is mostly focused around bulky thrusters and collars, but for heroes looking for a more eccentric vision of the future, there's also things like alien orbs, shark tails, and more. The future is yours, hero -- this costume set is what you make of it.
This sale will only run until next Thursday, so make sure to get your discounted Hi-Tech costume set today!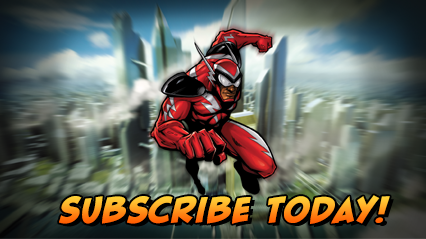 Charge ZEN now and pick up the latest items on the C-Store, or upgrade to Gold and get bonuses including freeform power selection, Gold costume sets, and Veteran Rewards!
Want more game details and screens? Like Champions Online on Facebook for more fan-exclusive content and follow us on Twitter – tweet us your questions!