Champions, we're excited to announce that the Rampage Revamp is now live! Login now and experience the brand new Fire and Ice Rampage, earn brand-new rewards, unlock new achievements and experience the Rampages with the new Private Queues.
There will be four Rampages in total: UNTIL Sky Command, Gravitar, the Lemurian Invasion, and the brand new Fire and Ice Rampage. These Rampages will rotate every three days through the fifth Alert slot. Each Rampage is for ten players.
Want to earn the ultimate Justice Gear? You'll need to face all four rampages where each will have a chance to drop a different token type. Collect multiple of each type, add some Drifter Salvage, and you'll be able to exchange it for Justice Gear. Justice Gear is a step up from the old Legion gear, with four slots for stat-boosting MODs, plus very good stats baked in.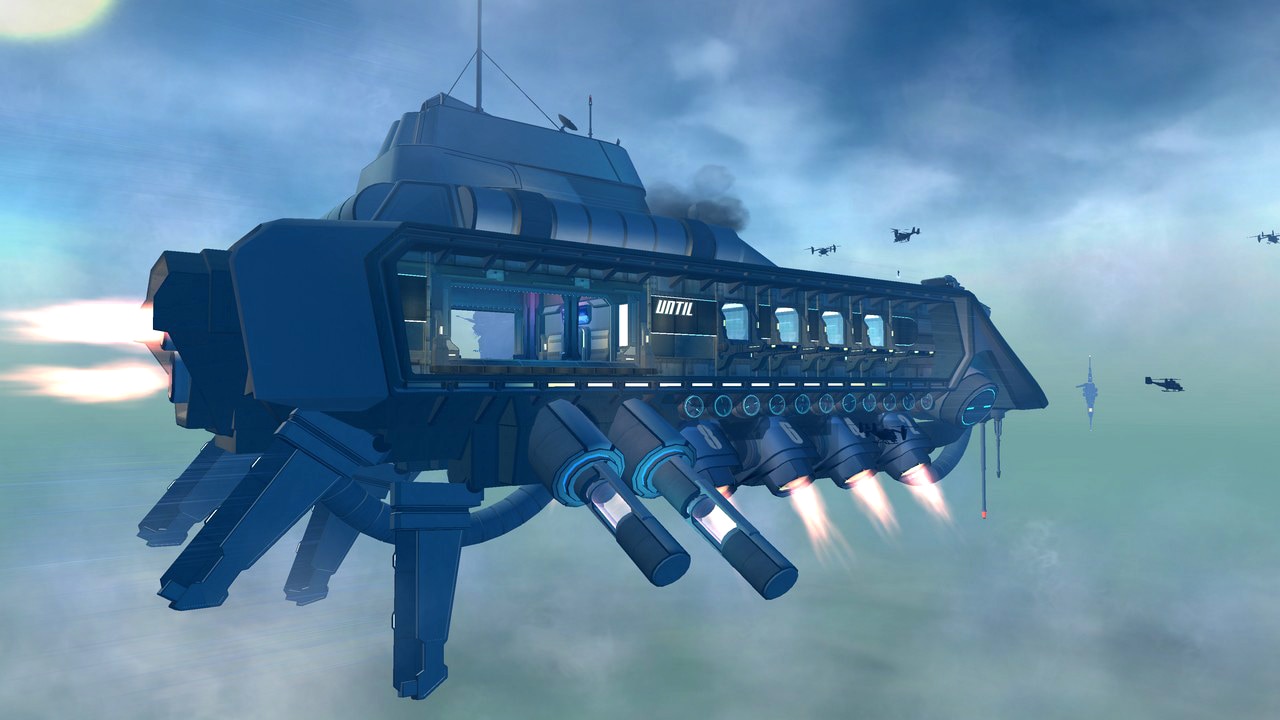 If you're a costume fiend, there's plenty to scavenge from the Rampages, including tons of military and first-responder costume pieces. You'll be able to get items like construction vests, UNTIL accessories and more!
Plus, experience the challenging new Fire and Ice Rampage, and battle against the first couple of crime: Kenina Blaze and Frosticus! You'll need to coordinate with your team to survive traps, escape prisons, and dodge their all-out area attacks. Make sure you defeat them both at the same time, though -- you might not like what happens if you don't. Head here to read more about the new rampage and the powers these villains possess.
The new Private Queues mean you won't have to worry about random players joining the instance, so you can coordinate perfectly with your team to face the Rampages. Queue up with a full ten-man group and take on each of the rampages.
New costumes, new challenges and new perks await you! Login after maintenance and enjoy the Rampage Revamp!