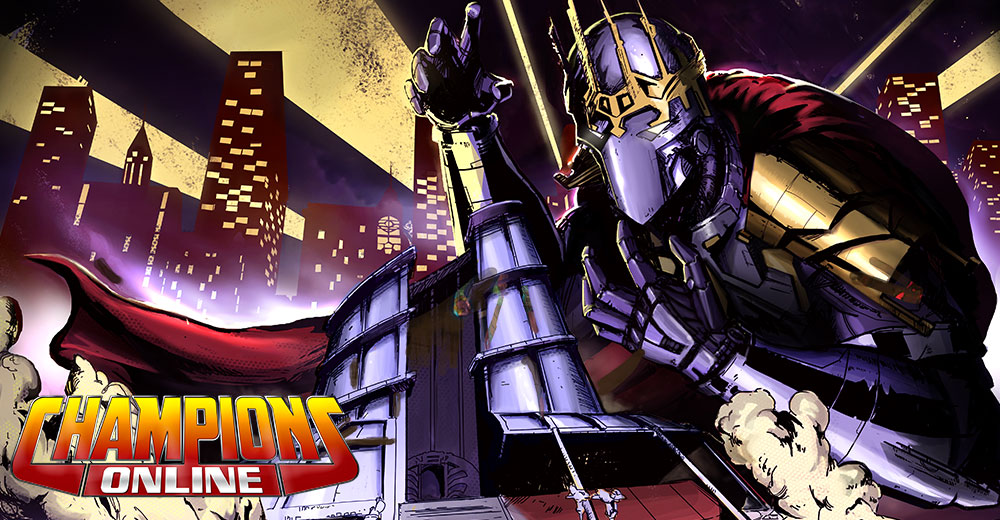 It's the third week of the Anniversary, but Champions will have to battle one of Millenium City's greatest foes to get there! Destroids are invading this week, and you can battle them across the city. UNTIL's scans are showing the Destroids rampaging outside Renaissance Center, though heroes have held the line. The Drifter has taken the lead in trying to understand the Destroid threat: Complete his daily mission to collect the Destroids' memory cores, and he'll reward you with a box of Anniversary Favors.
There are new Anniversary rewards this week as well.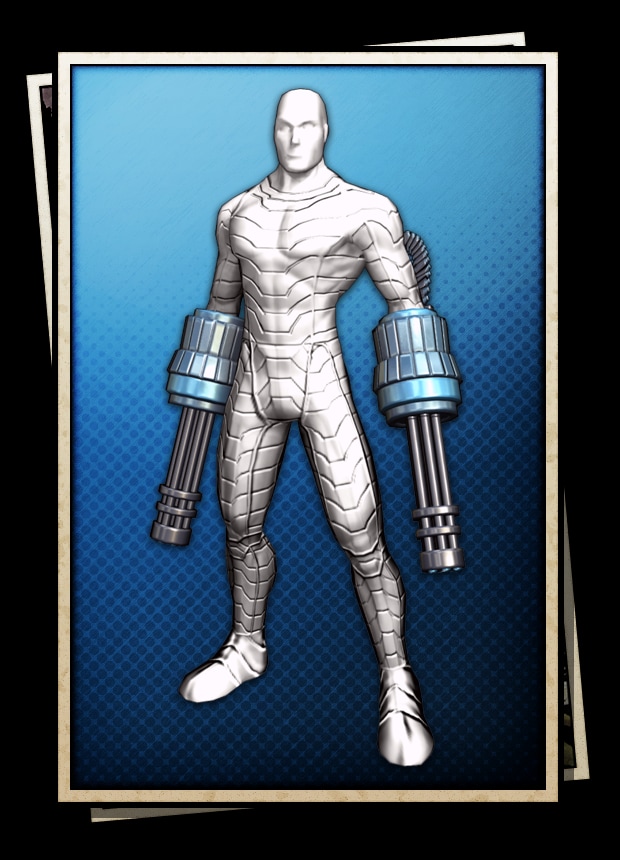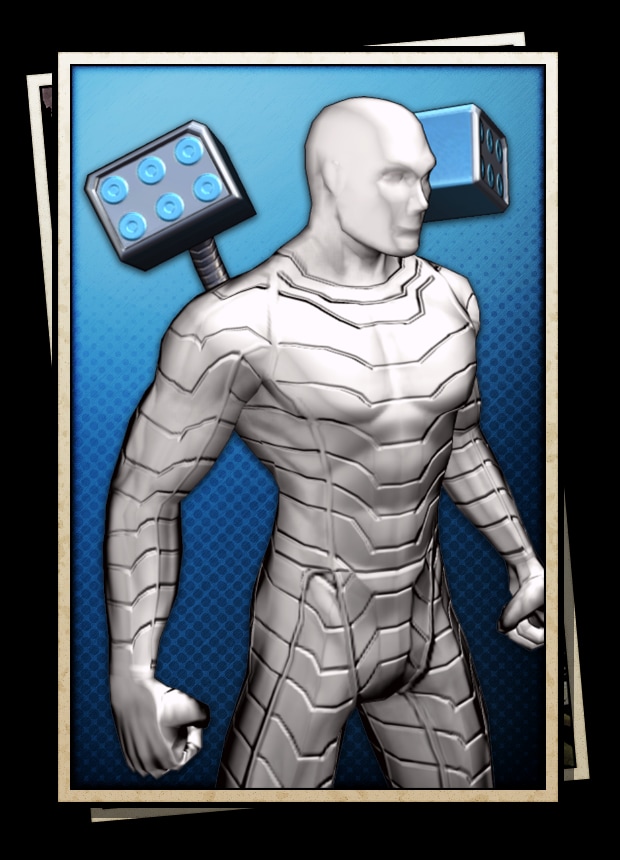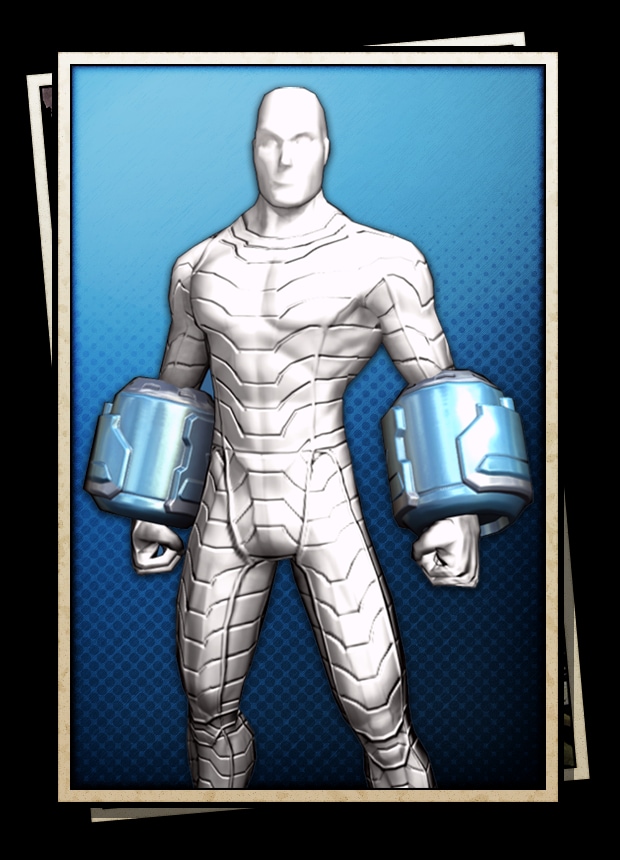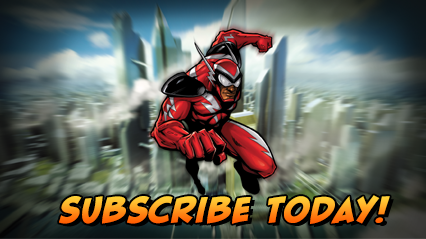 Charge ZEN now and pick up the latest items on the C-Store. Or get a Lifetime Subscription, for access to Lifetime Rewards, exclusive costumes and more!
Want more game details and screens? Like Champions Online on Facebook for more fan-exclusive content and follow us on Twitter – tweet us your questions!