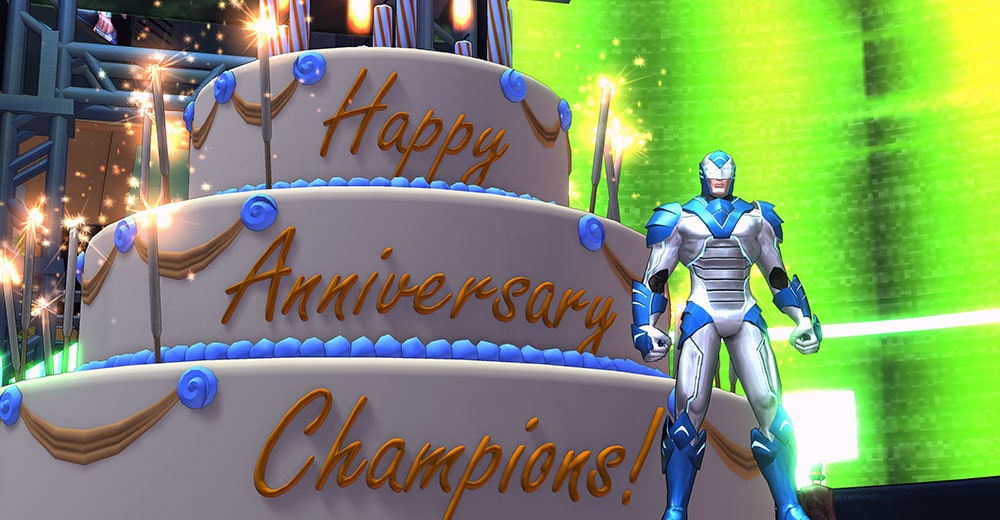 It's time for another week of Anniversary celebrations, Champions! Sapphire keeps the party going by the giant cake, Top Ten has a new mission this week, and you can still rescue cats from trees to your heart's content.
But that's not all! There's new rewards this week as well. Here they are!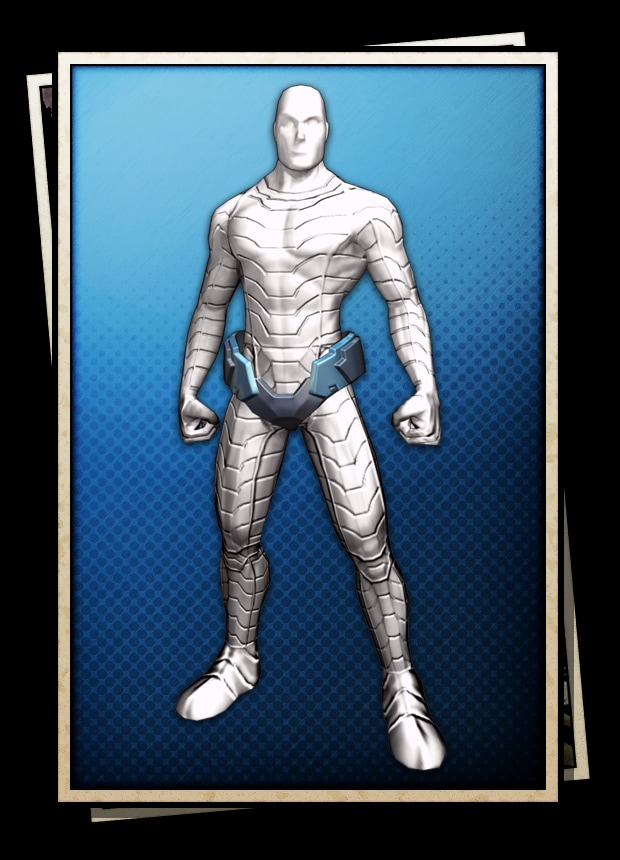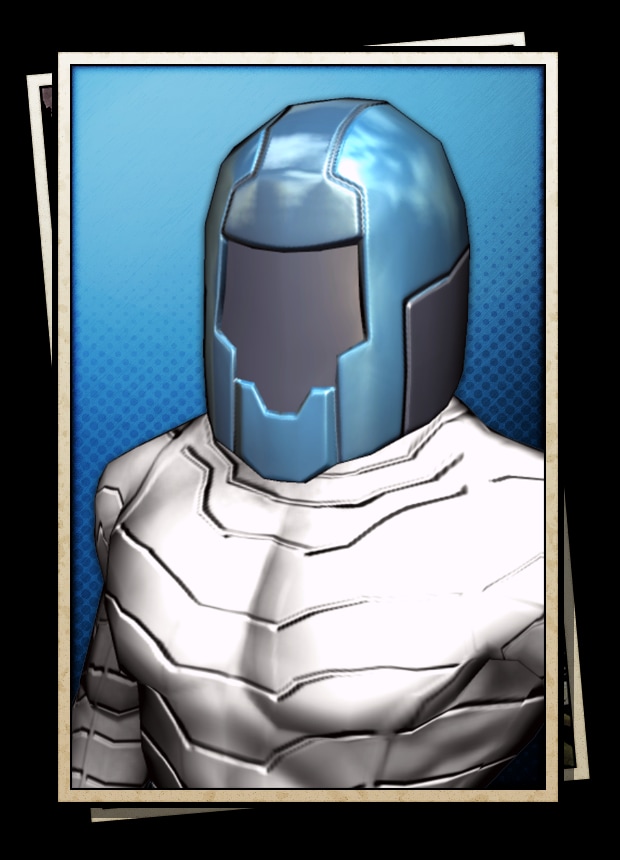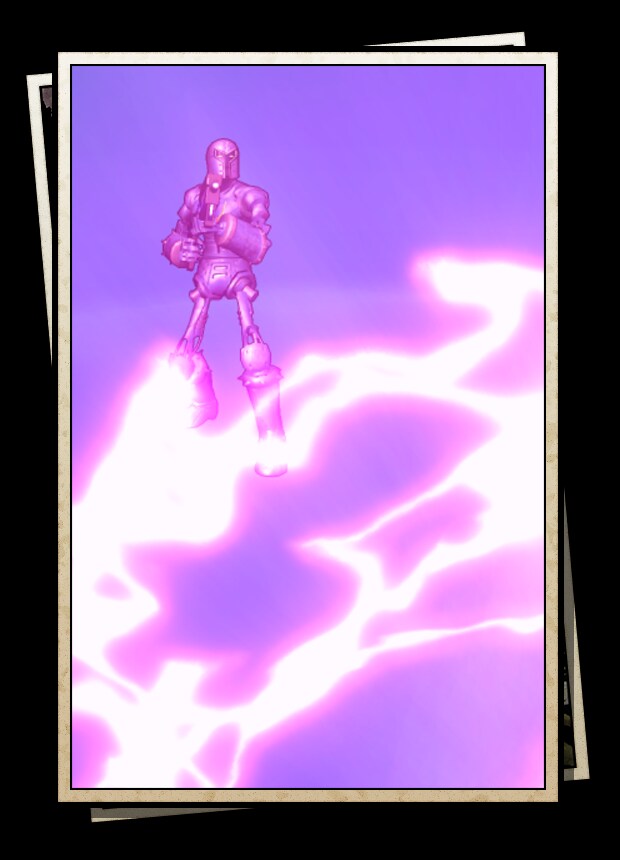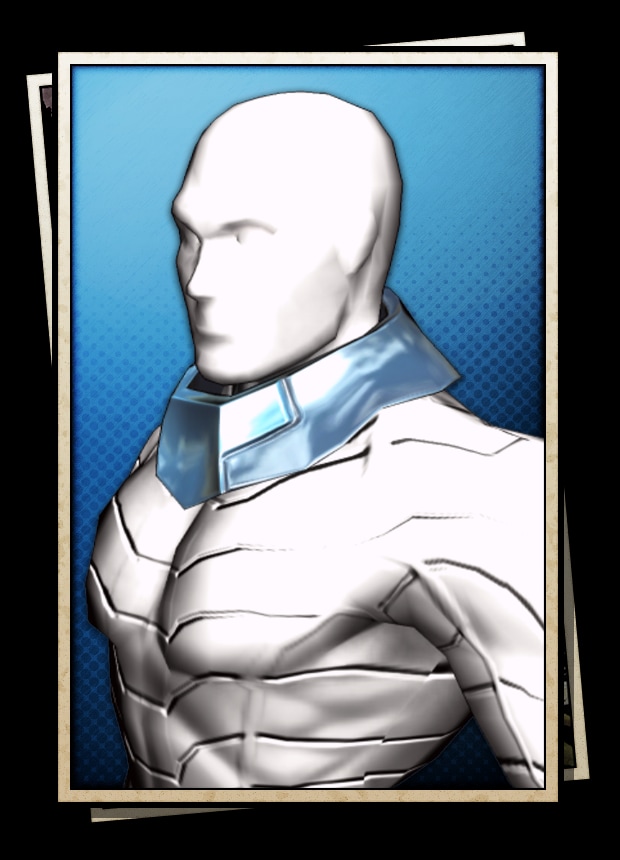 Destroyer's Plans is back! Collect cores from the Destroyerbots around Millenium City, and you can get an package of Anniversary Gifts and Favors!
Starting today, Witchcraft will be offering a bonus XP event for any heroes willing to help Millennium City!
Double XP will be running for one week, until September 14th! Talk to Witchcraft in Renaissance Center, outside the Powerhouse, for a four-hour XP boost. To re-up the boost, just talk to her again.
Get ready for heroics this weekend, because Millennium City's villains are out in force! Get your latest character to Level 40 today!
Finally, this week you'll be able to purchase the Warlord Key Pack! This special Key Pack costs 900 Zen, and gives you 10 Keys and the Warlord Costume! Check it out: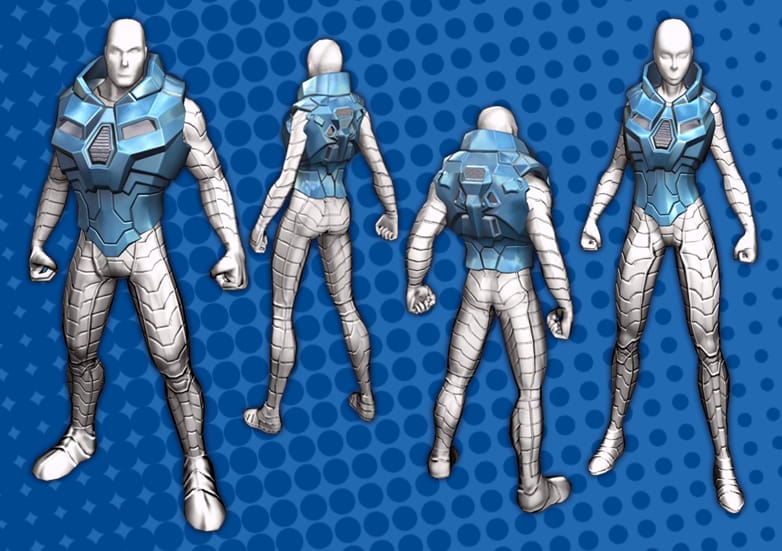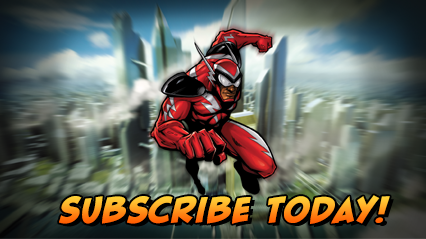 Charge ZEN now and pick up the latest items on the C-Store. Or get a Lifetime Subscription, for access to Lifetime Rewards, exclusive costumes and more!
Want more game details and screens? Like Champions Online on Facebook for more fan-exclusive content and follow us on Twitter – tweet us your questions!