If you dare to stand against Dr. Moreau, you'll have to face the most powerful of his creations. Can you battle the Chimera, and White Rhino? Can you capture Dr. Moreau before he escapes, while still staying alive? We'll put that challenge to you, Champion. We've made some updates to the Rhinoplasty Lair. First of all, the Lair will now have voiceover for the first time! We've also made it more challenging, and added two new bosses: Viper X and Chimera, as well as adding new Perks and Rewards. Dr. Moreau will now try to escape when his most powerful minions are at low health. If you can capture him before he does, you'll earn unique rewards. Check out the new rewards: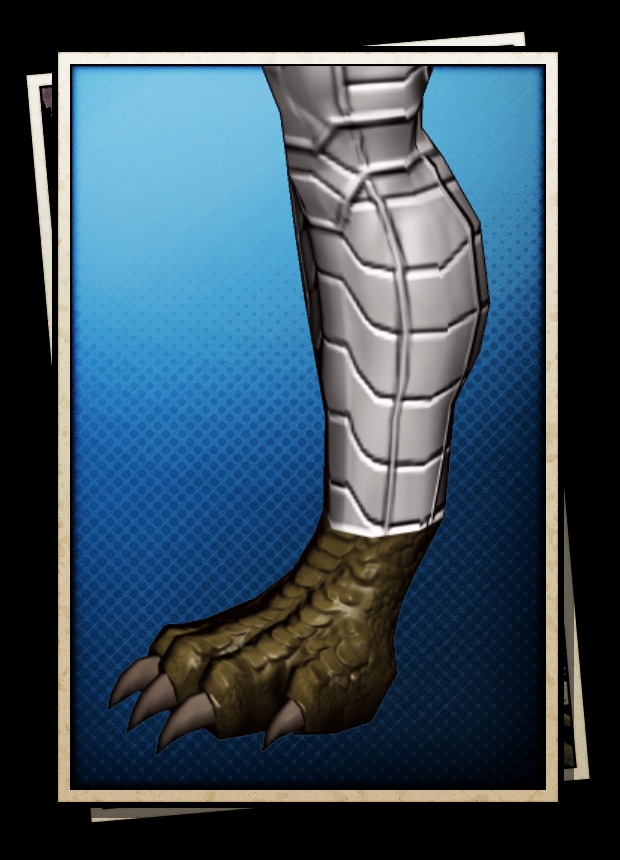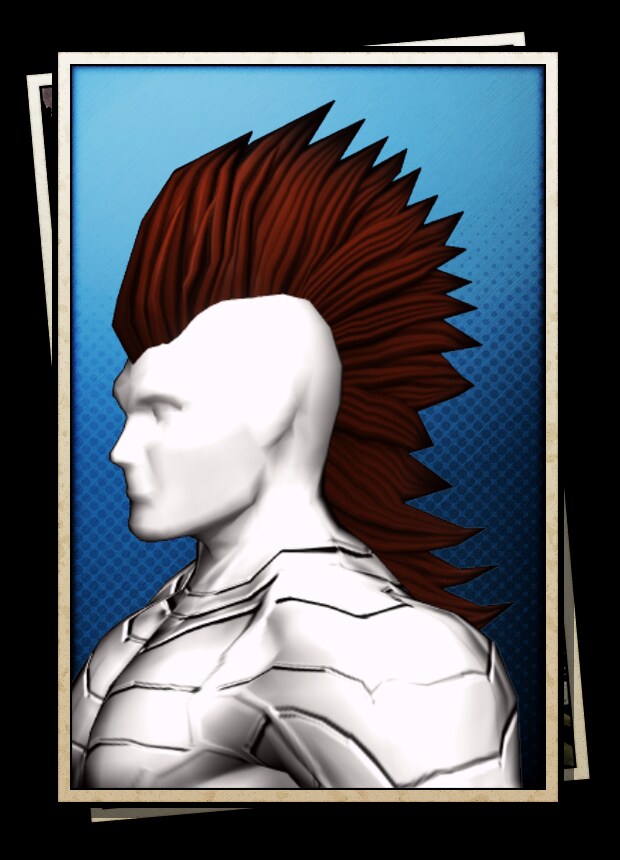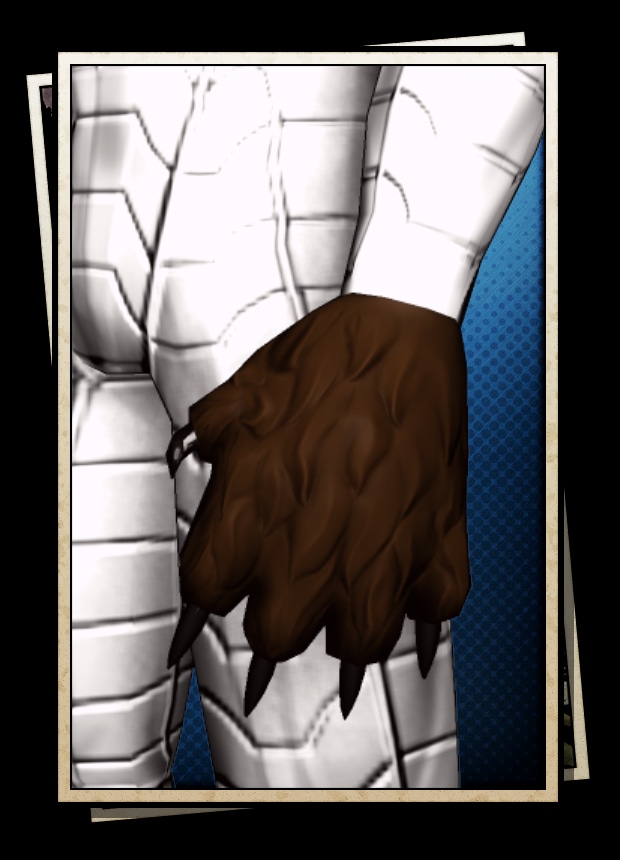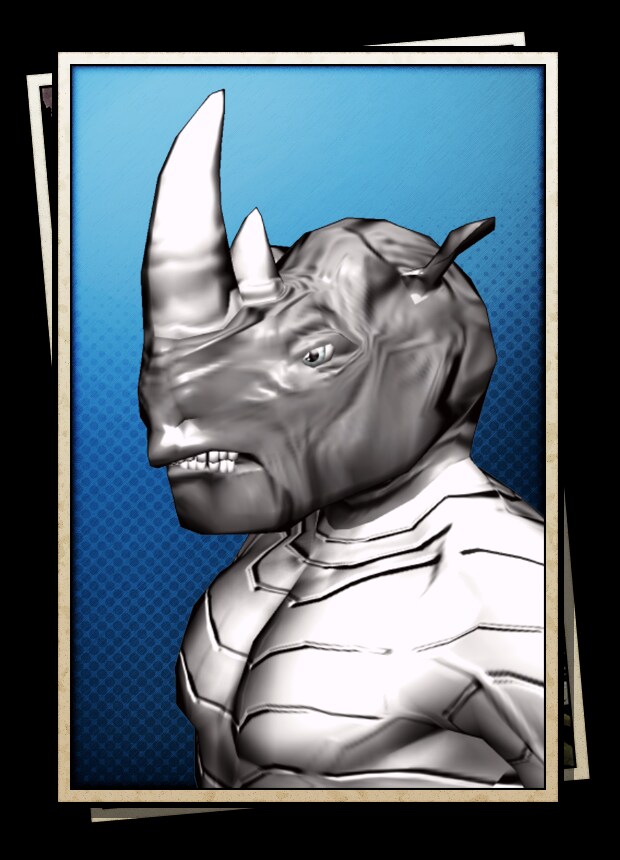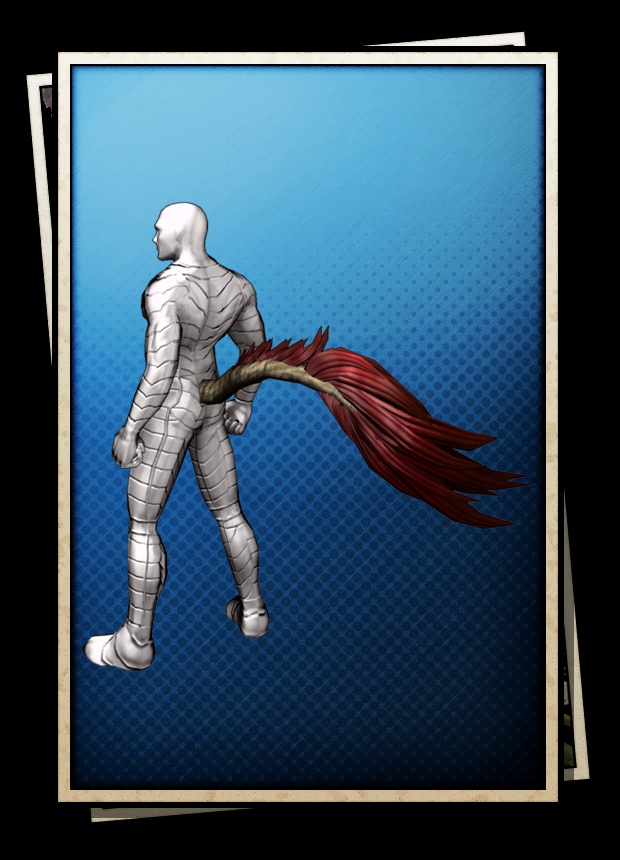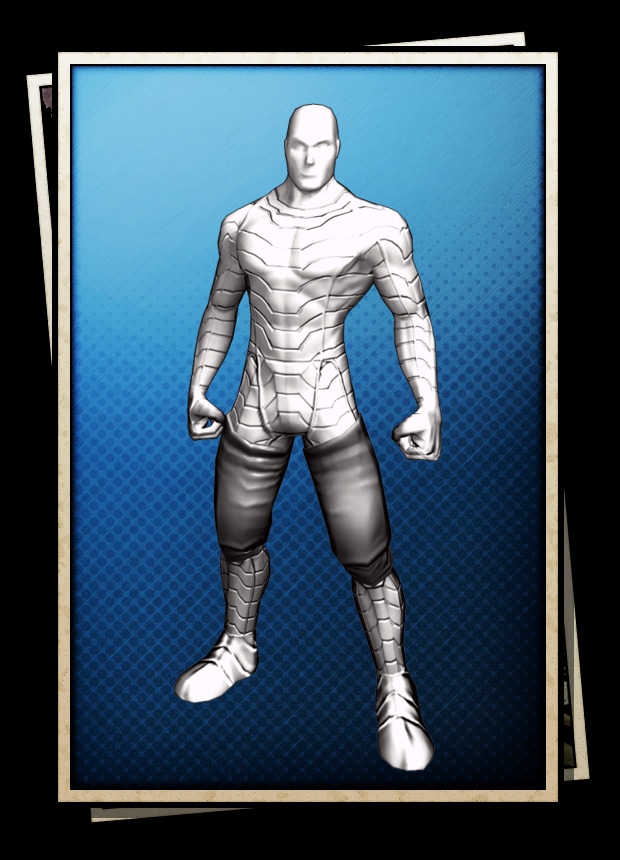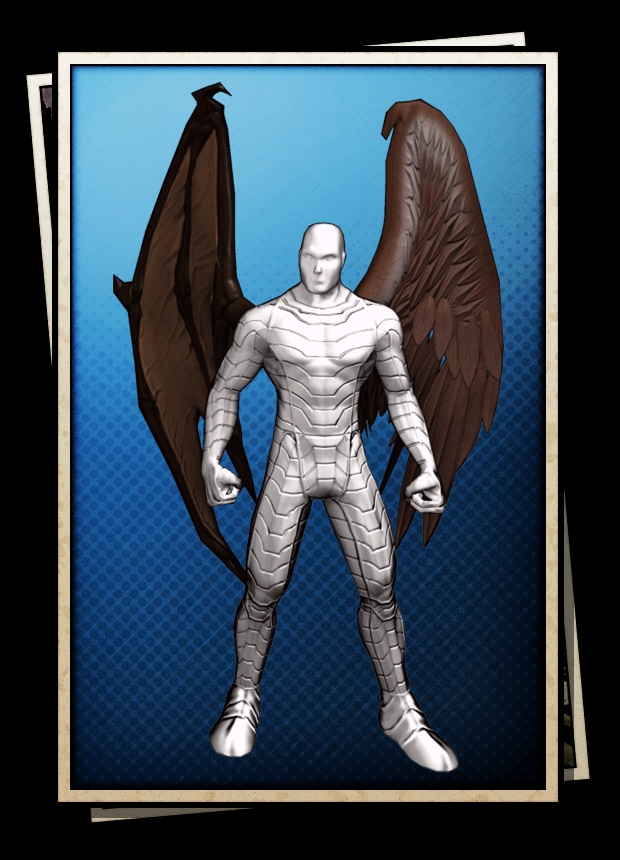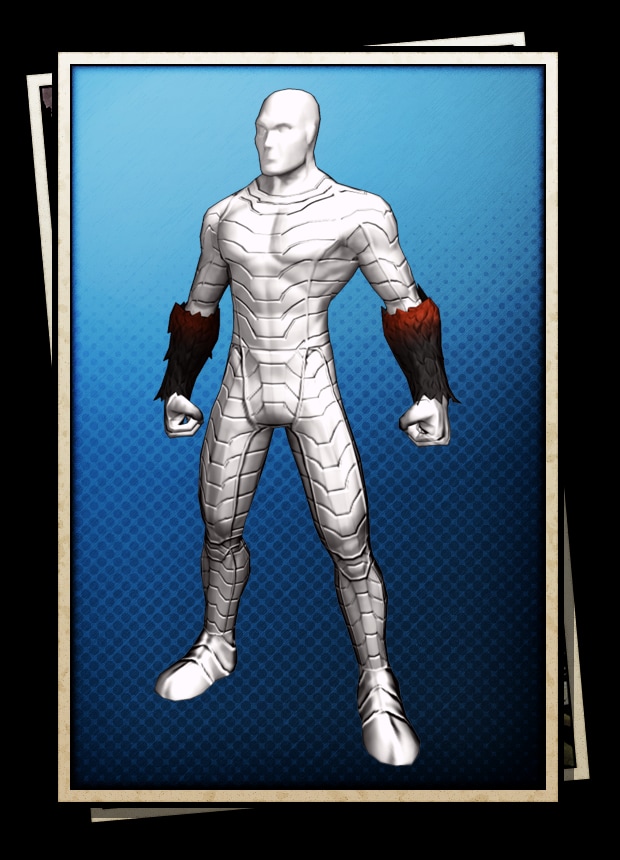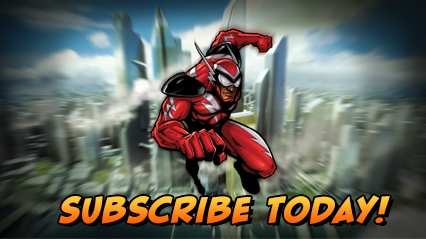 Charge ZEN now and pick up the latest items on the C-Store. Or get a Lifetime Subscription, for access to Lifetime Rewards, exclusive costumes and more!
Want more game details and screens? Like Champions Online on Facebook for more fan-exclusive content and follow us on Twitter – tweet us your questions!