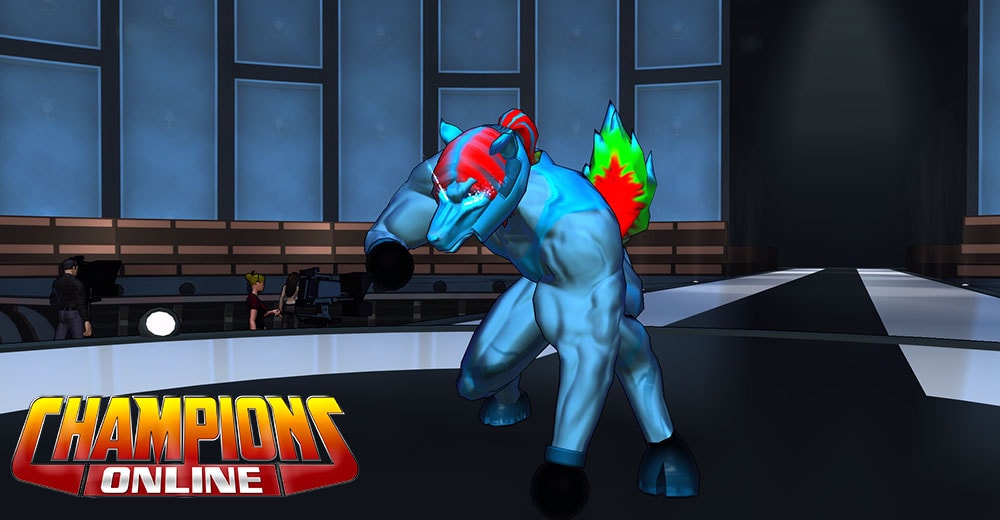 It's time for some March Madness, and we're not talking basketball. We want you to go crazy, and bring us the weirdest, wildest creation you can. Show us how you can make the tailor dance to your specification, show us something we'd never think of before. To be absolutely clear: don't bring your standard superheroes, demons, and such - make something completely out of the box. Stretch your imagination, we know you can do it!
And for god's sake, someone make a better pony than Kael did.
We'll be doing a live streamed costume contest on March 24th, judged by some of the developers that work on Champions Online! Head to the Powerhouse Theater to participate! Judging begins at 3:30pm PT, and the contest begins at 4!
You can watch the show live on the Champions Online Facebook Page, or on our Twitch Channel!
There will be three winners and ten runners up. Here's how the prizes break down:
Our Top Three will win:
Contest Special Item Voucher
Contest Heroic Item Voucher
Contest Honorable Item Voucher
And two Dev Tokens!
Unique Title: "Absolutely Insane"
And Ten Honorable Mentions will win:
Two Contest Honorable Item Vouchers
And two Dev Tokens!
And everyone who participates will receive the title: "Generally Insane"
The Heroic Voucher will offer you a choice of rare lockbox costumes from the past, while the Honorable Voucher will offer you a choice of rare individual costume pieces from lockboxes of the past! We'll see you at the Powerhouse Theater, Champions!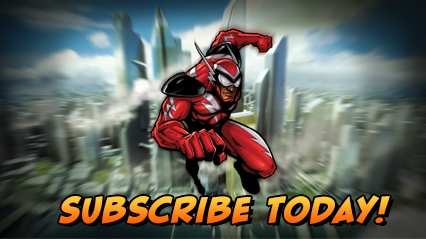 Charge ZEN now and pick up the latest items on the C-Store. Or get a Lifetime Subscription, for access to Lifetime Rewards, exclusive costumes and more!
Want more game details and screens? Like Champions Online on Facebook for more fan-exclusive content and follow us on Twitter – tweet us your questions!