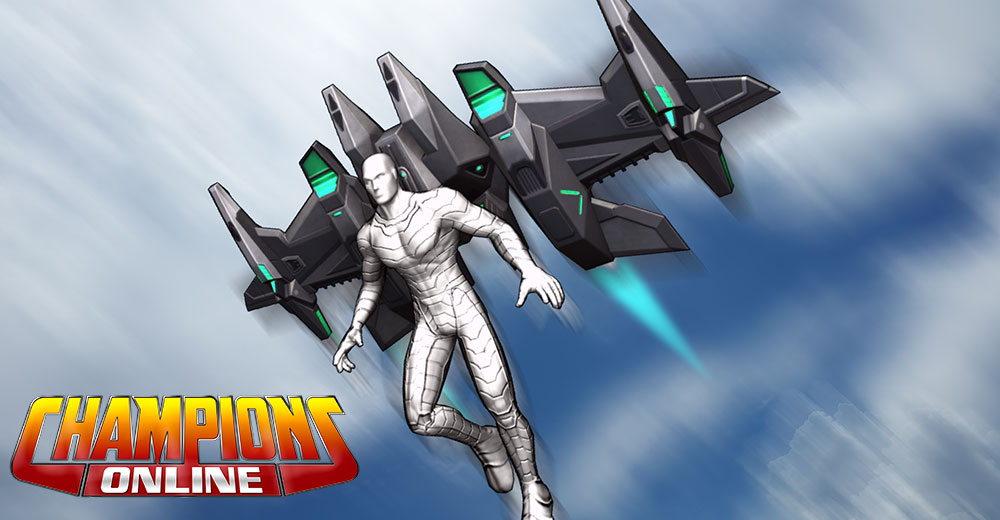 Take to the skies, and blast off into a new adventure! The Jetwing Keypack is available for a limited time, from March 16th at 8am PT to March 23rd at 10am PT. It'll give you the brand new Hyper Wing costume piece, plus 10 Keys to dive into the Steel Dragon Lock Box. Grab it now, and soar!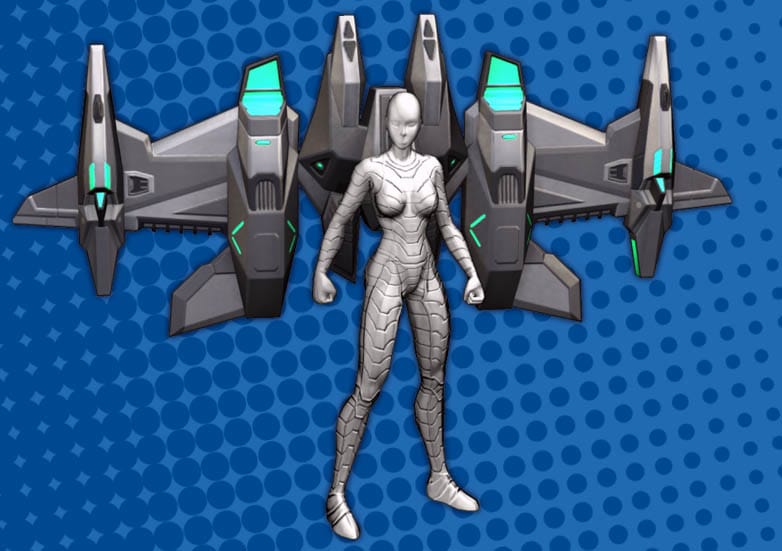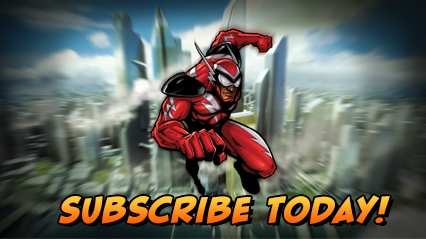 Charge ZEN now and pick up the latest items on the C-Store. Or get a Lifetime Subscription, for access to Lifetime Rewards, exclusive costumes and more!
Want more game details and screens? Like Champions Online on Facebook for more fan-exclusive content and follow us on Twitter – tweet us your questions!