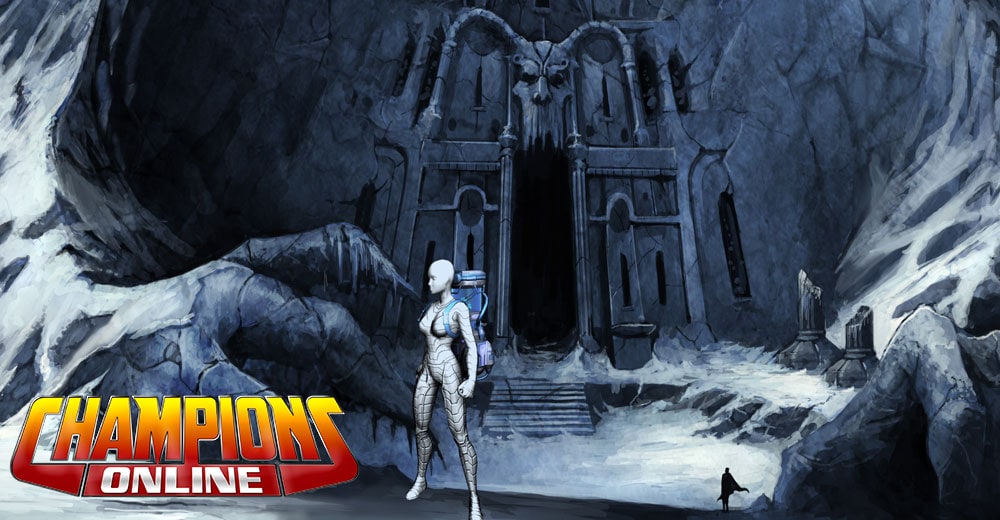 You ever need to keep something cold? Like, really cold? Then boy, do we have a keypack for you, Champions. Available starting today, and for a limited time until December 29th, you can purchase the Cryogenic Keypack for 900 Zen for 10 Keys and the new Cryogenic Back Costume piece! Use it to keep your dying wife alive, or to store your afternoon snacks! Grab it now before this offering freezes over.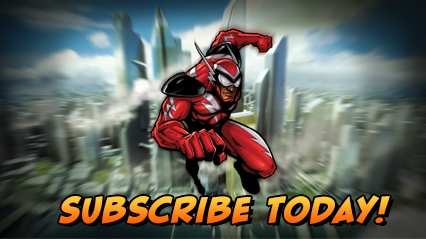 Charge ZEN now and pick up the latest items on the C-Store. Or get a Lifetime Subscription, for access to Lifetime Rewards, exclusive costumes and more!
Want more game details and screens? Like Champions Online on Facebook for more fan-exclusive content and follow us on Twitter – tweet us your questions!