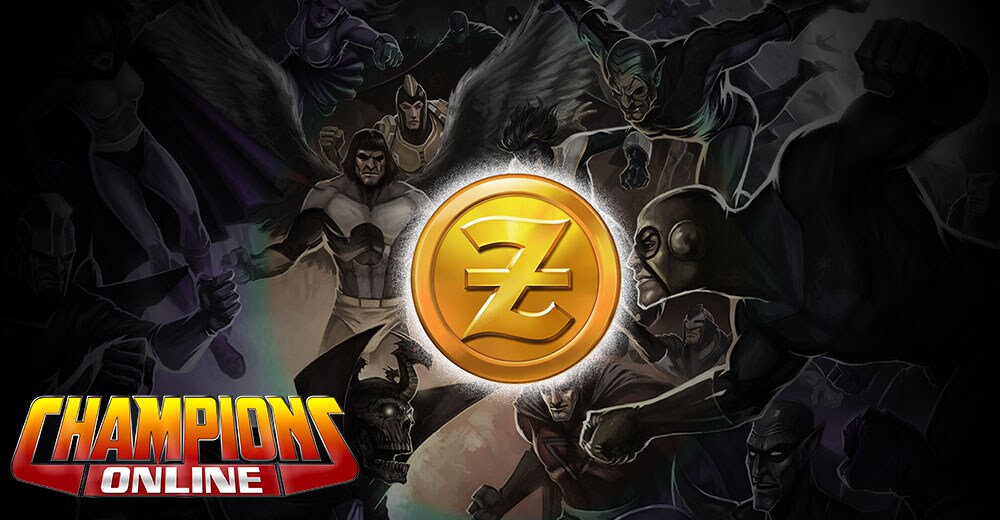 Champions on Steam! Would you like some savings as well! Don't worry, we're looking out for you. From 9-15 at 10am PT until 9-29 at 10:00 AM PT, you can get a bonus when you purchase Zen! Here's how the bonuses break down:
$10 - 10% Bonus
$20 - 15% bonus
$50 - 15% bonus
$100 - 20% bonus
$200 - 20% bonus
Enjoy, Champions, and don't spend it all in one place!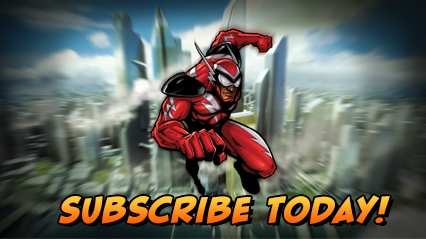 Charge ZEN now and pick up the latest items on the C-Store. Or get a Lifetime Subscription, for access to Lifetime Rewards, exclusive costumes and more!
Want more game details and screens? Like Champions Online on Facebook for more fan-exclusive content and follow us on Twitter – tweet us your questions!