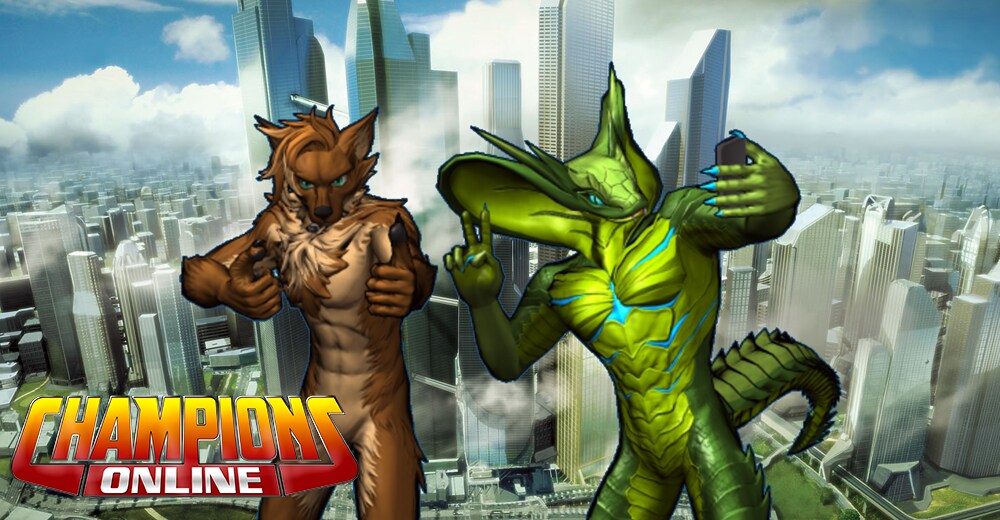 Unleash your inner beast, Champions, with the Untamed Lock Box! This brand new Lock Box gives you access to tons of new animal parts to play with, whether you're creating an uplifted animal, some kind of snake robot, an alien, or anything else your heart desires! Here's a look at what you might find inside: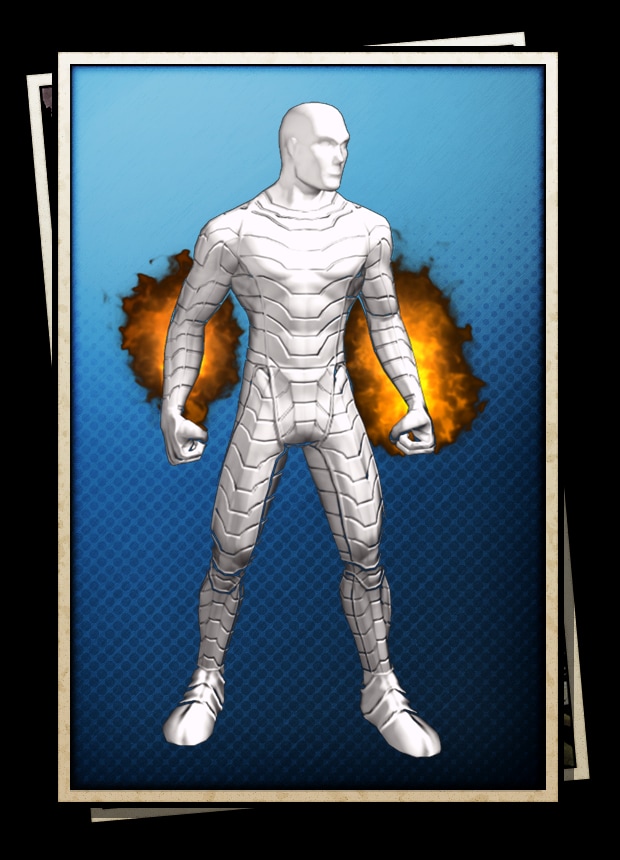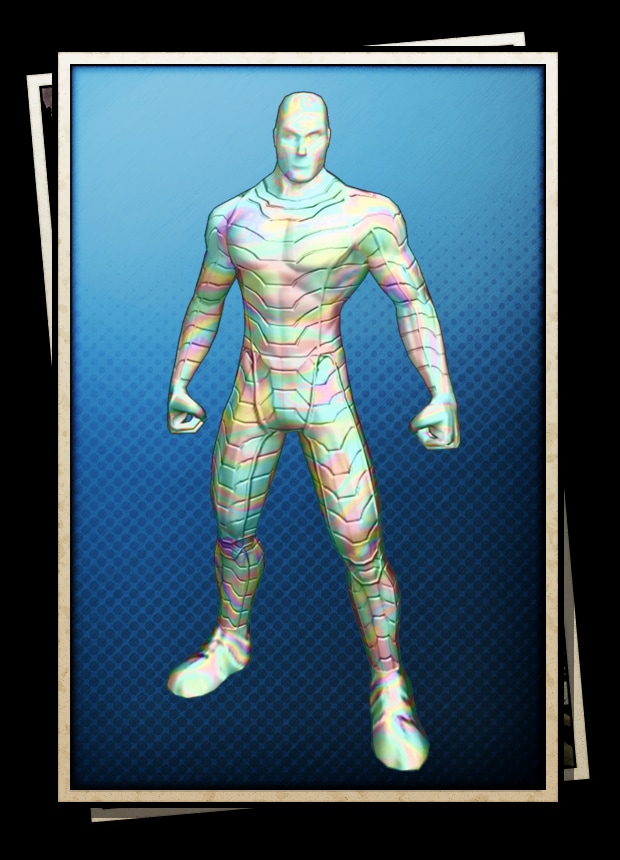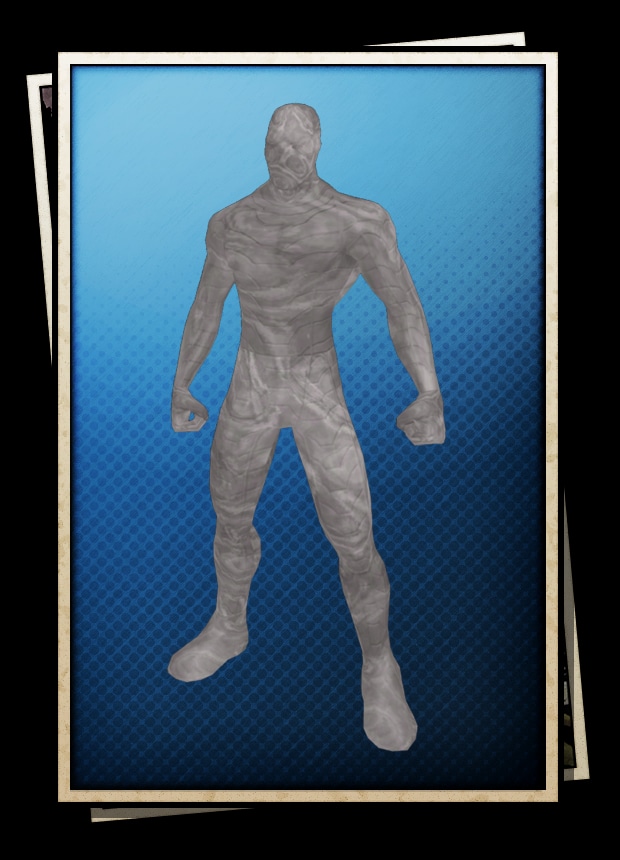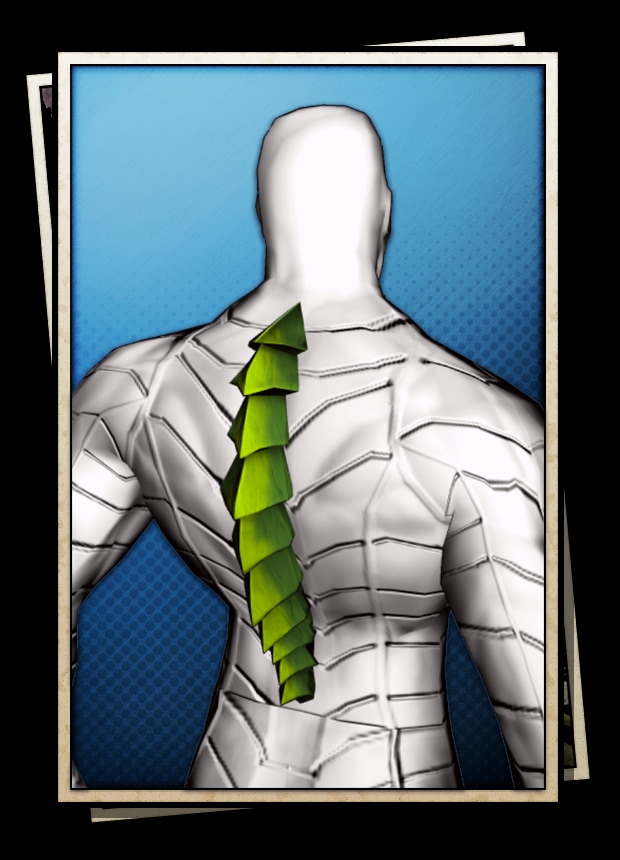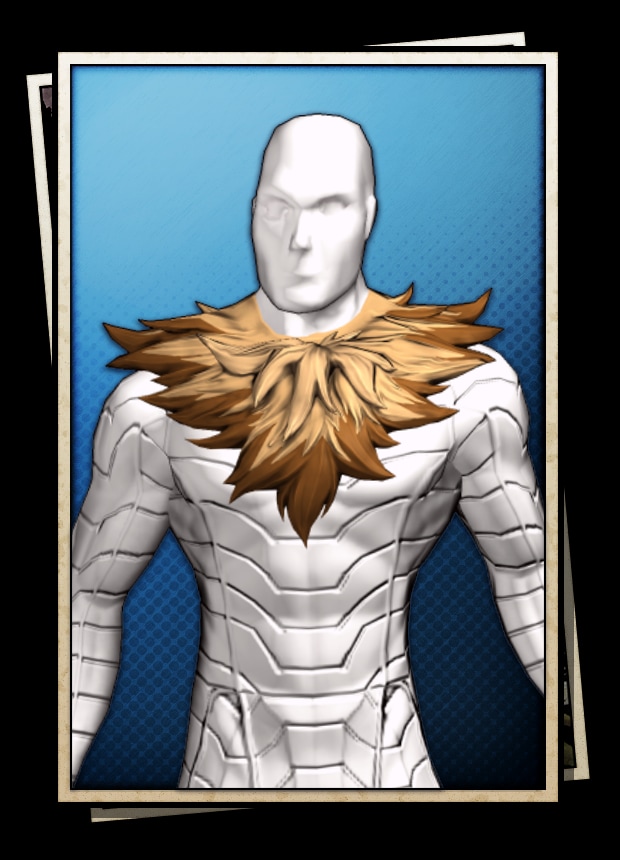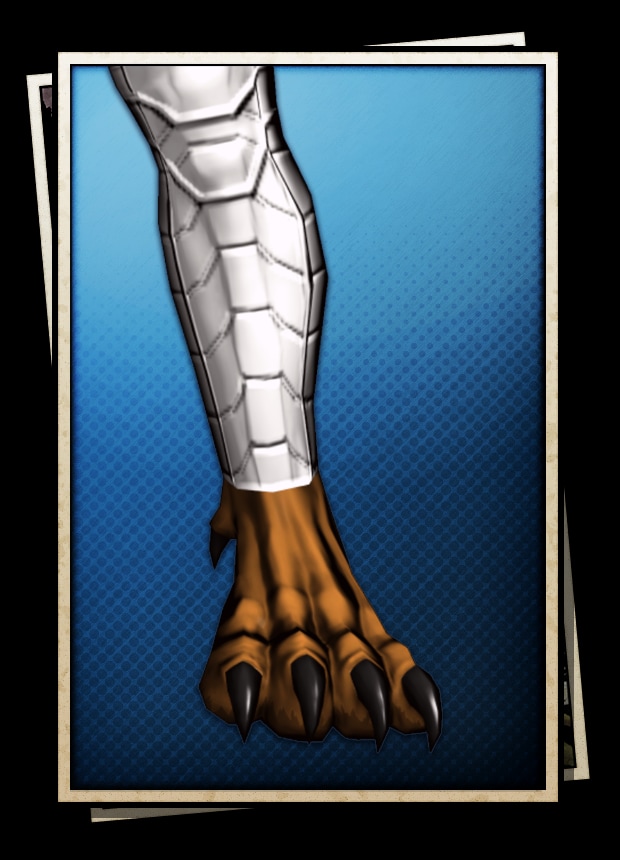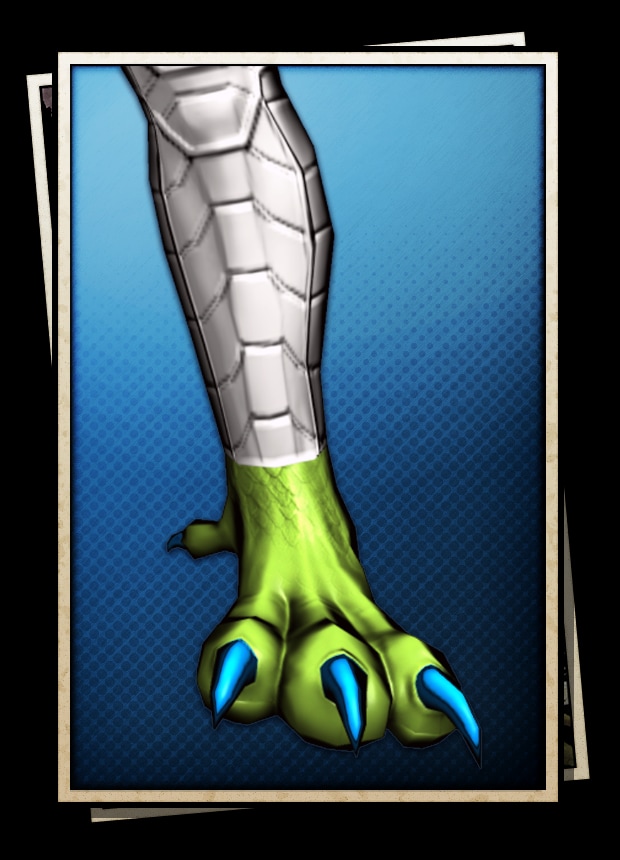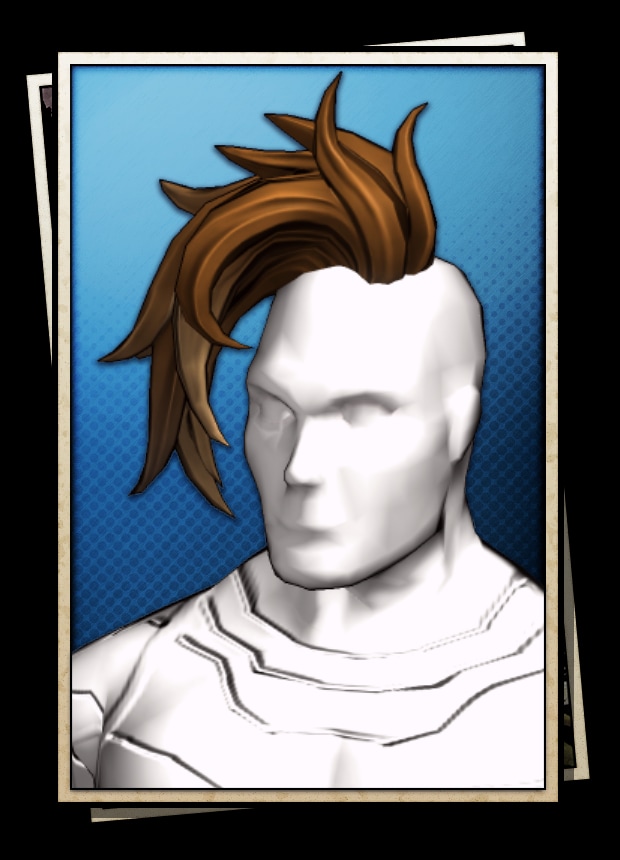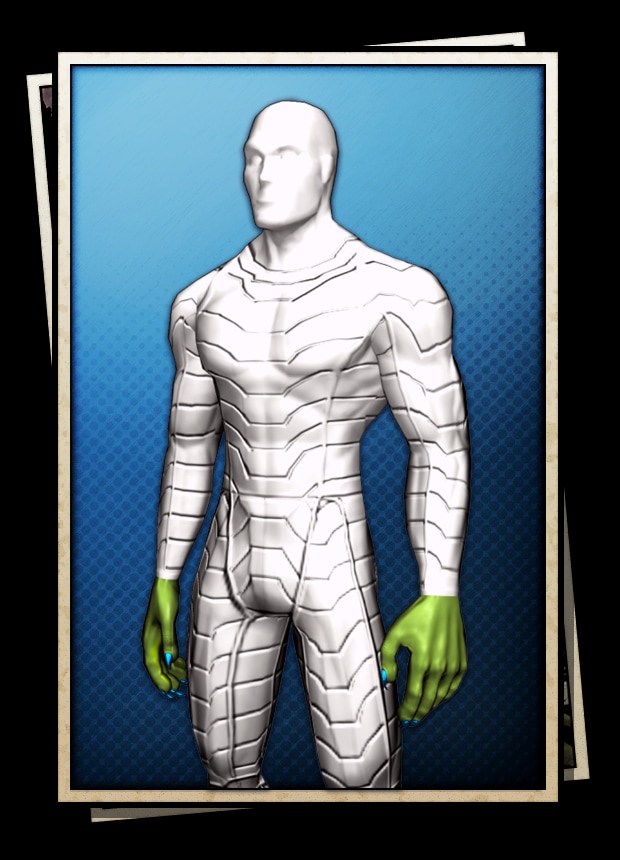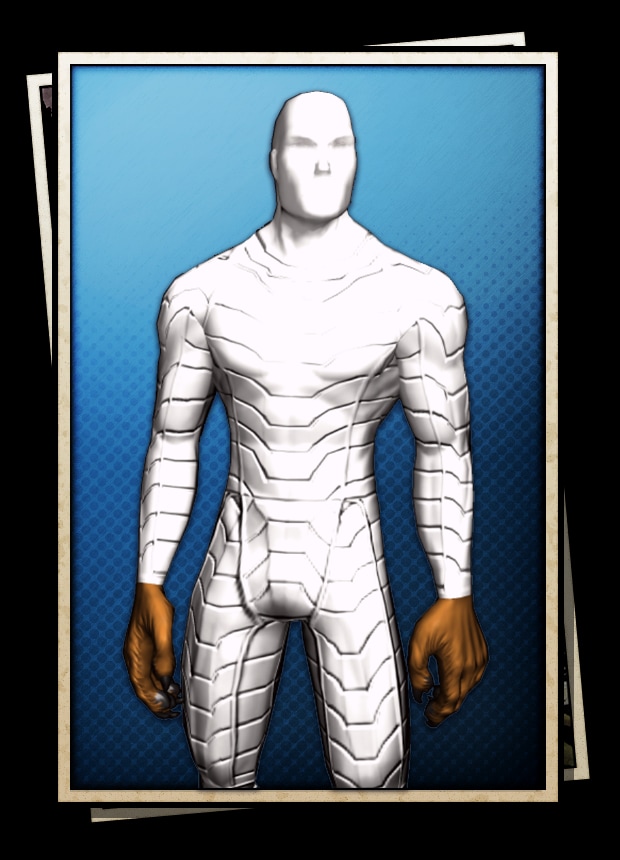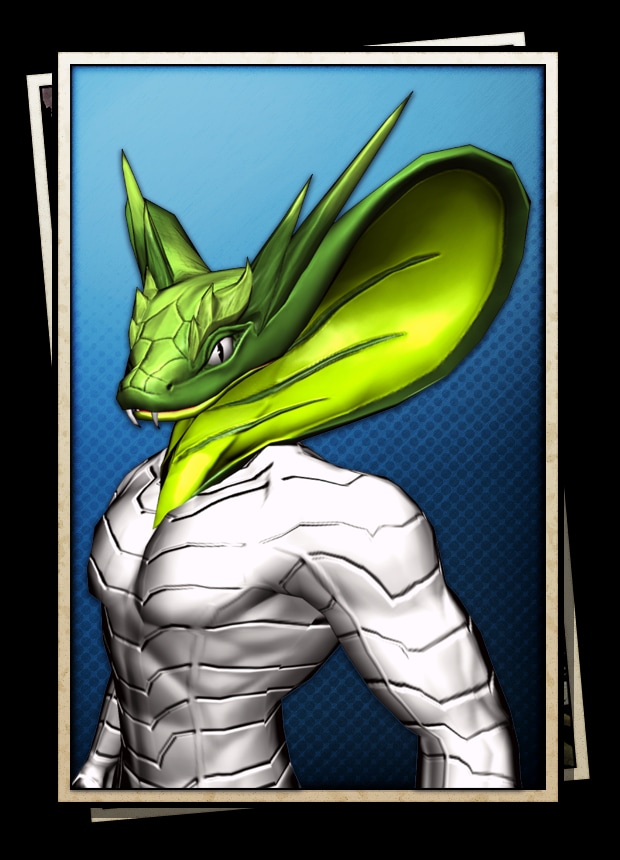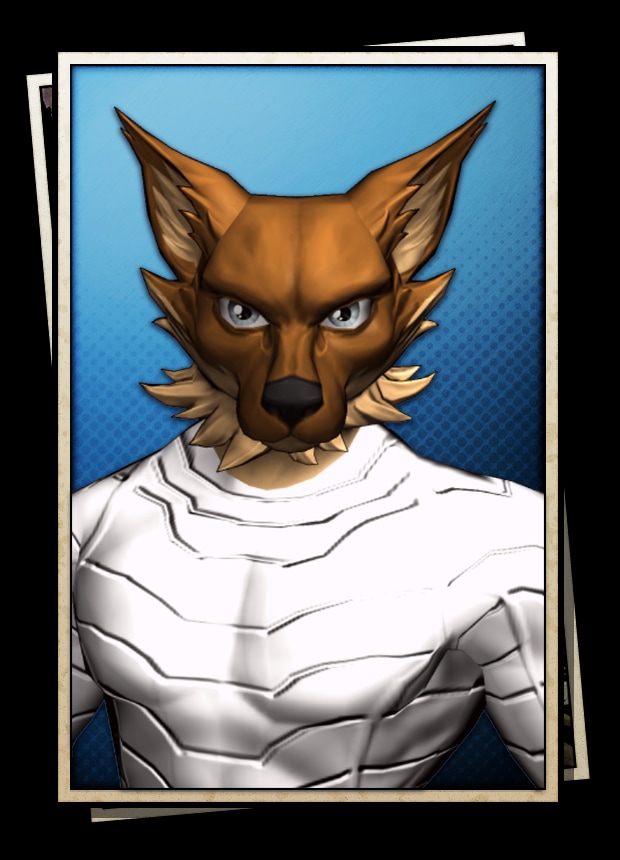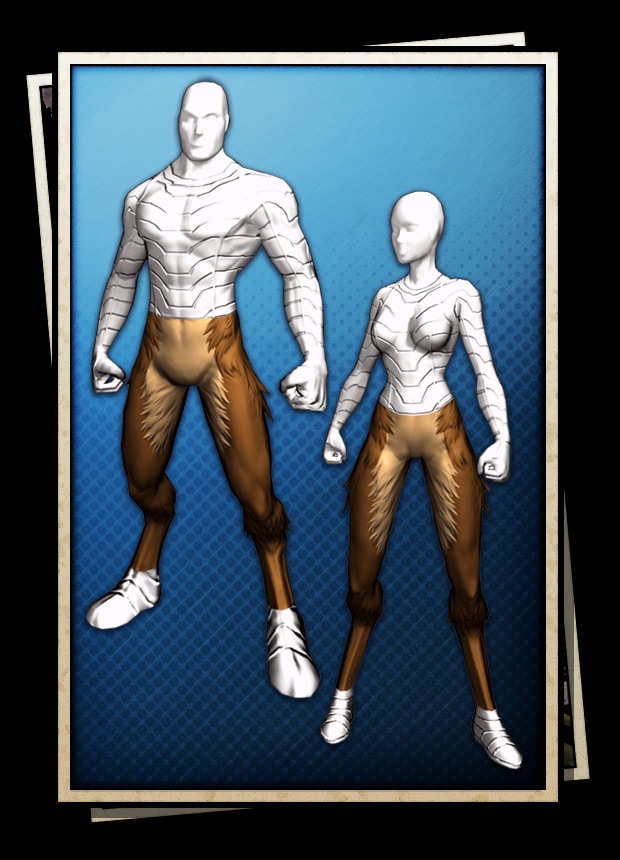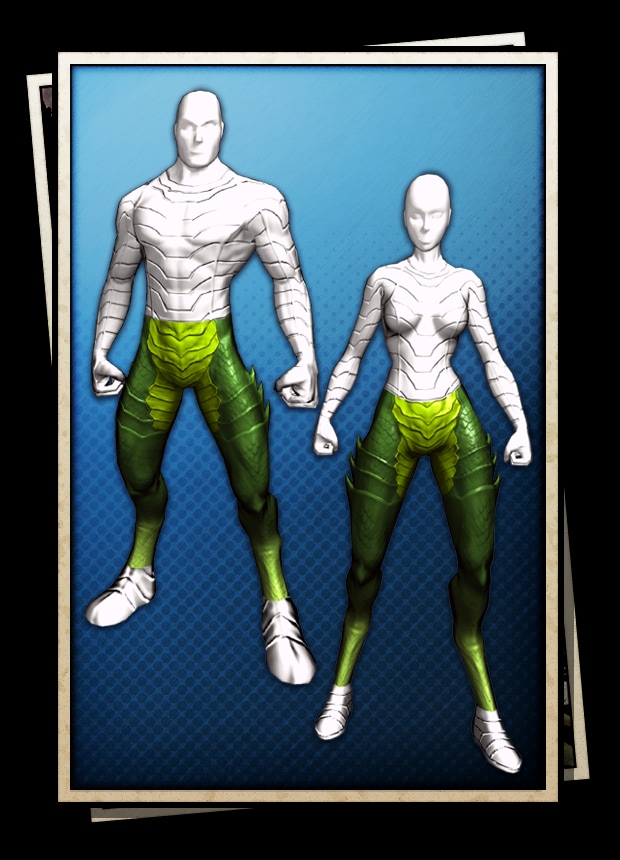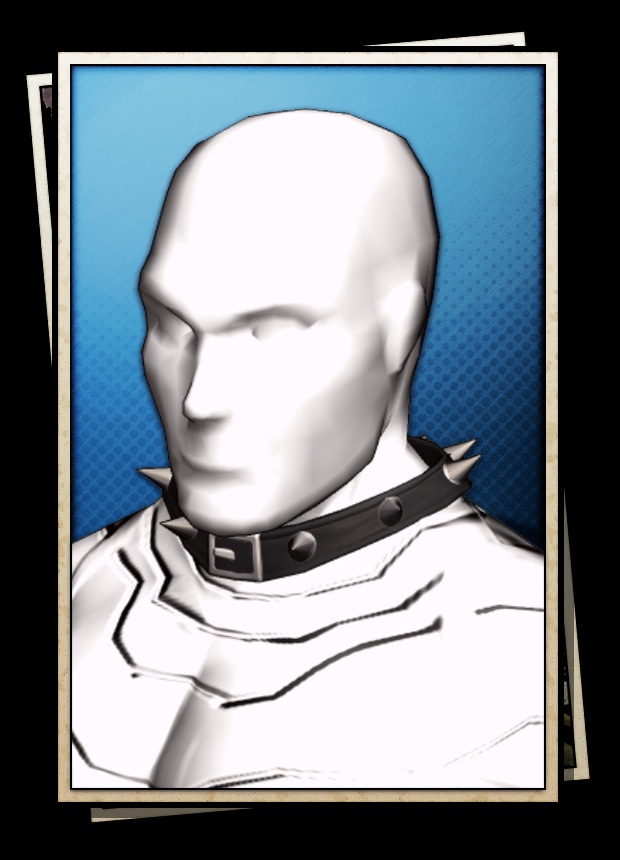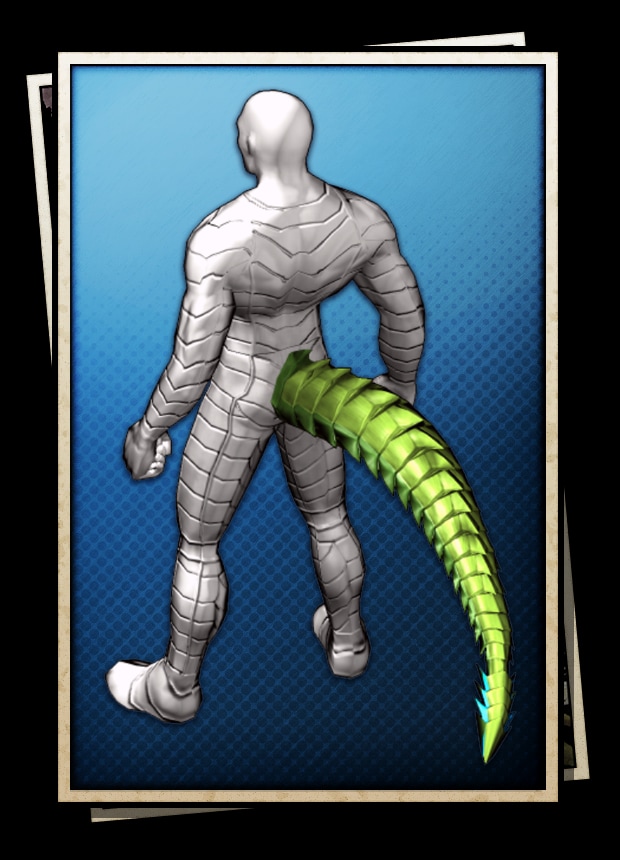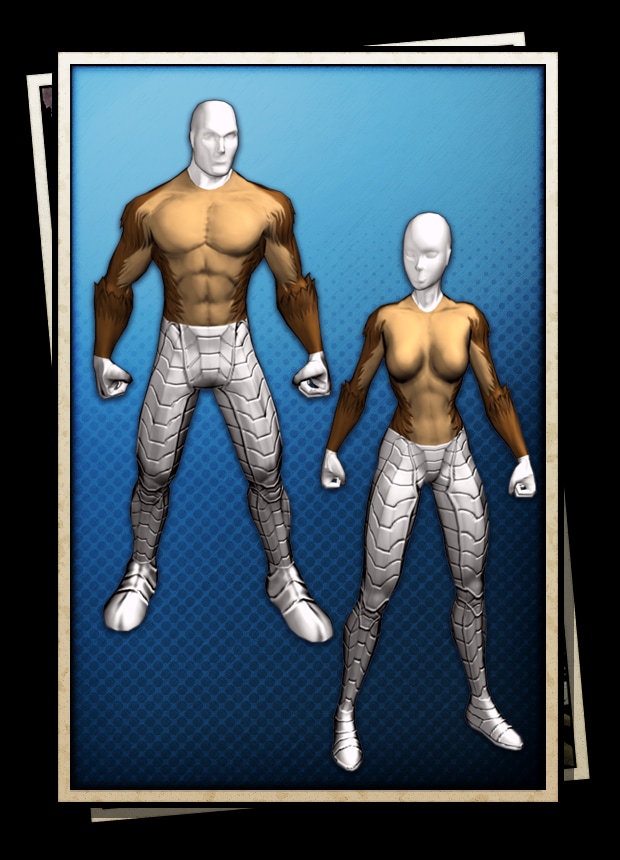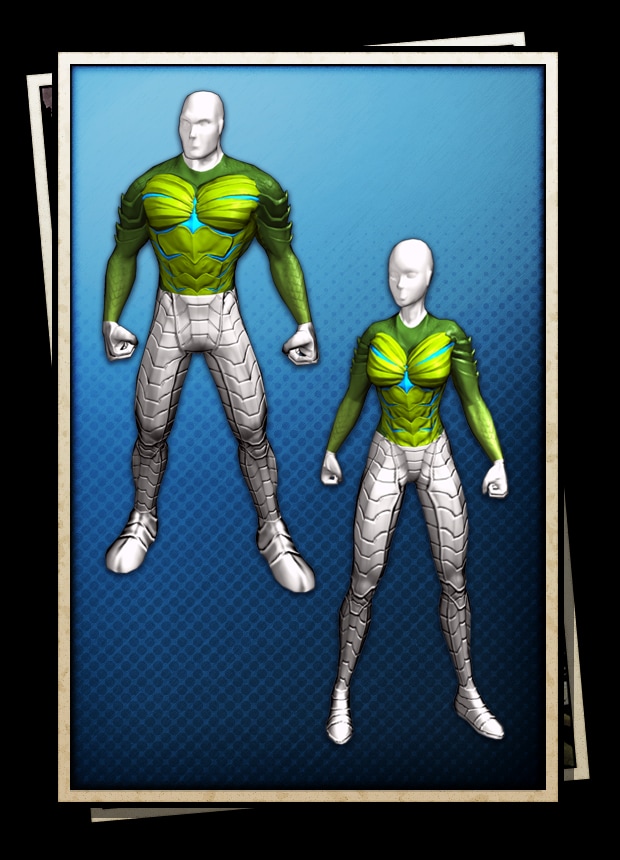 But that's not all! There's a brand new Keypack that's available today as well. Get some brand new wings for your characters!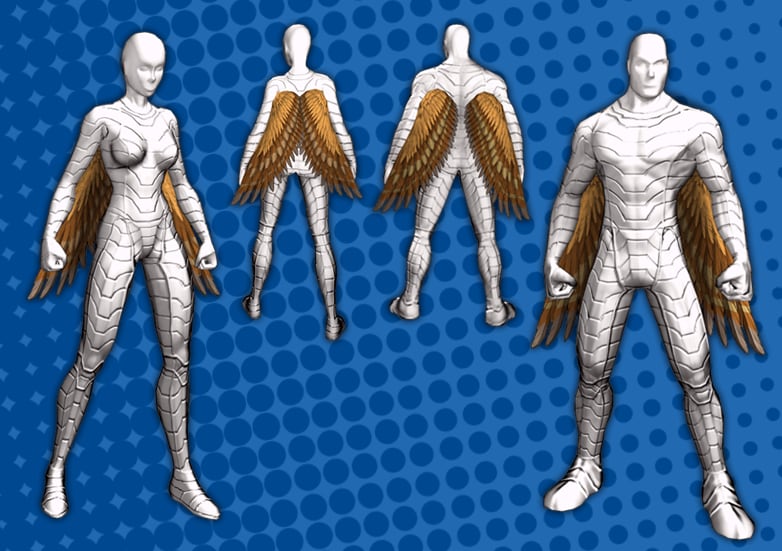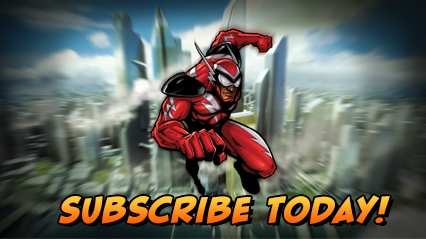 Charge ZEN now and pick up the latest items on the C-Store. Or get a Lifetime Subscription, for access to Lifetime Rewards, exclusive costumes and more!
Want more game details and screens? Like Champions Online on Facebook for more fan-exclusive content and follow us on Twitter – tweet us your questions!