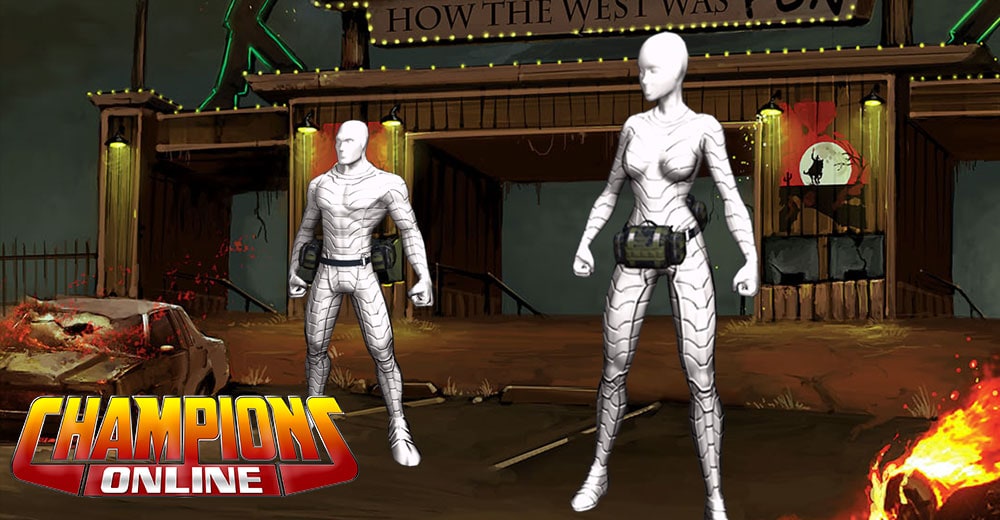 It's a satchel, Champions. Not called anything else. It's a satchel. And you want it, because not only is it a Satchel, but it comes in the Satchel Key Pack, with 10 keys, for only 900 Zen! This pack is only available for a limited time, until August 18th. Enjoy your Satchels, Chamopions!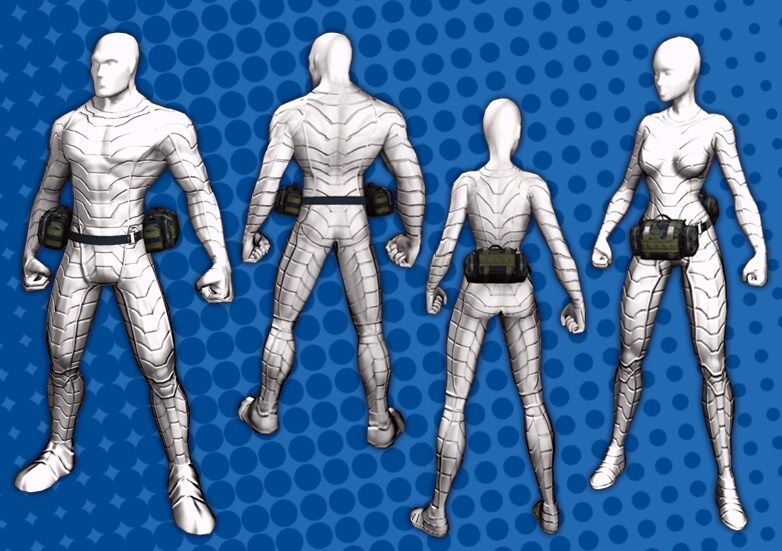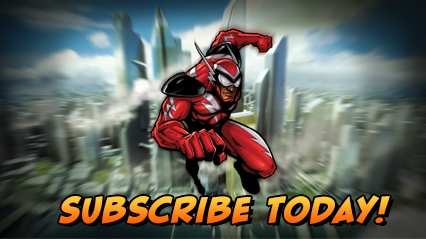 Charge ZEN now and pick up the latest items on the C-Store. Or get a Lifetime Subscription, for access to Lifetime Rewards, exclusive costumes and more!
Want more game details and screens? Like Champions Online on Facebook for more fan-exclusive content and follow us on Twitter – tweet us your questions!