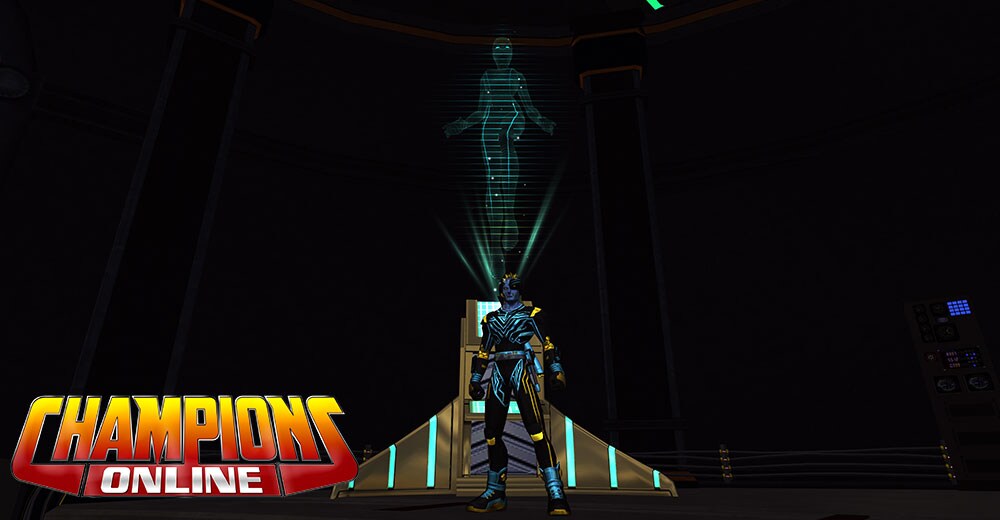 Boot up the system, blow on that cartridge, get your DOS prompts going, because the Gamer Lockbox is coming to the Collector Store! This week, from January 20th to January 27th, you can pick up the Gamer Lockbox's items from the Collector's store, and the following lock boxes will be dropping from in game content!
Bounty
Sandstorm
Legendary
Get your gamer gear together, Champions!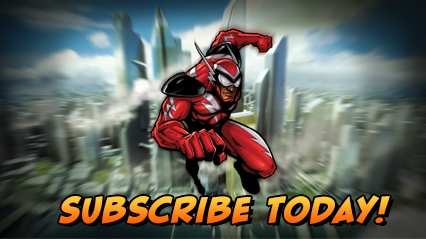 Charge ZEN now and pick up the latest items on the C-Store. Or get a Lifetime Subscription, for access to Lifetime Rewards, exclusive costumes and more!
Want more game details and screens? Like Champions Online on Facebook for more fan-exclusive content and follow us on Twitter – tweet us your questions!