Hi Champions!
Starting today, Witchcraft will be offering a bonus XP event for any heroes willing to help Millennium City!
Double XP will be running for one week, until December 23rd! Talk to Witchcraft in Renaissance Center, outside the Powerhouse, for a four-hour XP boost. To re-up the boost, just talk to her again.
Get ready for heroics this weekend, because Millennium City's villains are out in force! Get your latest character to Level 40 today!

Hello, Champions!
Beginning today, we will be discounting special items and keys! There are special events coming around the corner and you're going to want to take advantage of these promotions before they disappear. Don't hesitate because you'll end up missing out on this limited time only sale!
Key and Item Sale
Start Date: Thursday, December 16th at 8:00 am PT
End Date: Thursday, December 23rd at 8:00 am PT
Key Discount (single and bundle purchases): 15% OFF
Items Discount (Sidekicks, Action Figures, Teleportation Devices & more): 15% OFF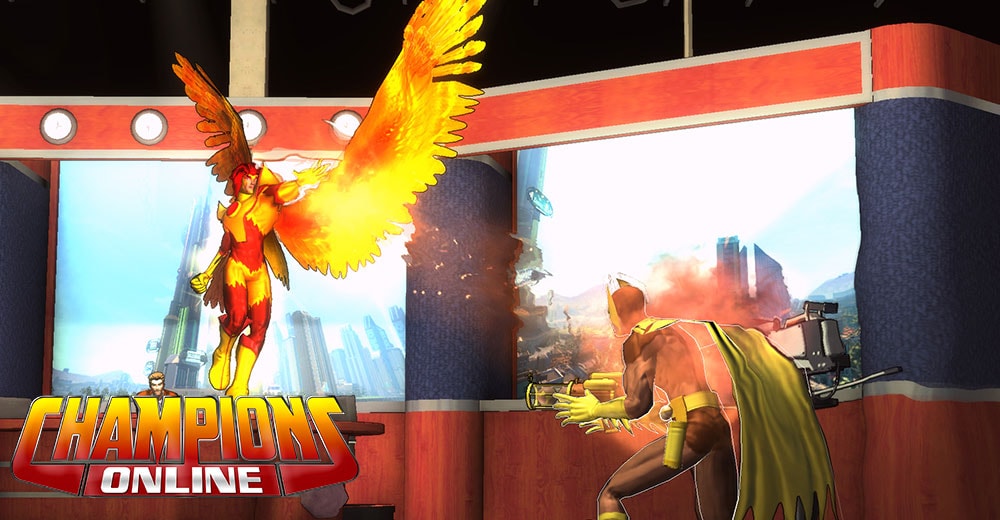 Champions! We know the world is dark right now, and we want to say thank you to you for choosing to visit Millenium City as an escape. With that in mind, you can find a Freeform Slot for your account in game right now...absolutely free! Build a new character, or respec an old one, to have the powers you want! Want a sword swinging fire thrower fairy princess? You can! Want a ice powered werewolf man with a super powered technological suit? You can do that, too! Grab this slot, and grab it fast, because it will only be available until December 30th.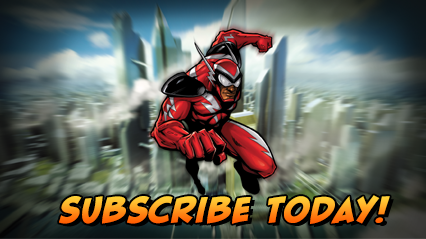 Charge ZEN now and pick up the latest items on the C-Store. Or get a Lifetime Subscription, for access to Lifetime Rewards, exclusive costumes and more!
Want more game details and screens? Like Champions Online on Facebook for more fan-exclusive content and follow us on Twitter – tweet us your questions!