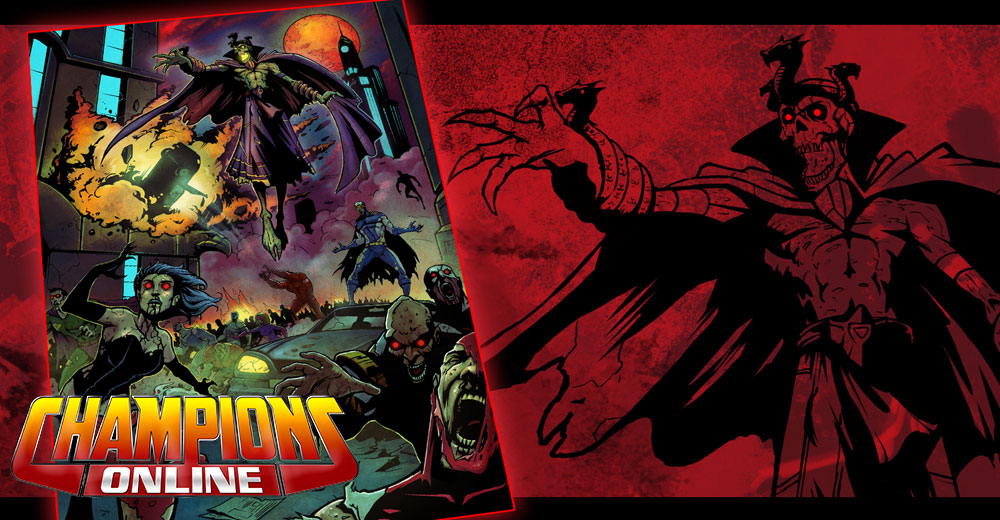 When Nightmares stalk the land, when Werewolves and Hunters are warring in the streets, where will you stand, Champions? There are new auras, costume pieces, and more available to you! Will you brave the horrors of the Blood Moon to obtain them? Get a closer look: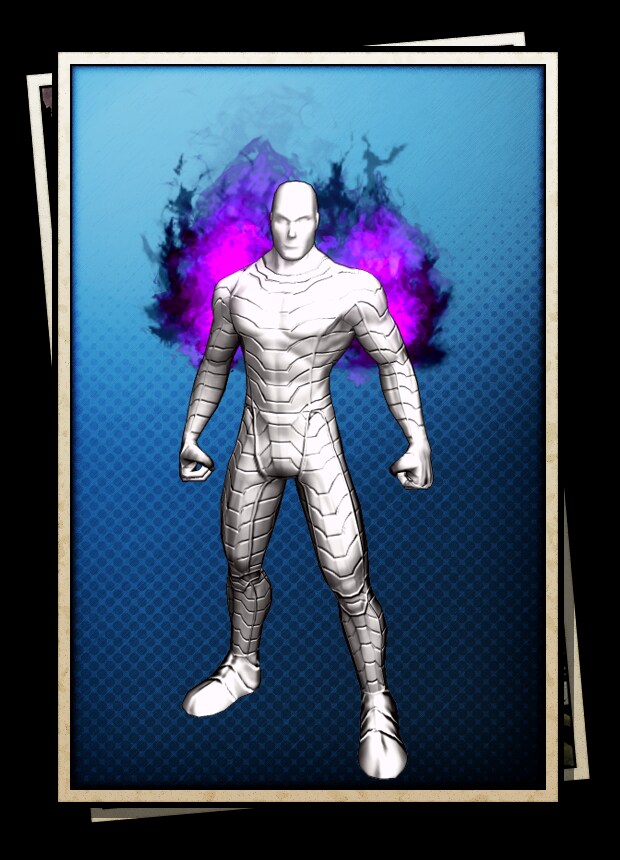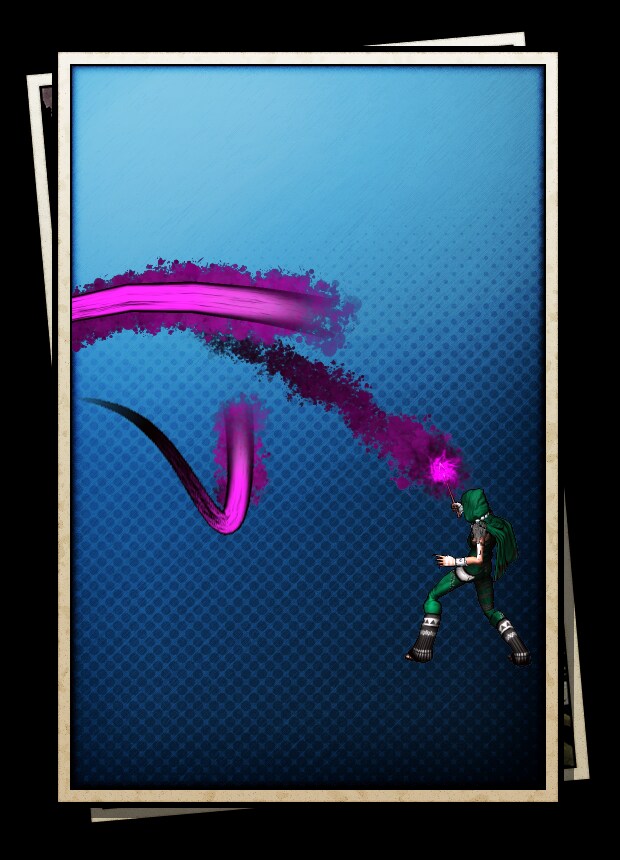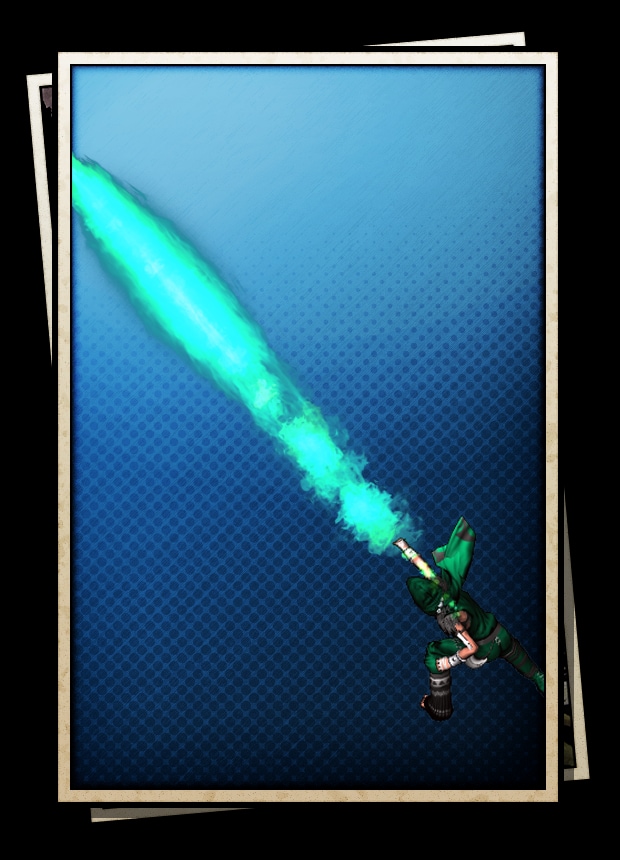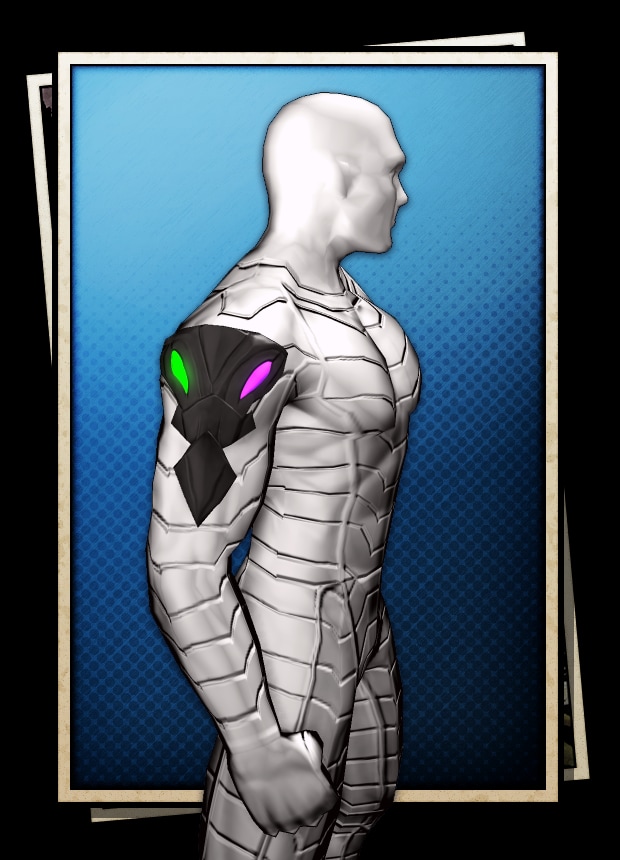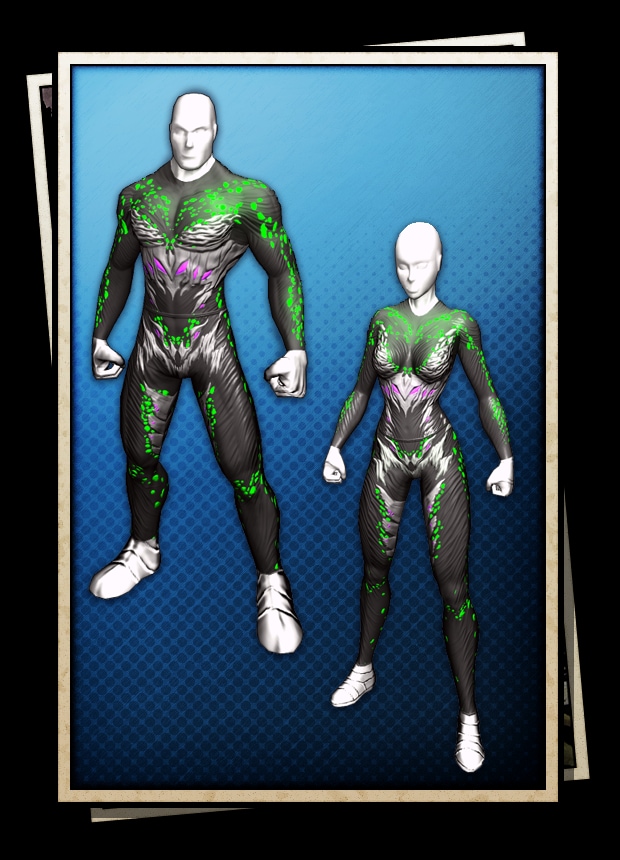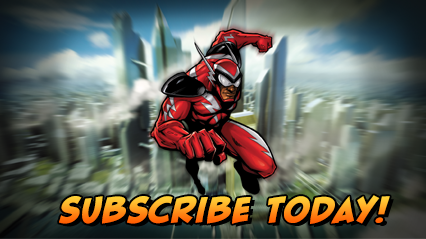 Charge ZEN now and pick up the latest items on the C-Store. Or get a Lifetime Subscription, for access to Lifetime Rewards, exclusive costumes and more!
Want more game details and screens? Like Champions Online on Facebook for more fan-exclusive content and follow us on Twitter – tweet us your questions!