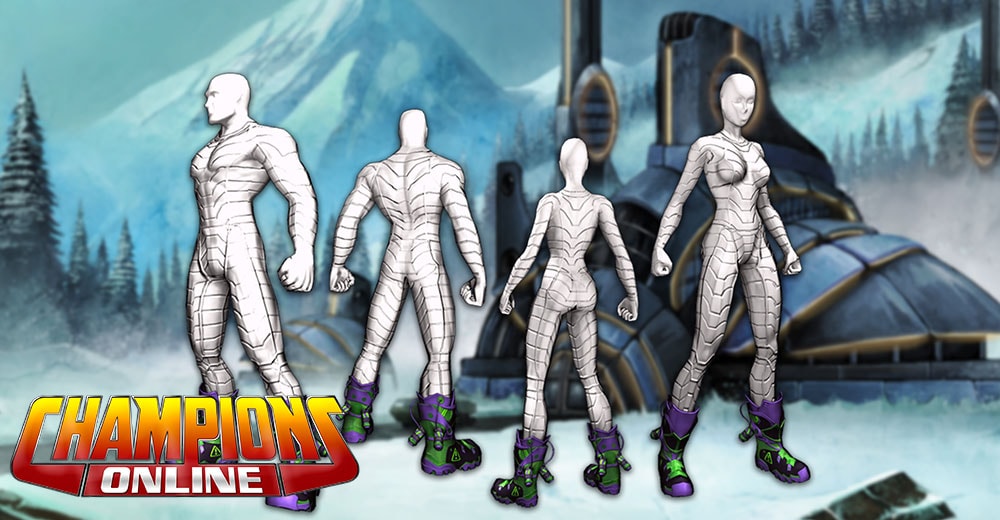 Feeling a little lightheaded? Like you're walking on air? Like you're floating away? Then you are in violation of Gravity, and you can't disobey Gravity, it's the law! While you wait for our carefully trained team of Grav Agents to arrive, please consider ordering the Gravity Key Pack! This pack contains the Gravity boots, which of course will keep you grounded, and you will no longer be in violation. It's availble in the Zen Store for 900 Zen until August 5th, and also contains ten keys!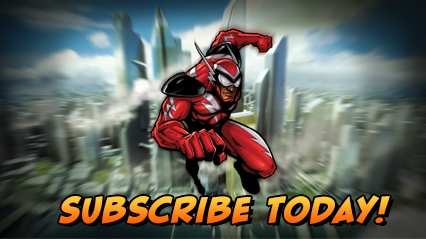 Charge ZEN now and pick up the latest items on the C-Store. Or get a Lifetime Subscription, for access to Lifetime Rewards, exclusive costumes and more!
Want more game details and screens? Like Champions Online on Facebook for more fan-exclusive content and follow us on Twitter – tweet us your questions!