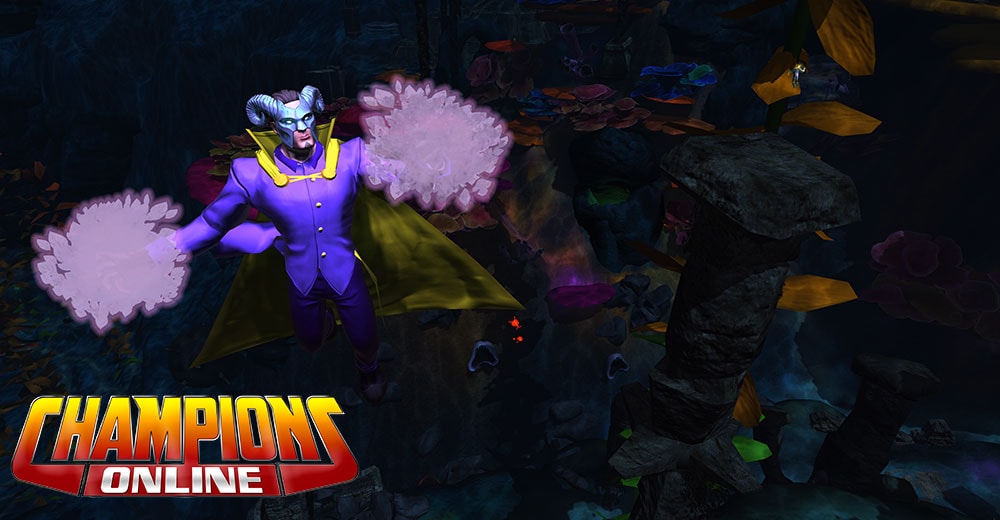 Champions! We've recently wrapped up our first ever Serial Story, with the reveal and defeat of Zorran the Artificer, and we want to talk to YOU about it! We'll be holding a Q&A stream about the Serial, and the recent updates to the Archery Powerset, Therakiel's Lair, and Eidolon, at 3pm PT on Tuesday, June 1st. Our guests will be:
Serial Writer Mike Fatum
Game Developer Julia Sprenz
Executive Producer Brett Norton (Depending on schedule)
You can watch the show live on the Champions Online Facebook Page, or on our Twitch Channel! Tune in to get your questions answered!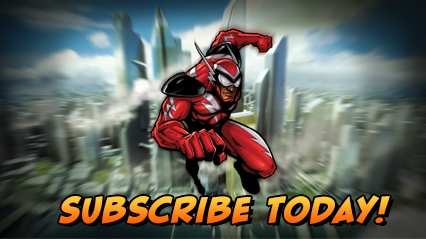 Charge ZEN now and pick up the latest items on the C-Store. Or get a Lifetime Subscription, for access to Lifetime Rewards, exclusive costumes and more!
Want more game details and screens? Like Champions Online on Facebook for more fan-exclusive content and follow us on Twitter – tweet us your questions!