Champions!

FoxbatCon is back! Participate in events around the biggest convention in Millenium City, and you could unlock some goof-tastic rewards! In this first week, you can unlock some Golf Clubs, and purchase a Toy Sword, or "Shovel 1!" And grab the F.R.E.N. H.A.M.M.E.R. to depower your friends!
Start Date: April 1st at 8 AM PT
End Date: April 15th at 8 AM PT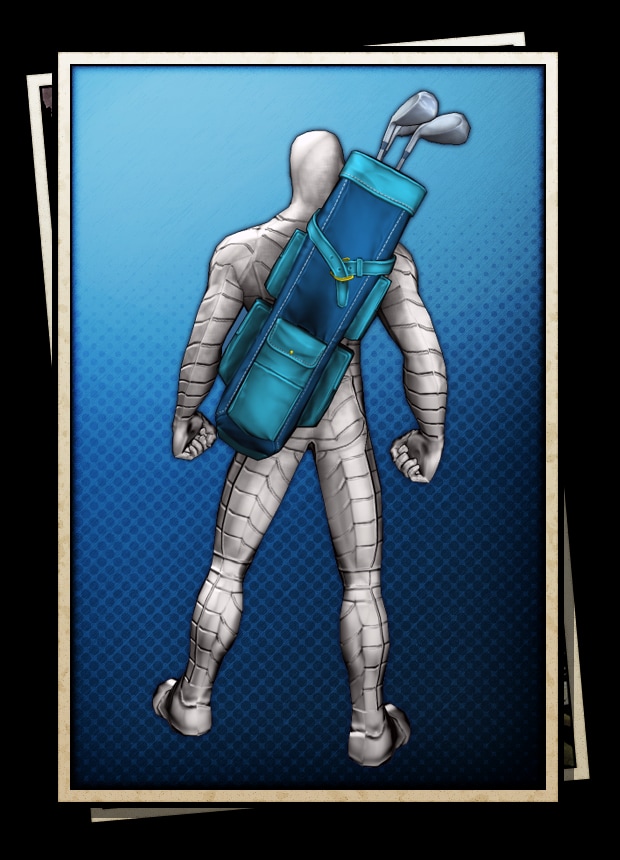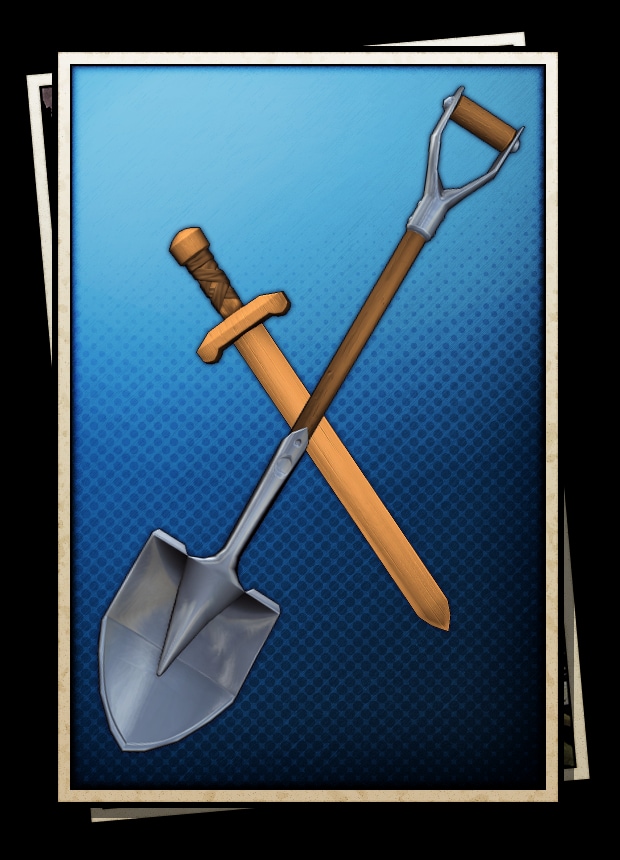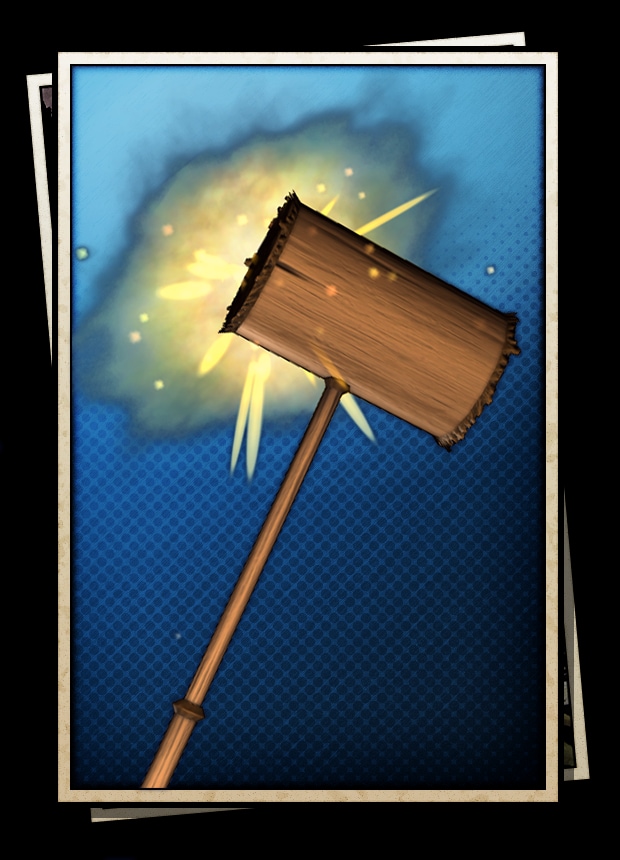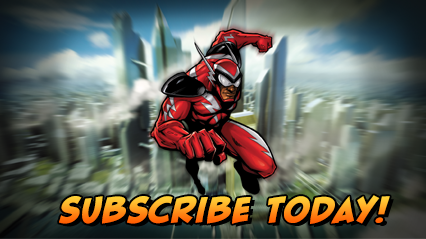 Charge ZEN now and pick up the latest items on the C-Store. Or get a Lifetime Subscription, for access to Lifetime Rewards, exclusive costumes and more!
Want more game details and screens? Like Champions Online on Facebook for more fan-exclusive content and follow us on Twitter – tweet us your questions!