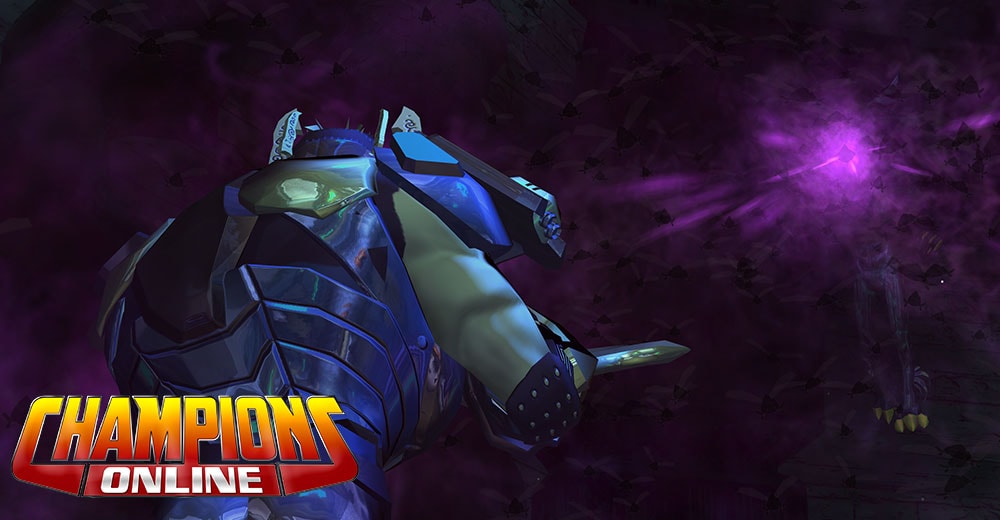 You've found out the history and secrets of the Unknowable One. Now you have to stop him, and Zorran the Artificer, before it's too late. Dr. Ka is back in the game, and your journey is taking you to the depths of Lemuria itself. If you're ready to step into those dark waters, you'll find yourself in the fight of your life, battling to stop Zorran and the Unknowable One before their power can reach its apex, and the darkness can take hold in Millenium City. The third part of The Midnight Depths is available now!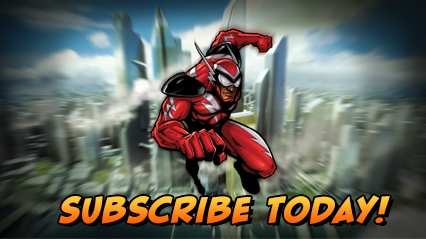 Charge ZEN now and pick up the latest items on the C-Store. Or get a Lifetime Subscription, for access to Lifetime Rewards, exclusive costumes and more!
Want more game details and screens? Like Champions Online on Facebook for more fan-exclusive content and follow us on Twitter – tweet us your questions!