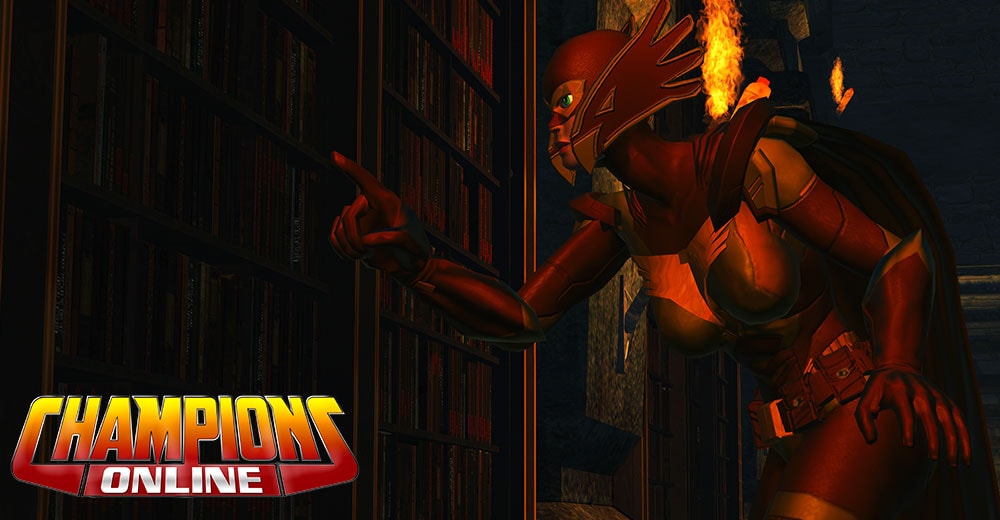 Zorran the Artificer, an ancient and powerful trickster mage, has revealed himself, and in his first act, taken down Dr. Ka. Without the good doctor's help, you and Ladyhawke find youselves in desperate need of answers, and she's only in the mood for one way of gathering information. Interrogate Zorran's thugs, and learn the answers to all of your questions about Zorran, the Unknowable One, and your place in all of this. The second part of The Midnight Depths is live right now!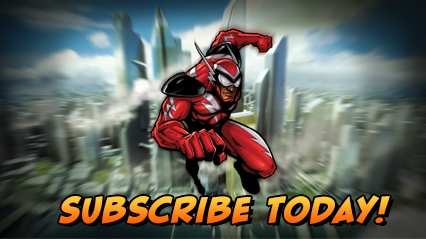 Charge ZEN now and pick up the latest items on the C-Store. Or get a Lifetime Subscription, for access to Lifetime Rewards, exclusive costumes and more!
Want more game details and screens? Like Champions Online on Facebook for more fan-exclusive content and follow us on Twitter – tweet us your questions!